Nutrition
A Healthy Spin on a BLT
BLT Heirloom Tomato with Eggplant Bacon and Frisee 4 Tomatoes (Heirloom variety ) 1 Japanese eggplant (Large) 3 heads baby frisee ½ Maui Onion ½ bunch Red Radish ½ cup Vegan Mayonnaise (Hampton creek, which can be purchased at local markets) 2 Lemon Salt Pepper Cayenne Pepper eggplant marinade 2 tbs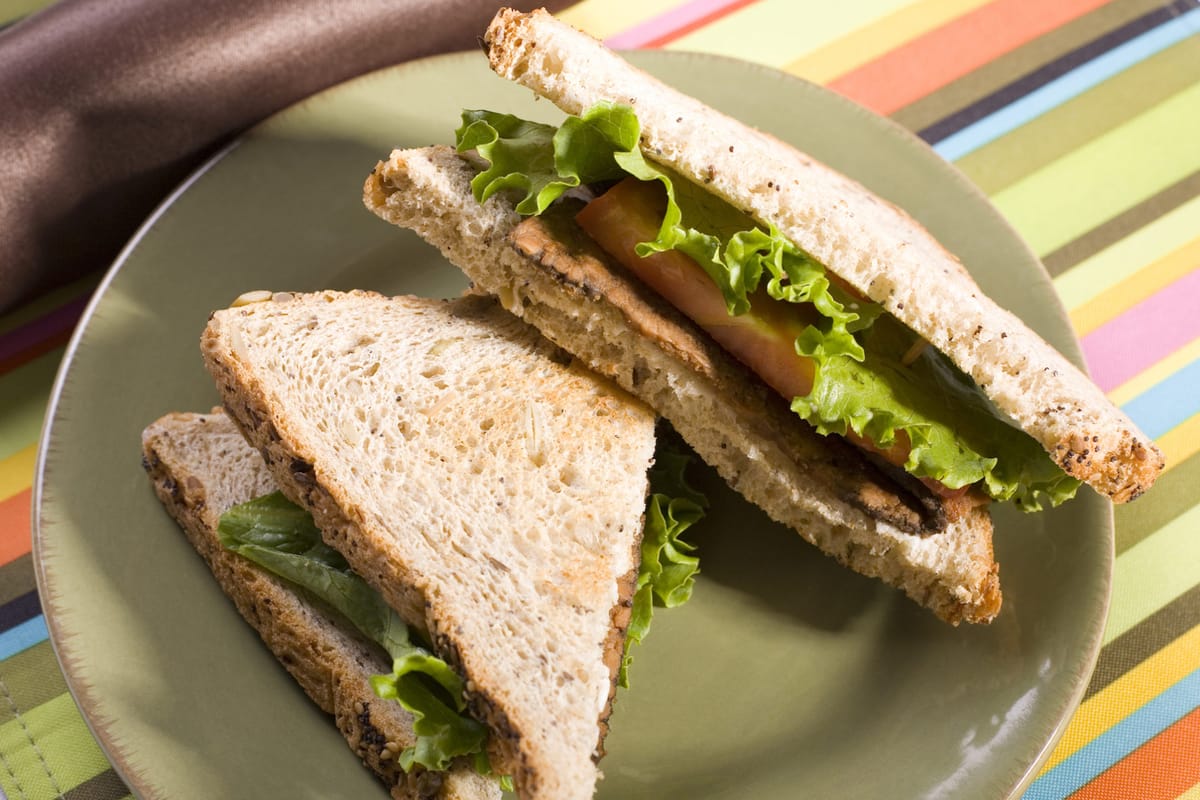 BLT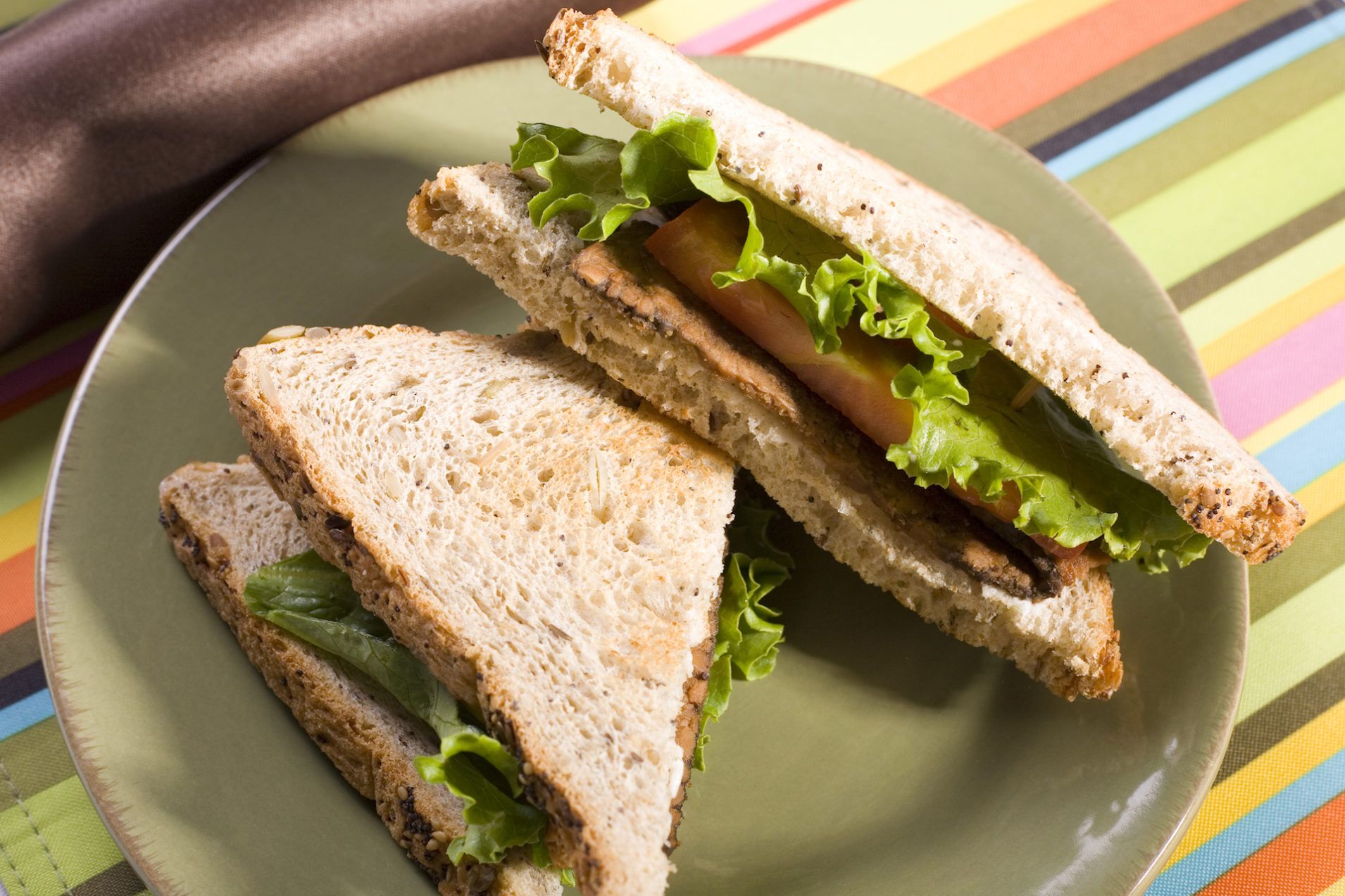 Heirloom Tomato with Eggplant Bacon and Frisee
4 Tomatoes (Heirloom variety )
1 Japanese eggplant (Large)
3 heads baby frisee
½ Maui Onion
½ bunch  Red Radish
½ cup Vegan Mayonnaise (Hampton creek, which can be purchased at local markets)
2 Lemon
Salt
Pepper
Cayenne Pepper
eggplant marinade
2 tbsp Amino acids
1 tbsp Brown sugar
1 tsp Maple syrup
¾ tsp Liquid smoke
¼ tsp Cayenne
For the Eggplant
It is best to prepare the eggplant 1 day in advance using a dehydrator. If a dehydrator is unavailable eggplant can be prepared in oven.
Remove stem and slice eggplant approximately 1/8 -1/4 inch thick on mandolin. Place eggplant in marinade and be sure each slice is well coated. set aside for 30 minutes.
Place eggplant slices on dehydrator racks and begin drying. 125 degrees for approximately 12-14 hours. The eggplant should be almost crisp. Once removed from heat and cool the eggplant should crisp through. If it is not crispy continue drying checking every hour.
Alternately this can be done in an oven. 225 degrees for 1.5-2 hours
For the dressing
Mix mayonnaise with lemon juice to taste and thin slightly with cold water so dressing is pourable. Season with salt and just a touch of cayenne to taste.
For the salad
Clean baby frisee and clip edges of any discolored leaves.
Slice maui onion paper thin using mandolin.
Slice radish paper thin using mandolin
Remove stem and core from tomatoes. The tomatoes can be cut into bite size pieces. Place tomatoes on plate. Seasing with salt and cracked pepper.
Dress baby frisee in lemon dressing and place on top of tomatoes.
Garnish salad with maui onion and sliced red radish.
The eggplant "bacon" can be broken into pieces and placed over top. Enjoy.