Community Guidelines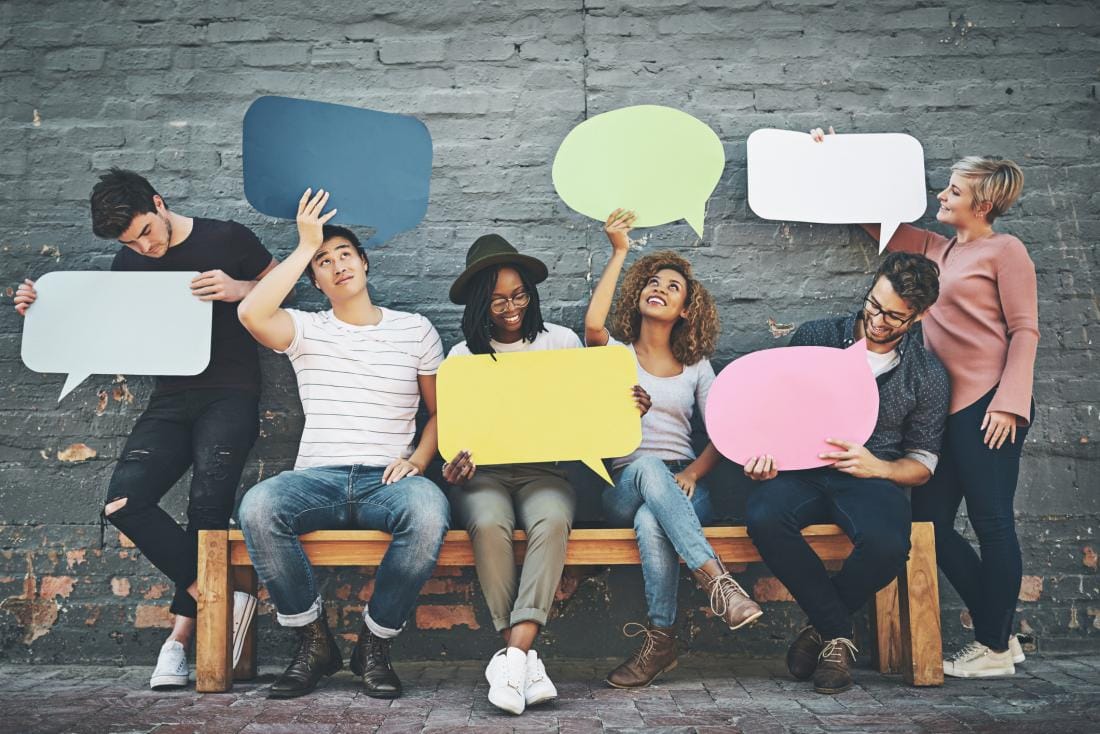 Welcome
At Trizone, our mission is to provide a quality sporting destination for triathlon fans and participants around the world. Here you'll find a discussion hub tailored specifically for like-minded triathlon fans and supporters. Consider this your "safe zone" where you can post comments, interact with others in the forum, or simply hang out and spend some time reading comments that spark your interest. Before you join in, please keep these community guidelines in mind:
Stay on Track
Trizone is solely meant for sharing and discussing triathlon-related content. Here you can access all things triathlon, and we hope that this page provides new resources and connects you to new people with common interests.
Be Kind
Be mindful, kind, and considerate as you interact with fellow members. Remember that we are all here for the same reason and we all have a shared love of triathlon.
Be Professional
We hope to connect triathlon lovers from all over the world, and you never know who you might meet on here! Keep it professional and remember you could be chatting with a future boss, client, or friend.
Be Open
Keep an open mind to the opinions and unique experiences of others. Each athlete and forum participant will have their own stories to share, and you may learn something new along the way!
Give Credit
When sharing something new, make sure to reveal your sources whenever you share something that is not your own.
Show Respect
Respect each participant and admin that you come across on here. Remember that this is a safe zone and everyone's diverse viewpoints and backgrounds are welcome.
Keep it Legal
Any illegal, offensive, racist, adult, or otherwise questionable content is not welcome here and will be promptly removed.
No Posers, Please
We want to get to know you! Attempts to impersonate others will not be tolerated and will be removed.
We Keep It Clean
Trizone is meant for participants to share resources and information regarding triathlon content and is not meant for advertisements or promotion of a service or business. We reserve the right to reject content for any reason, and external links or topics not related to our page's theme may be removed. Spam is not allowed and will be removed from our site.
Share Your Expertise
At Trizone, we are always learning and are eager to share content and connect with triathlon lovers. Help other participants get the most out of your post or comment by using common language, and don't be afraid to share your personal experiences and expertise!
Our top priority is to make this a safe, constructive place to share information. Violation of any of these community guidelines may result in suspension from the site. We can't wait to meet you and are excited to discuss all things triathlon.