Nutrition
Quinoa Tacos
Quinoa Tacos 1 cup Red quinoa (uncooked) 1 ¼ cup Water + ½ cup 1 white onion (large ) 1 cup Tomato based salsa 2 cloves Garlic 2 tbsp Olive oil 1 tbsp Smoked Paprika 1 tbsp Chile powder 1 Tsp Cumin Salt & Pepper to taste 1 dozen Corn tortillas 2 Vine ripe Tomatos […]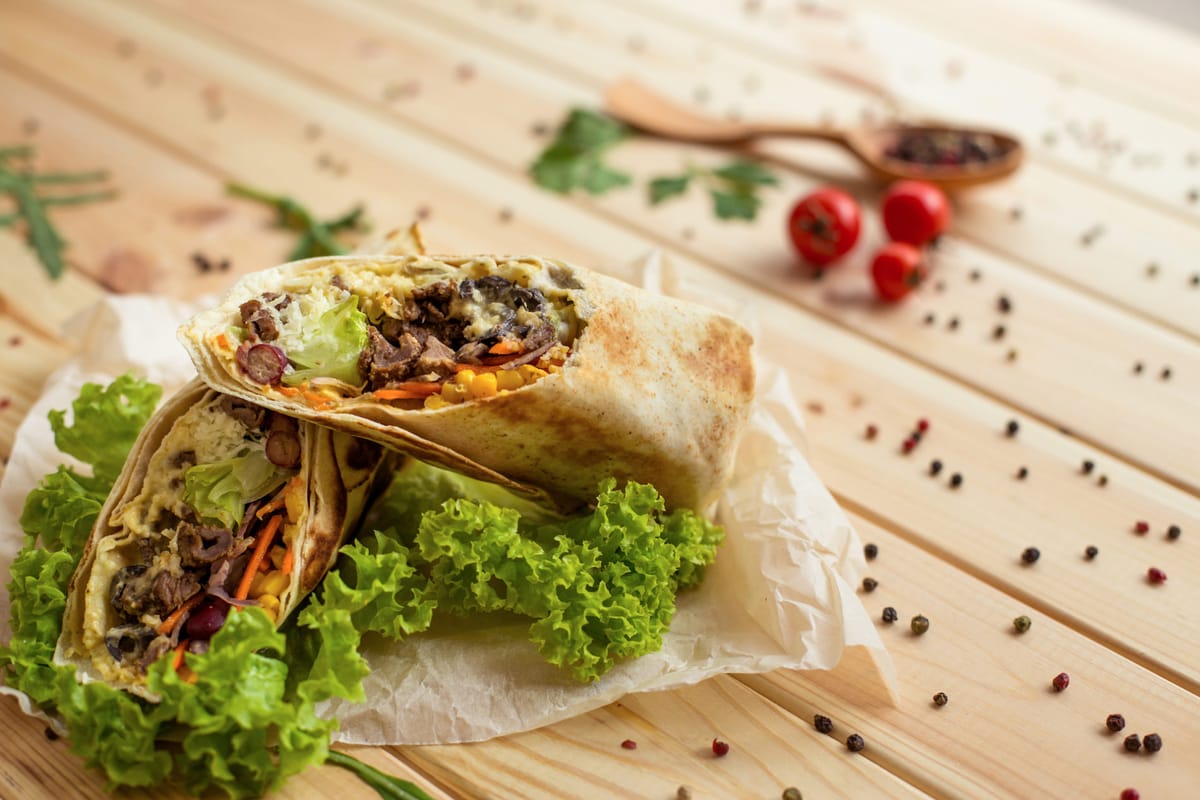 Quinoa Tacos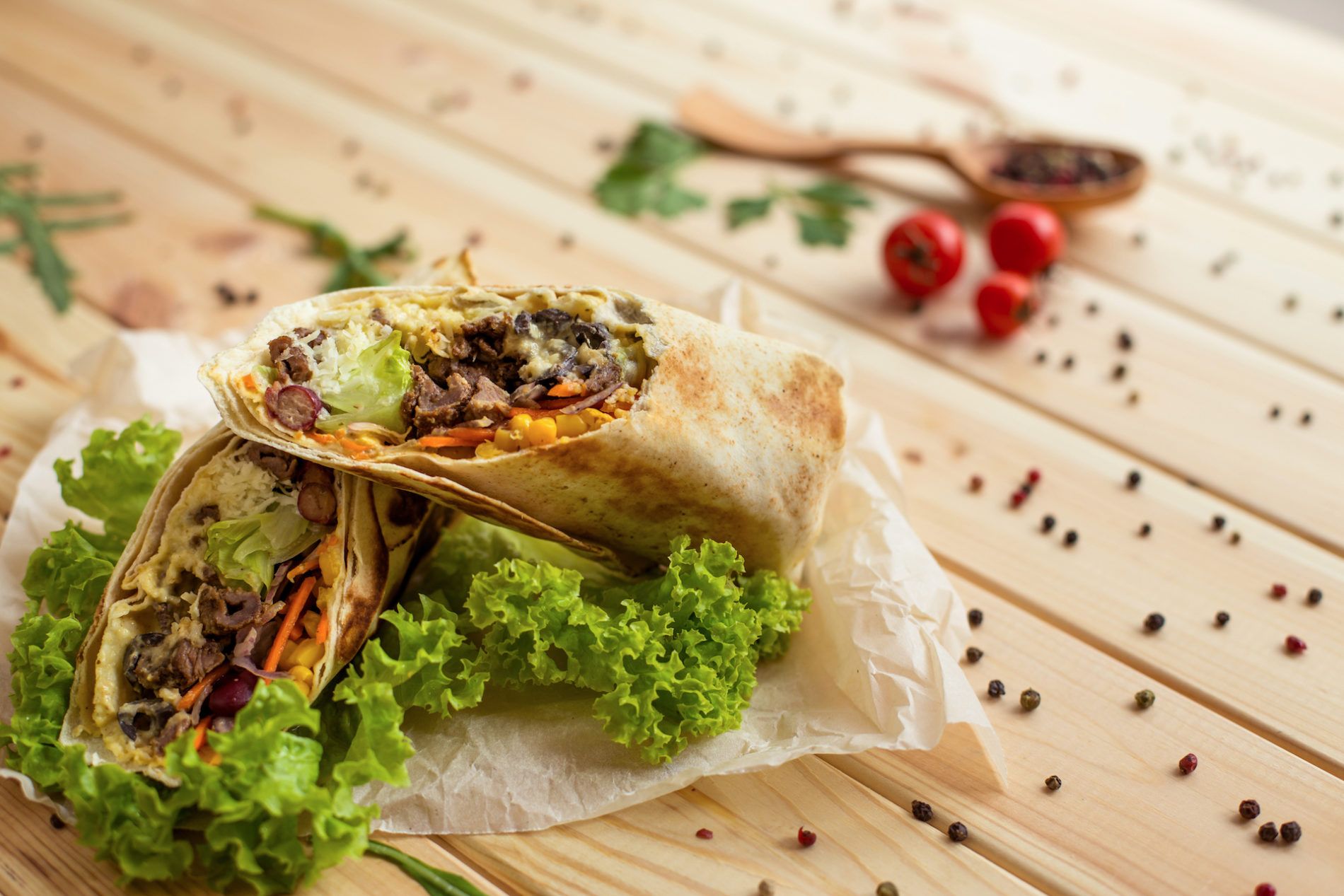 1 cup Red quinoa (uncooked)
1 ¼ cup Water + ½ cup
1 white onion (large )
1 cup Tomato based salsa
2 cloves Garlic
2 tbsp Olive oil
1 tbsp Smoked Paprika
1 tbsp Chile powder
1 Tsp Cumin
Salt & Pepper to taste
1 dozen Corn tortillas
2 Vine ripe Tomatos
1 bunch Kale (stemmed and washed)
2 Avocado
Optional Cashew Crema
1 cup Raw Cashews
1 tbsp Nutritional Yeast
1 tbsp Cider Vinegar
1 tsp Lemon Juice
salt to taste
Bring 1 ¼ cup water to a boil. Season with 1 heavy pinch of salt. Once boiling add quinoa and reduce heat. Cover and simmer 15 minutes. Remove heat and set aside 5 minutes.
While quinoa is cooking prepare garnish. Cut tomato medium dice. Chiffonade kale. Slice avocados.
Cut onion small dice reserving ½ cup for garnish. Mince garlic. Sweat onion and garlic in olive oil until translucent.
Add paprika, chile powder, and cumin to onions and mix on low heat.
Add cooked quinoa, ½ cup water and 1 cup salsa. Heat mixture through and keep warm.
Assemble Tacos. Warm tortillas over open stove flame. Add avocado, spponful of quinoa, kale, tomato & onion. Top with your favorite salsa and cashew crema.
Crema
Cover cashew with boiling water by 1 inch. Let stand 30 minutes – 1 hour

Drain and reserve liquid

Place in blender with remaining ingridients. Blend until SMOOTH adding the reserved liquid until desired consistency (It should look like siur cream)

Chill until cool. Adjust acidity and seasoning with lemon and salt.