Gear & Tech
Review: Form Swimming Goggles - Exclusive to Swimmers or a Triathlete's Essential Gear?
In this review, we explore the innovative Form Swimming Goggles, addressing their features, functionality, and whether they should be an essential item in a triathlete's kit bag.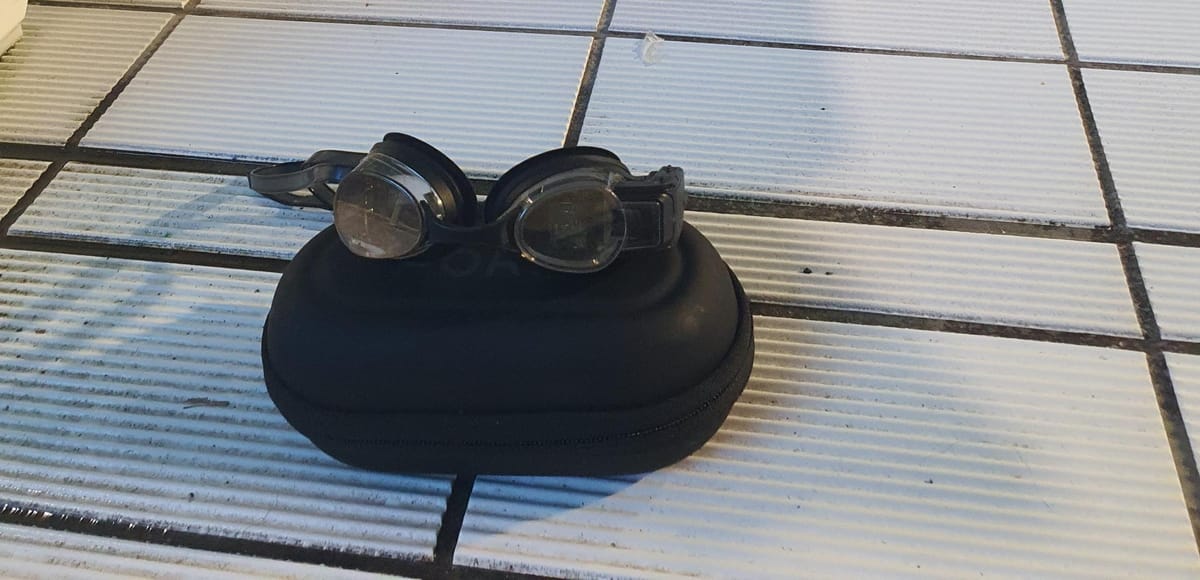 I must confess, Form swimming goggles have been on my radar for quite some time. These goggles are an innovative twist on traditional swimming goggles, featuring a heads-up display within your line of sight. This provides you with data like distance, pace, and current and upcoming workout sets. It seems like a no-brainer for triathletes, right?
---
As part of our dedication to trustworthy journalism, we strictly adhere to our Editorial Standards and Independence Policy, ensuring all our content, including this product review, remains unbiased and uninfluenced by external commercial interests. For more details on our editorial practices and our approach to product reviews, please refer to our Editorial Standards and Independence Policy and Product Review Disclaimer.
---
Doubts and Skepticism
However, I had my doubts about these goggles for a while. Contrary to what might seem, you pay for the goggles, which comes with a free membership that offers access to numerous workouts and plans. This can be a problem for many triathletes who already have a coach, rendering the coaching aspect of the membership mostly redundant.
Second, I was skeptical about the goggles' durability. Most goggles need replacing every few months, even with proper care. But after reviewing these goggles for a few months, I'm delighted to have been proven wrong. I can't imagine life without them now.
Core Functionality
Regarding core functionality, the goggles come with a small LED screen that can be adjusted for either eye. They can track distance, pace, and intervals, and can even be used for open water pacing when connected to a Garmin watch—a significant advantage, if you ask me. The screen is always easy to see, even when foggy, and it helps me stay focused during long swim sets.
Programs and Plans
The well-designed app offers various workouts based on distance and training type (power, endurance, speed, etc.). Your goggles can hold up to five saved workouts at a time, with new options being continuously added. The app also allows you to set up goal-based plans, which can be invaluable for those training solo.
Pricing and Longevity
When you purchase the goggles, they come with a 1-year free Form membership. After that, your membership auto-renews at $23 AUD/month, and you can choose to cancel it (and retain access to the base features). Surprisingly, these goggles are still going strong after three months, showing no signs of losing their anti-fog or reflective properties. The Form team says some swimmers have used them for over two years, and I'm starting to believe them.
Conclusion: Are Form Goggles Worth It for Triathletes?
So, is a $379 pair of goggles worth it for triathletes who are already investing heavily in their sport? Initially, I would have said no, but now I'm convinced they are. The ability to see your pace keeps you more consistent in the pool and focused during open water races. The workouts add variety to your coach's training sets, and if you're looking for something different, you can always find a similar set.
In conclusion, these goggles have completely won me over. They're a solid, well-constructed pair of goggles with fantastic in-pool and race-day features, making swimming laps enjoyable once more. Triathletes, you'll want to give these a try!