Nutrition
Review: PREPD Hydration
PREPD is a new hydration solution to hit the market, focused on the specific needs of athletes during different stages of performance, pre and post exercise. PREPD is backed by over 20 years of collaborative medical research between Flinders and Yale Universities. The original clinical research devi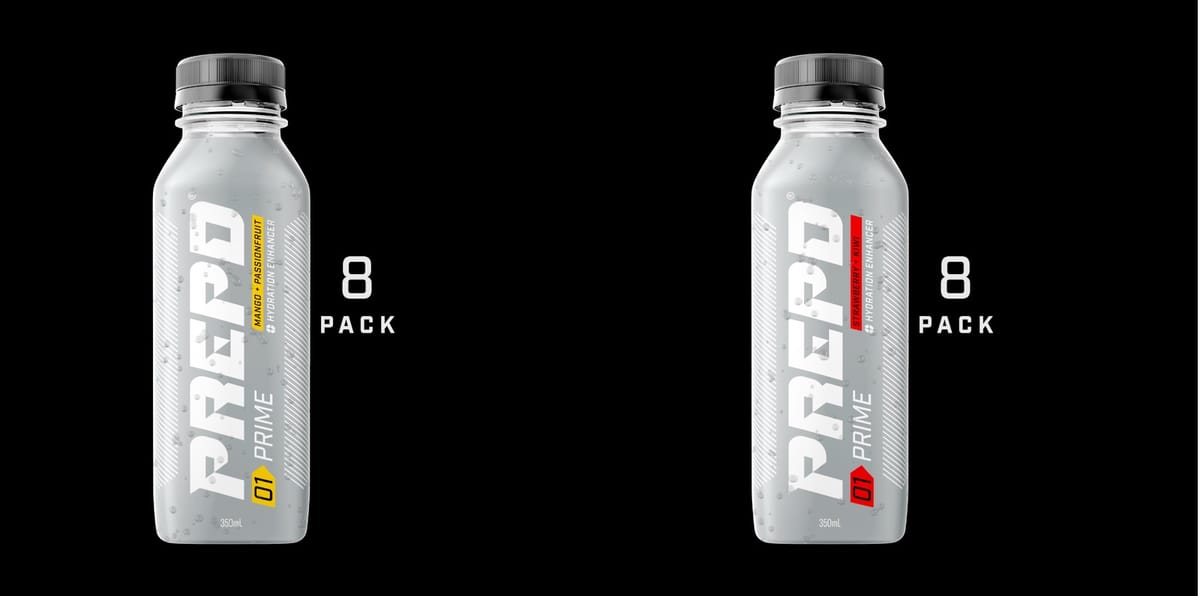 PREPD is a new hydration solution to hit the market, focused on the specific needs of athletes during different stages of performance, pre and post exercise.

PREPD is backed by over 20 years of collaborative medical research between Flinders and Yale Universities. The original clinical research devised a better oral rehydration solution (ORS) to treat severe dehydration arising from diseases like cholera and rotavirus for people living in developing countries.
PREPD comes in two flavours, Mango and Passionfruit as well as Strawberry and Kiwi. We sampled both the flavours and Strawberry and Kiwi was certainly a winner for me.
The products are of similar consistency to a smoothie and are low in sugar at 149 Calories for the pre-workout and 86 for the post-exercise drink.  This primarily comes from a boost in carbohydrates in the pre-workout variety.  At its core, the product is simple and effective and the pre-workout version certainly gives you a needed carb boost before exercise and could make a great replacement for the early morning pre-swim banana, bringing a good amount of carbs as well as electrolytes perfect for when you are dehydrated in the morning.
The post-exercise variety has the perfect 20g's of carbs to recover post exercise but strangely missing any noticeable protein, so you would need to supplement that in to prevent any muscle loss.
At $52 (RRP) per 8 bottles, the price is on the high side, but for what is the price of convenience eh?