How To Send A Tip To Trizone: Secure Email and Signal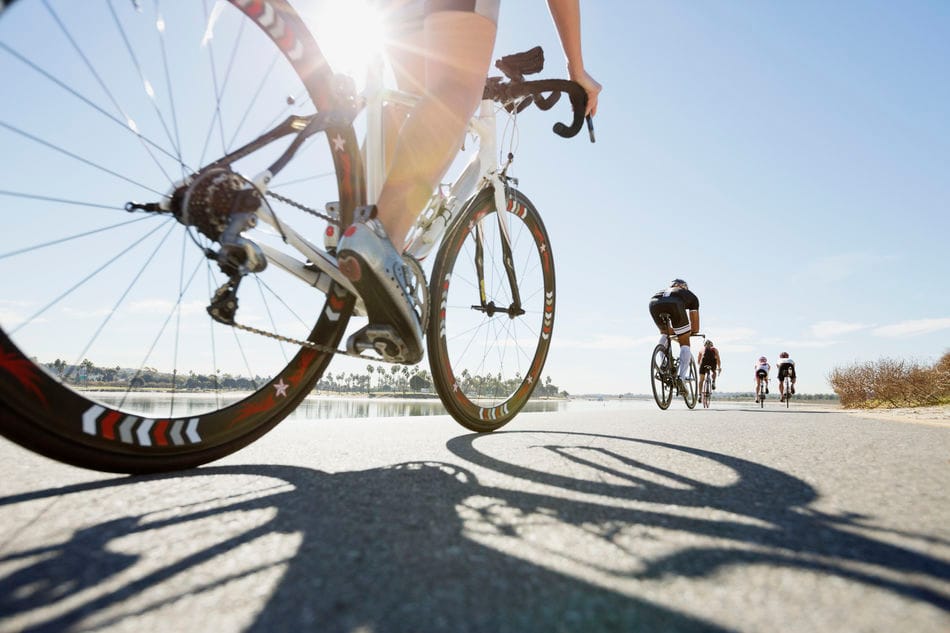 Note: this is for editorial tips only. For any advertising, technical support or other inquiries, please head over here.
As an editorial team, we are always looking for information that assists us in piecing together a story. These stories can shape our industry and can have a profound impact on it. Therefore sharing evidence, experience and documents are far better than just a gut-feel. Have you got something of interest that needs further discussion? If so, we'd like to hear from you.
How to Send A Tip
Email
Email is the easiest way to reach us. You can send your via our Trizone email here: tips@trizone.com.au
We take security and anonymity seriously and want to enable you to communicate with us using the latest technology. If you think for a moment that you might be at risk of reprisals, do not use your work email or computer. For added security, create a new, anonymous email account for communication with us, and set up and use the account via public (not home) Wi-Fi, or with the anonymous Tor browser.
If you wish to use PGP, we can support that as well. Currently, Shawn will be the best contact. You can email him and you can view his PGP Public Key here. Information about downloading and installing PGP is here: Mac / Windows.
Signal
Signal is one of our favourite Apps for ensuring ease of use and allowing all communication to be encrypted, including text messages and calls. Signal stores your number and the last time you accessed the app, but not who you communicate with. Be sure not to use your work phone. You can download Signal here.
You can tip Trizone via Signal at +61-44-888-2552
Depending on what version of Signal you're using, you may need to add Trizone's number as a contact before starting a conversation. It can be deleted once the conversation has begun.