News & Racing
Aussie Triathletes Gear Up for Ironman Showdown in Nice
Australia's top triathletes are set to challenge global contenders in the inaugural Ironman World Championship in Nice, France.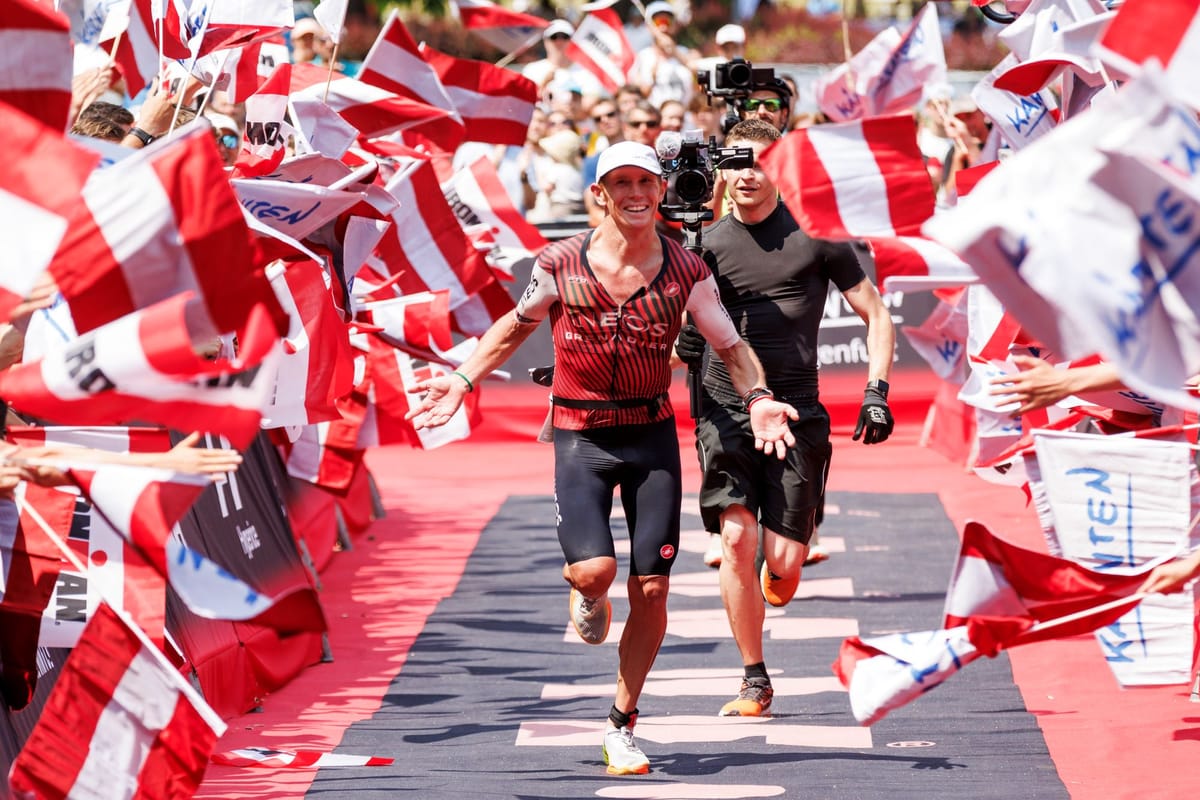 Amidst the azure waves of the Mediterranean Sea and the scenic charm of the Promenade des Anglais, Nice, France gears up for an iconic Sunday showdown - the 2023 Men's Ironman World Championship. With live coverage accessible via YouTube, the world waits with bated breath.
Australian triathletes Cameron Wurf, Nathan Dortmann, and Ben Hill step into the limelight, eager to make their mark in the first European edition of the Ironman World Championship triathlon.
For Wurf, this isn't just another race. It's a quest for redemption, his fifth shot at the coveted Ironman crown. "This time last year, I battled an undiagnosed COVID issue," recalled Wurf. "Now, it feels great to be back, healthy, and ready to empty the tank. It's a quantum difference from 12 months ago."
With the Nice course being no stranger to Wurf, his words exude confidence, "I've done the race a couple of times but never won. It should suit me. I'm super familiar with the course and the conditions."
However, while Wurf's European stint has made him a familiar face, compatriots Dortmann and Hill bring fresh enthusiasm to the table, marking their Ironman World Championship debut.
For the French-born Dortmann, now based in Brisbane, the homecoming is bittersweet. "Nice is such a significant part of triathlon history. Racing on one of the toughest courses feels surreal," Dortmann expressed, his excitement palpable. When asked about his decision to compete under the Australian flag, he responded, "Australia has given so much to my triathlon journey. It's my way of giving back."
Switching gears from professional cycling to triathlon, Canberra's Ben Hill dives into the deep end, making his professional Ironman debut. "I've always been hungry to achieve more. Competing here, at this level, is a testament to that hunger," Hill articulated. Reflecting on his journey from a professional cyclist to an Ironman contestant, Hill added, "I've had many great moments in cycling, but triathlon offers a fresh challenge."
As these athletes steel themselves for the challenging swim in the Mediterranean, an exhilarating bike ride with up to 2,400m of elevation, and a flat four-lap run along Nice's famous walkway, there's more than just personal glory at stake. A whopping $375,000 USD Male professional prize purse looms large, with the title of Ironman World Champion dangling like a golden carrot.
Nice, with its deep-rooted triathlon history, promises not just a race, but a spectacle. The world watches, cheering, as champions race and histories get written.