News & Racing
Australia's Top Female Triathletes Ready for Historic Ironman World Championship
Australia's top professional female triathletes are set to take on the ultimate test at this weekend's Ironman World Championship in Kailua-Kona, Hawaii.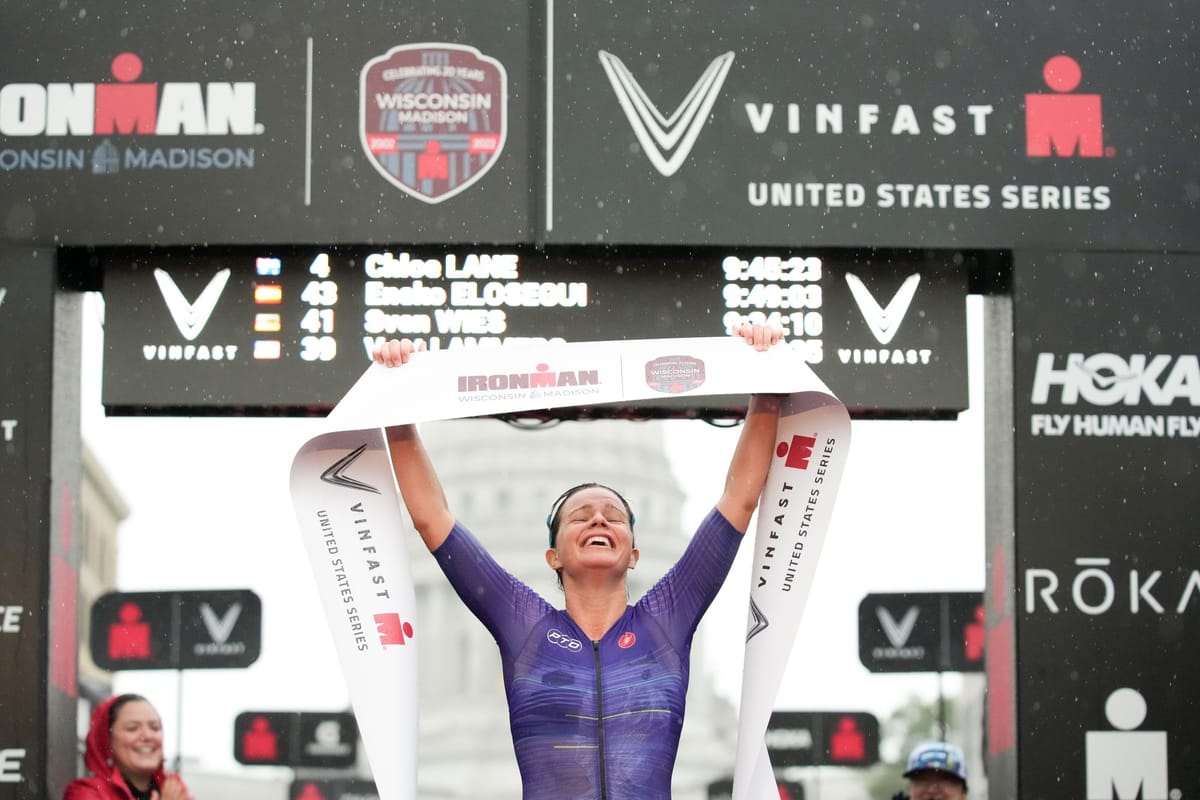 This weekend, Australia's top professional female triathletes will take center stage at the historic 2023 Ironman World Championship in Kailua-Kona, Hawaii. For the first time, the women will race solo, separate from the men who competed last month in Nice, France.
The Australian contingent aiming for the world champion title includes a mix of veterans and newcomers ready to tackle the grueling 3.8km swim, 180km bike ride, and 42.2km marathon run course.
Leading the Aussie charge is Sarah Crowley, hailing from Brisbane. The two-time Ironman World Championship podium finisher in 2017 and 2019 brings her strong swimming and cycling skills to overcome recent injuries. "I'm confident I have what it takes to be in the mix off the bike," said Crowley. "I'm excited for race day against one of the most competitive fields ever assembled here."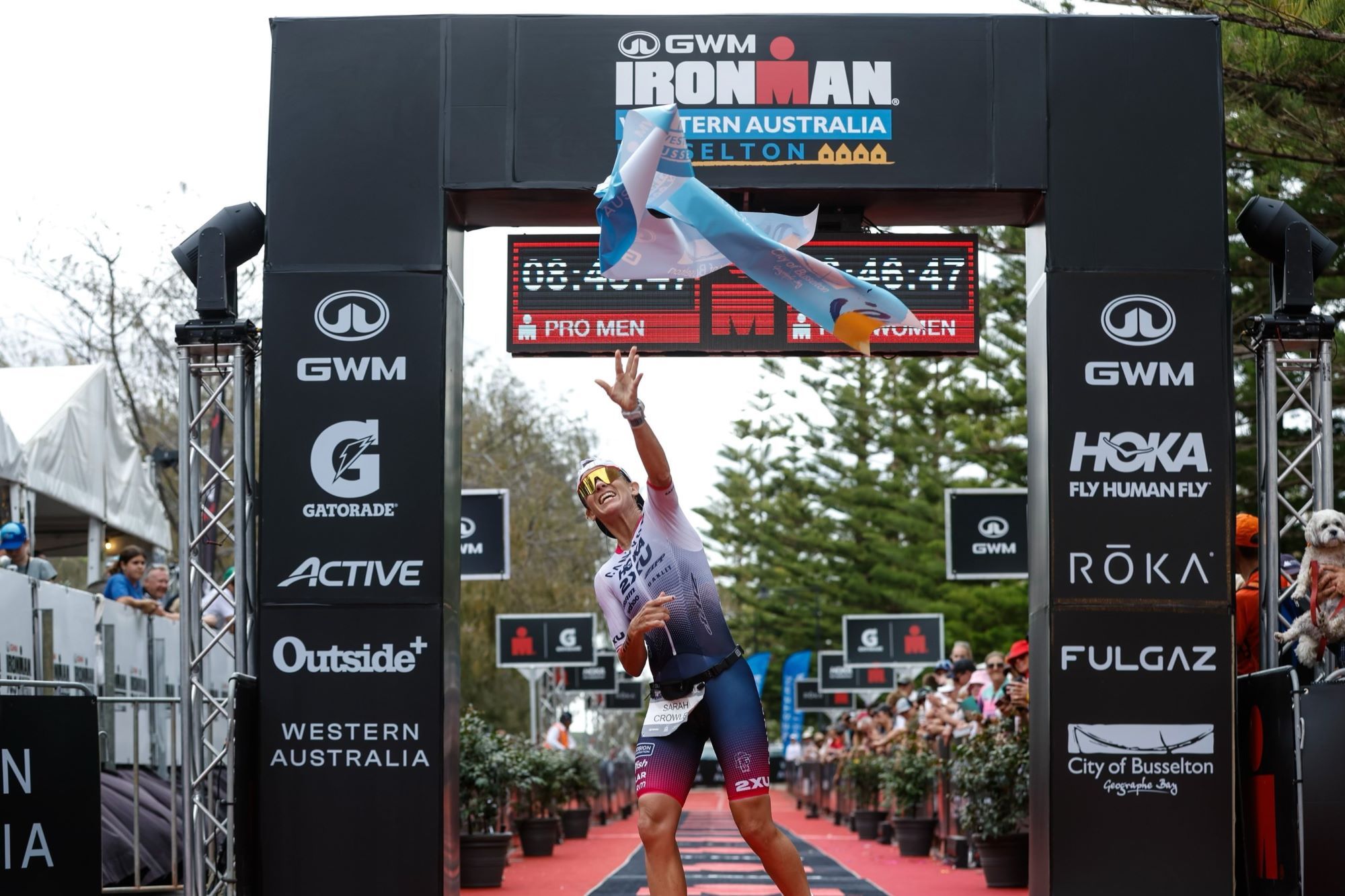 Chloe Lane makes her Kona professional debut but with valuable experience from competing at the World Championships three times previously as an age-group athlete. "I'll take all those learnings into this weekend," said Lane.
Fellow returnee Penny Slater from Canberra is determined to improve on her 24th place finish last year. "I definitely learned the importance of staying calm and relaxed during the race," said Slater, who is better prepared for the heat and has nutrition dialed in this time.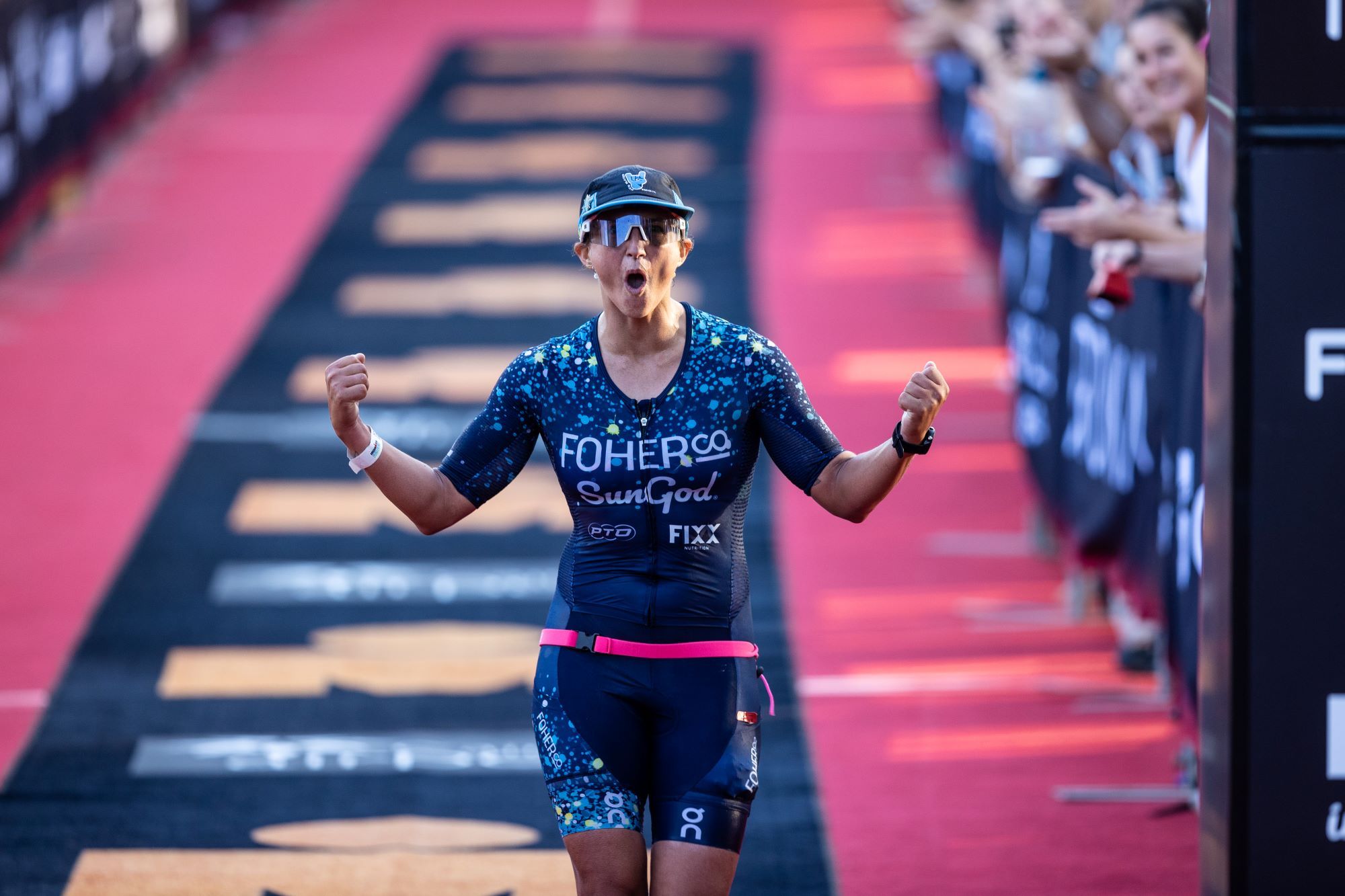 Radka Kahlefeldt, now an Australian citizen training in Wagga Wagga, has excelled this season earning silver at major Ironman 70.3 races. "I want to feel like I'm in the mix with the best and can give my 100%," said Kahlefeldt, who will race under the Czech flag.
Rounding out the Australian women making their Kona pro debuts are Cairns athlete Kate Gillespie-Jones, British-born Sarah Thomas, and Sydney's Laura Brown. All three will draw on grit and determination to conquer the world's best on this historic day for women's triathlon.