Nutrition
Baked Oatmeal – healthy breakfast idea for athletes
This is a special winter breakfast idea for when it's cold outside, to warm you up from the inside. This baked oatmeal recipe is filling, delicious and good for the soul on a cold Winter's morning. Baked Oatmeal 1 cup gluten free oats 1 cup berries 2 ripe bananas 1/2 cup raisins 1/4 cup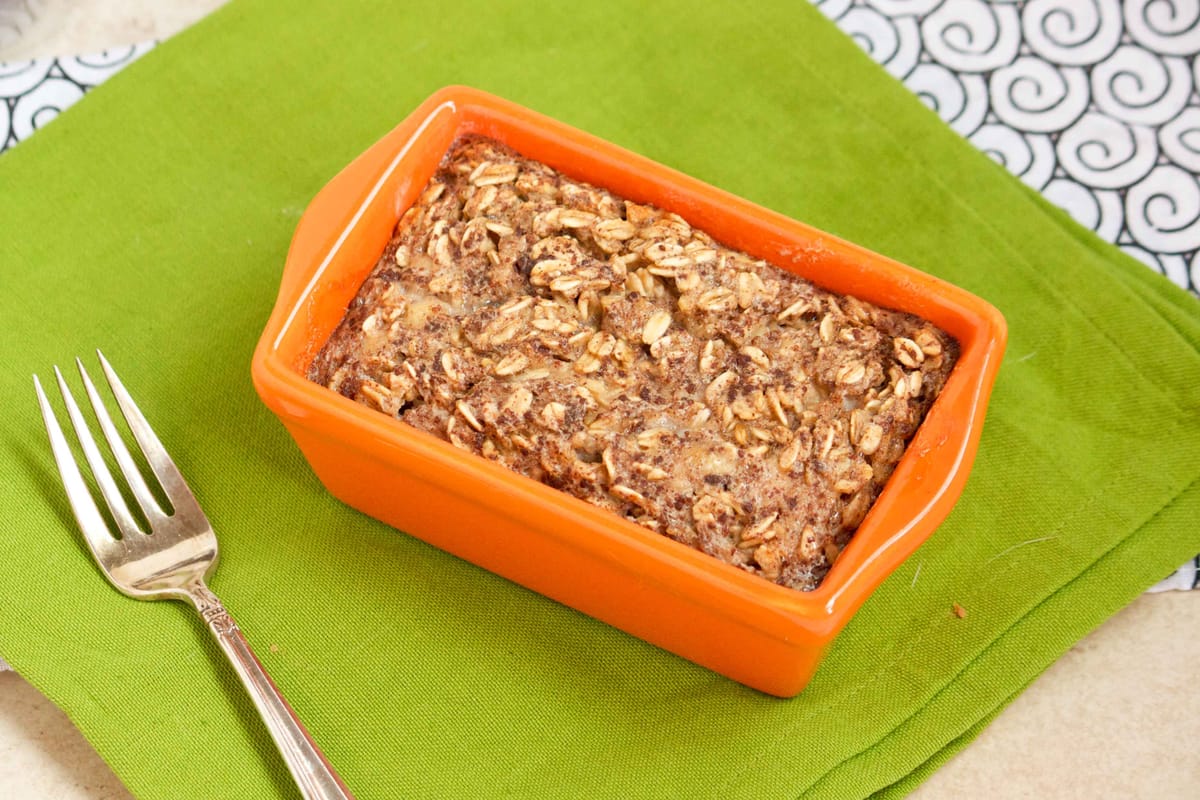 This is a special winter breakfast idea for when it's cold outside, to warm you up from the inside. This baked oatmeal recipe is filling, delicious and good for the soul on a cold Winter's  morning.
Baked Oatmeal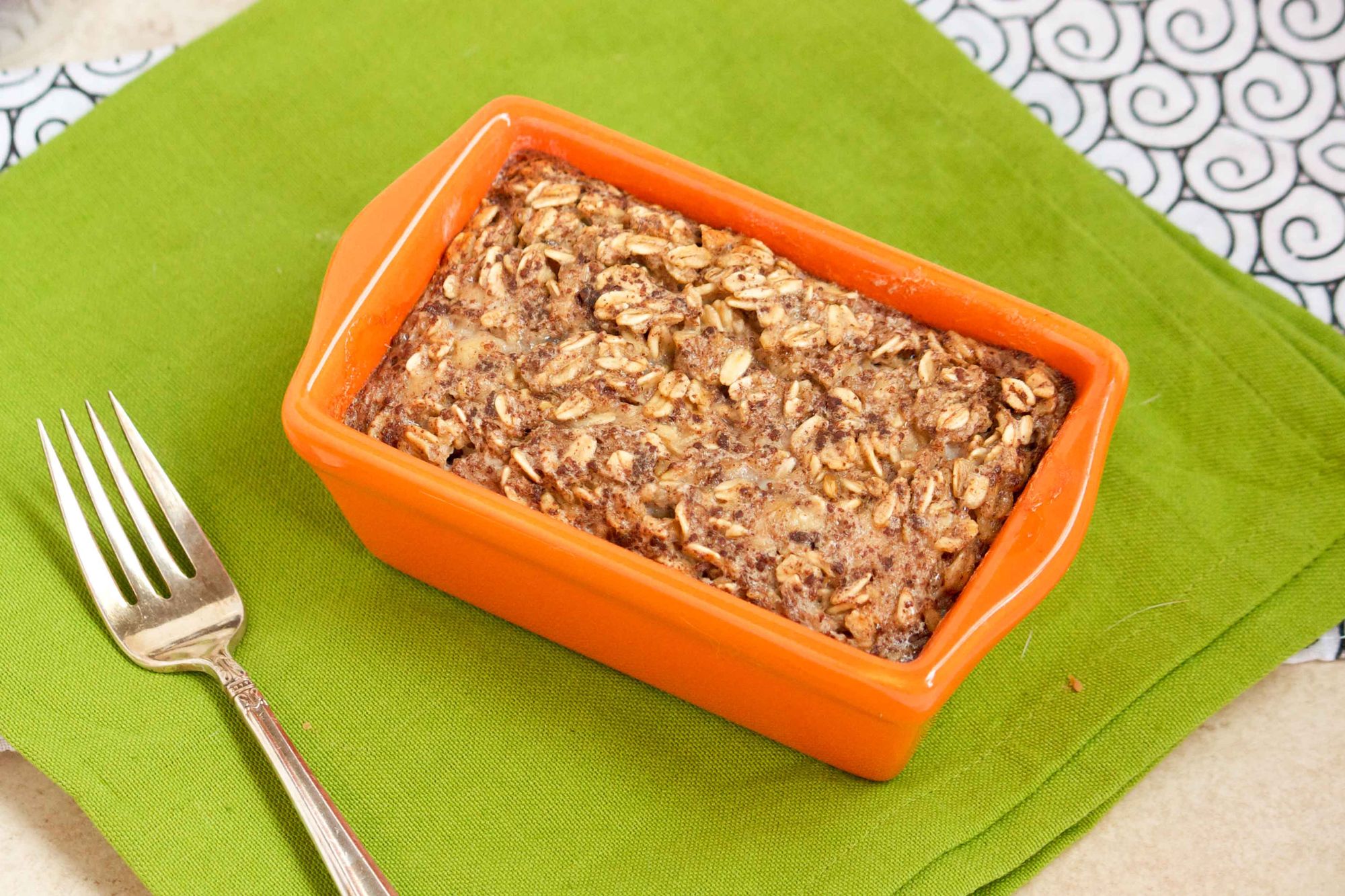 1 cup gluten free oats
1 cup berries
2 ripe bananas
1/2 cup raisins
1/4 cup almond milk
1 handful of nuts
2 tbsp cinnamon
1 tbsp honey (or rice malt syrup)
Pre-heat oven to 190C (375 F).
Place the oats in a bowl and cover with boiling water, soak for ten minutes.
Whilst the oats are soaking, chop banana into slices and crush the walnuts into small bite sized chunks.
Once the water has been absorbed and the oats are soft stir in the banana, berries, raisins, almond milk, nuts, cinnamon and honey.
Place all the ingredients into your baking dish. You can place a few slices of banana, a scattering of berries and raisins, and a handful of nuts on the top for aesthetics if you wish.
Bake for 20 minutes, until the top has slightly browned.
For toppings anything goes, so feel free to mix up the fruits, nuts and spices each time you make this dish. For convenience you can prepare the mixture ahead of time and place into individual ramekin dishes, having them ready to bake when your hungry. Breakfast is done in 20min with no preparation necessary.