News & Racing
Belgian bike brands Ridley and Merckx merge
Race Productions NV, parent company of Ridley, is taking over Belgian brand Eddy Merckx. In a press release, Bart van Muylder, CEO of Diepensteyn NV and owner of Eddy Merckx Cycles, said that the company's limited scale has had a negative impact on its purchase and sales prices. "As a small player i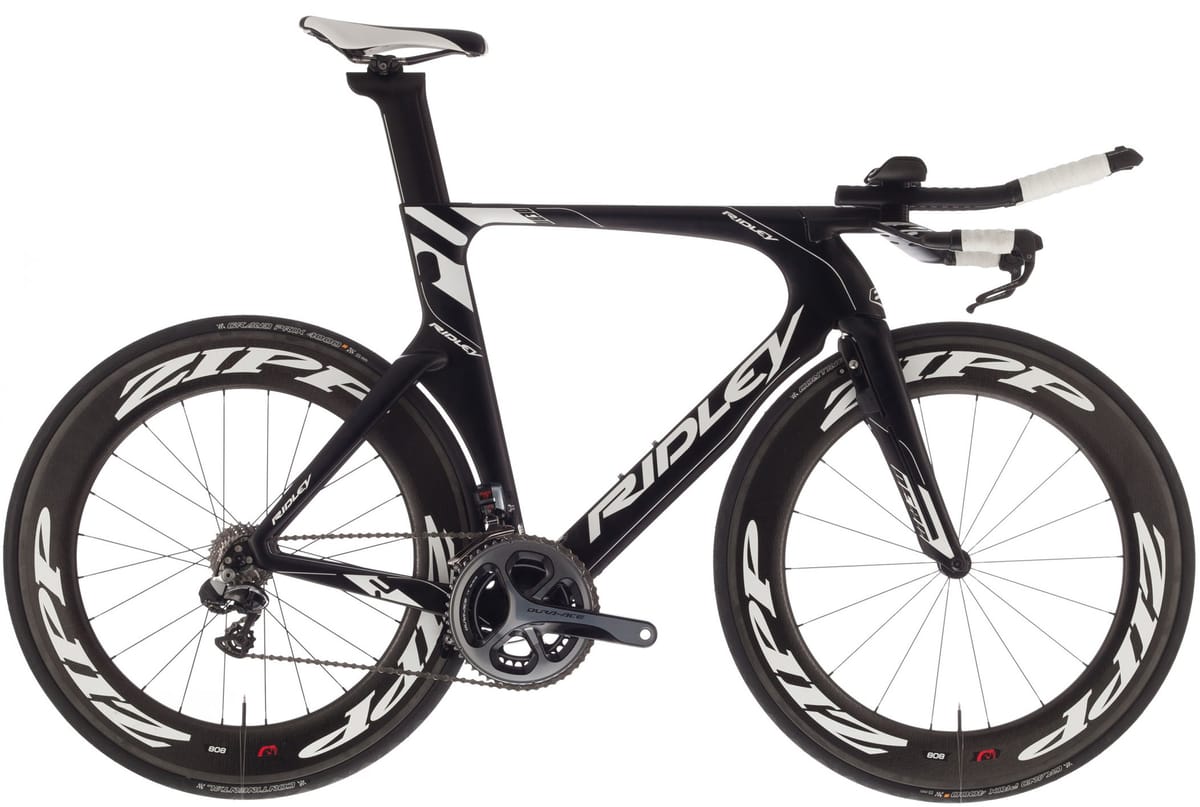 Race Productions NV, parent company of Ridley, is taking over Belgian brand Eddy Merckx. In a press release, Bart van Muylder, CEO of Diepensteyn NV and owner of Eddy Merckx Cycles, said that the company's limited scale has had a negative impact on its purchase and sales prices.
"As a small player in the industry, we simply do not carry enough weight internationally to attract the strongest distribution partners," he said. "If the Merckx brand really wants to break through worldwide, it must join a big player. We considered it our responsibility to keep this piece of Belgian patrimony in Belgian hands. Ridley … with its worldwide distribution is the ideal party to carry on this tribute to Eddy Merckx."
Eddy Merckx Cycles sold nearly 1,500 bikes in the US last year.
Jochim Aerts, CEO of Ridley, said both brands share synergy. "This brand has so much history, was often a frontrunner among the bicycle brands and means so much to the Belgian cycling industry. Eddy Merckx and Ridley are the two of the most renowned Belgian cycling brands and they can now strengthen each other.
"We guarantee the survival and further development of this brand," Aerts said. "This takeover creates a kind of cross-pollination of the two Belgian brands within our company. Our in-house R&D will keep the Eddy Merckx bikes at the highest level, with respect for the unique identity and heritage associated with the brand and its specific designs.
"This takeover will give an extra boost to the Belgian cycling industry," he added. "Merckx can become the next jewel in the crown of the Bike Valley and do an even better job of representing Belgium at an international level, together with Ridley…"