Ben Cook and Danielle De Francesco win the Gatorade Queensland Triathlon Series season opener
Over 1200 participants took part in Gatorade Queensland Triathlon Series season opener at Robina this morning. The new QTS Long distance proved popular for the elite male, with over 25 pros making a star-studded field. Although Sam Betten lead early in the race, it was Ben Cook who proved he had put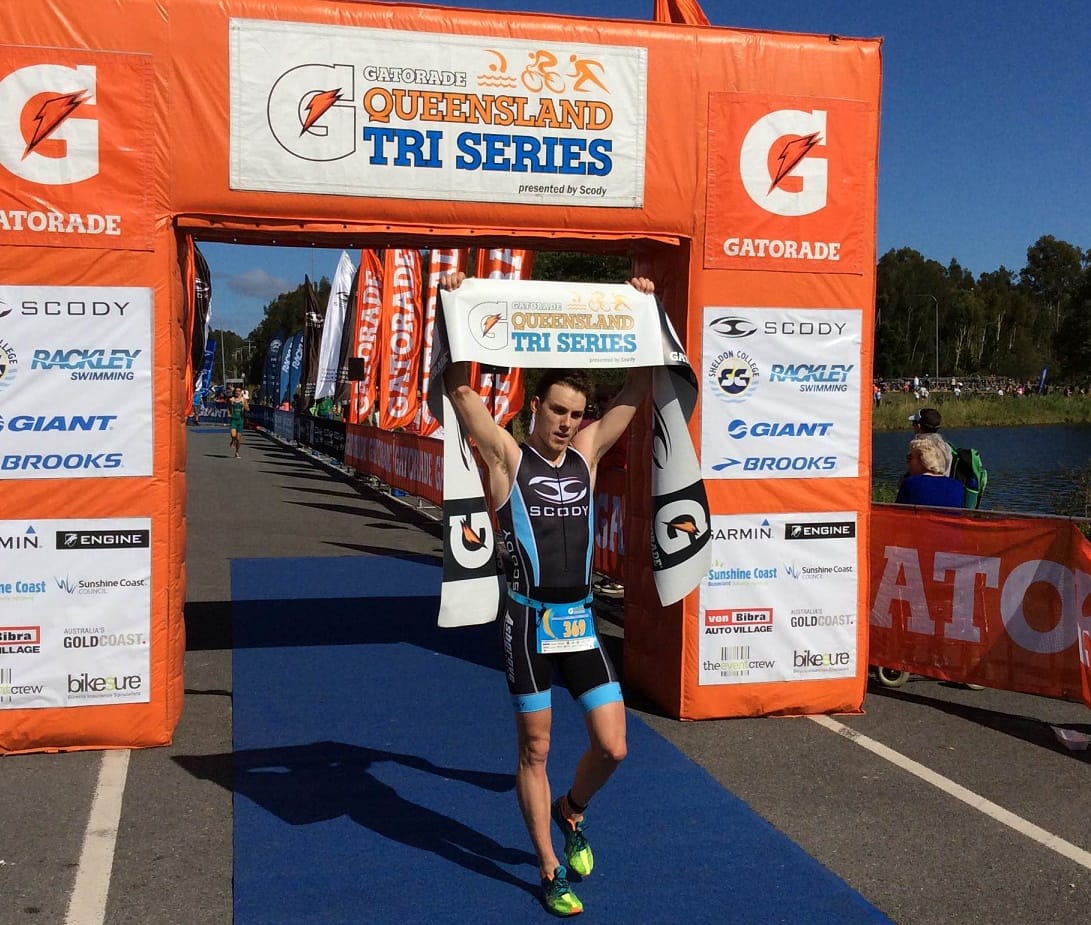 Over 1200 participants took part in Gatorade Queensland Triathlon Series season opener at Robina this morning.
The new QTS Long distance proved popular for the elite male, with over 25 pros making a star-studded field. Although Sam Betten lead early in the race, it was Ben Cook who proved he had put in the miles over winter, winning from Charlie Quin and Betten.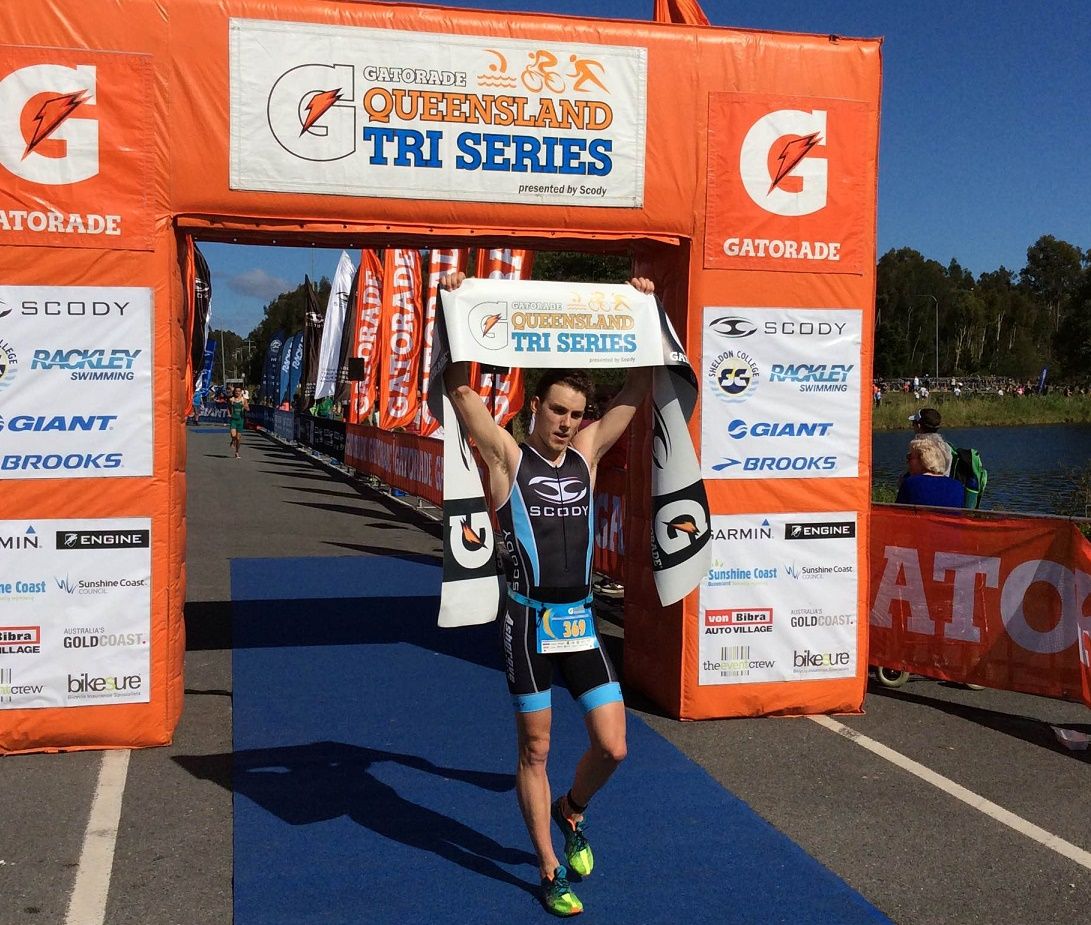 In the women's field, Danielle De Francesco dominated from the beginning, taking line honours from Joanne Miller and Brooke Willis.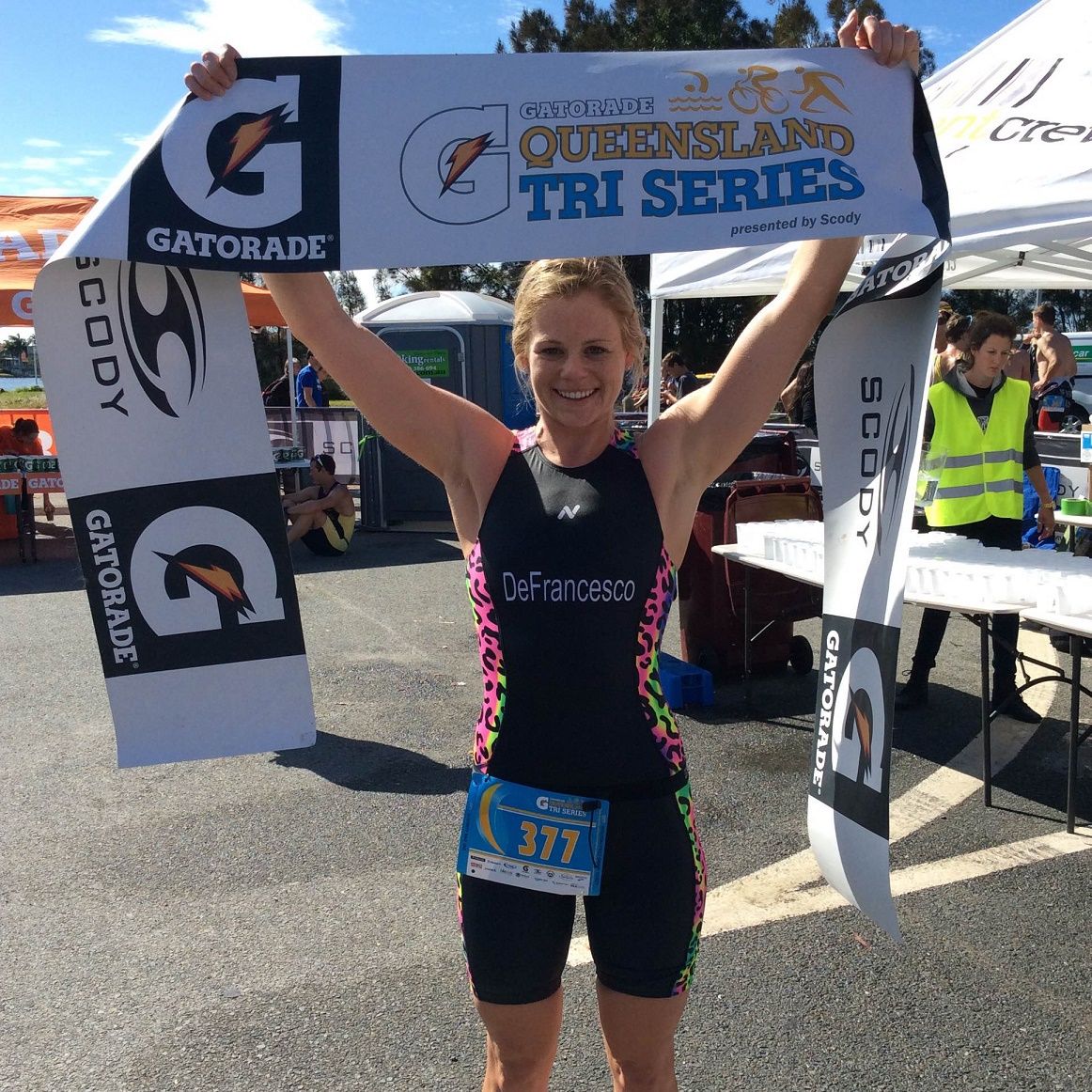 Race organiser, Brendon Downey, said he was pleased with how the new distance went.
"It was great to see everyone get behind the new distance with over 400 participants competing in that category. It's perfectly timed leading into Noosa Tri, so many athletes were using it as a test to see where they are at in preparation for that," said Downey.
Elite Results:
Open Male:
1st Ben Cook   01:13:57
2nd Charlie Quin 01:14:05
3rd Sam Betten 01:14:31
Open Female
1st Danielle de Francesco 01:22:49
2nd Joanne Miller 01:26:15
3rd Brooke Willis 01:26:17