News & Racing
Brownlees take 1-2 at the inaugural Leeds World Triathlon Series
In front of a home crowd and on the streets where he was born and raised, Alistair Brownlee (GBR) scored the first-ever 2016 Columbia Threadneedle World Triathlon Leeds title and his first WTS victory of the season.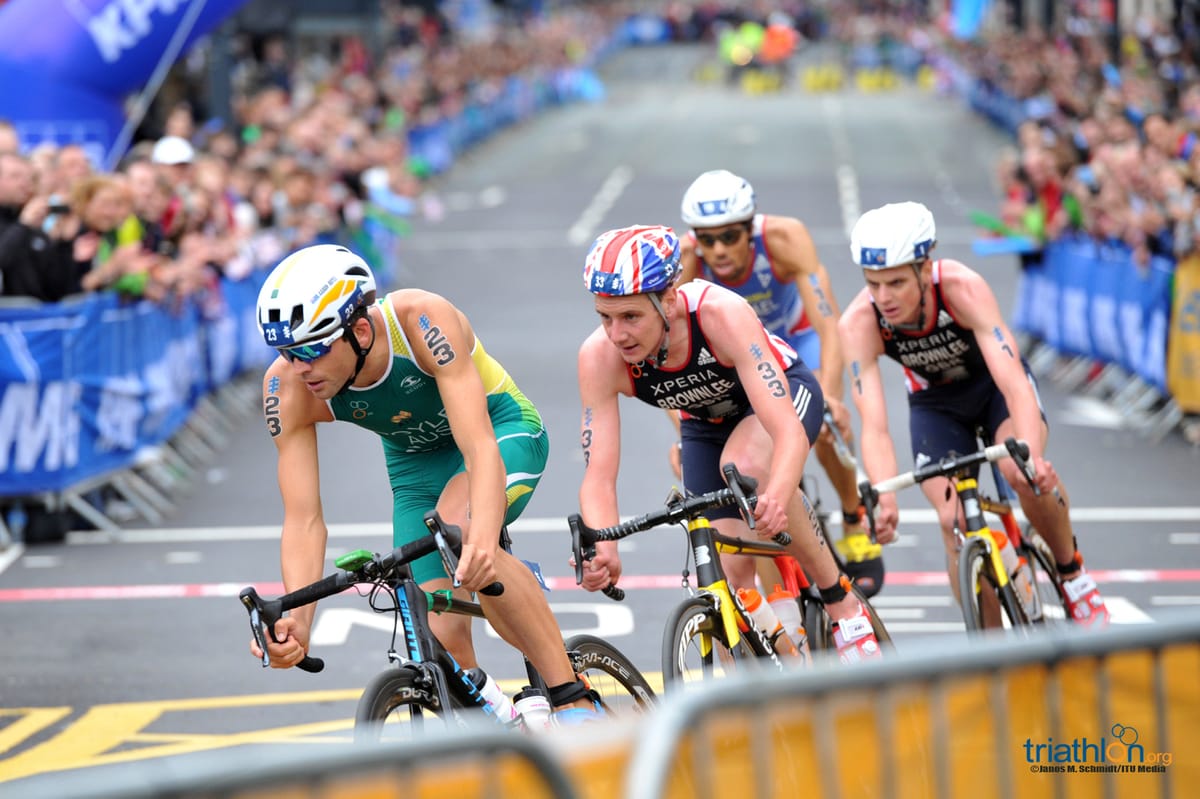 After executing a flawless day of performances across the swim, bike and run, Alistair enjoyed the moment – grabbing the winner's tape and celebrating the win with his home town in an uproar.
Joining in with the celebrations and also taking a spot on the podium, was his younger brother Jonathan Brownlee, who raced side-by-side with Alistair up until the run. Rounding out of the medal count was Aussie Aaron Royle, who took home the bronze.
With ideal English conditions which included the slightest bit of rain, the men took to the pontoon to kickstart the first-ever WTS men's race in Leeds.
Also having grown accustomed with the conditions after training in Leeds for some time, Richard Varga (SVK) led in the water over the entire 1500 metres and continued to head up the pack into the first transition zone.
As the men exited the transition zone and began the bike leg, it looked as though two groups of three athletes were going to form. Alistair, along with Royle and Aurelien Rapheal (FRA) immediately joined as the leaders, while a trio containing Jonathan Brownlee, Javier Gomez Noya (ESP) and Varga were a short distance behind.
But using the idea of racing in their hometown streets as their motivation, Alistair slowed down to allow Jonathan to push ahead and join the lead to create a top foursome.
2016 Columbia Threadneedle World Triathlon Leeds
1.5k swim, 40km bike, 10km run