News & Racing
Cameron Brown Bids Farewell to Ironman New Zealand with a Solid Finish
Cameron Brown, a 12-time Ironman New Zealand champion, completed his final Ironman New Zealand as a professional triathlete, finishing in 8:42:15.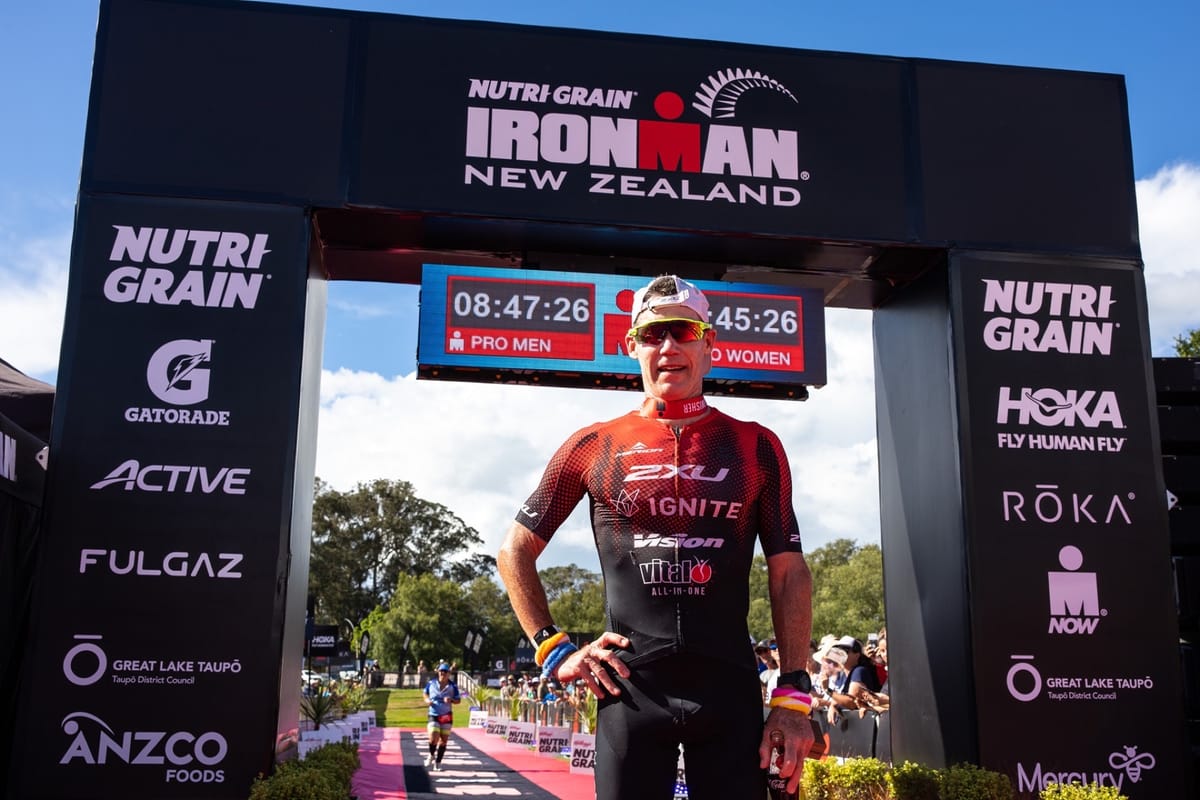 After 25 years of professional racing at the Ironman New Zealand, Cameron Brown completed his final race, finishing in seventh place with a time of 8:42:15. The 50-year-old triathlete finished strong, breaking the nine-hour barrier, in a race that he has given so much to over the years.
Brown, a 12-time Ironman New Zealand champion, faced a challenging day but was proud of his performance. Despite being 50 years old and facing stiff competition from the younger athletes, Brown pulled off a commendable finish, climbing up to seventh place after starting the run in eighth position. He said, "The game has been lifted every year, but I'm pretty happy with the result. It's a tough game out there now, and I can't expect too much at 50 years of age. I'm pretty proud of what I did today."
Brown's emotional finish was greeted by rapturous crowds, and he was welcomed across the finish line by his wife, Jenny. Brown was presented with a pounamu, a Maori greenstone, by Race Director Wayne Reardon and celebrated with a haka in respect of his incredible career.
Reflecting on his career, Brown said, "It's 25 years of fantastic memories, and to get seventh today, top 10 at nearly 51, you can't complain really." Brown has finished on the podium on 20 occasions at Ironman New Zealand, and it remains to be seen what he has in store for his final year of professional racing.
Ironman New Zealand saw Mike Phillips of New Zealand and the Netherlands' Els Visser take out the titles in Taupō. Phillips claimed his second Ironman New Zealand title with a time of 7:56:05, while Visser won the women's race on her first visit to the iconic race with a time of 9:05:44.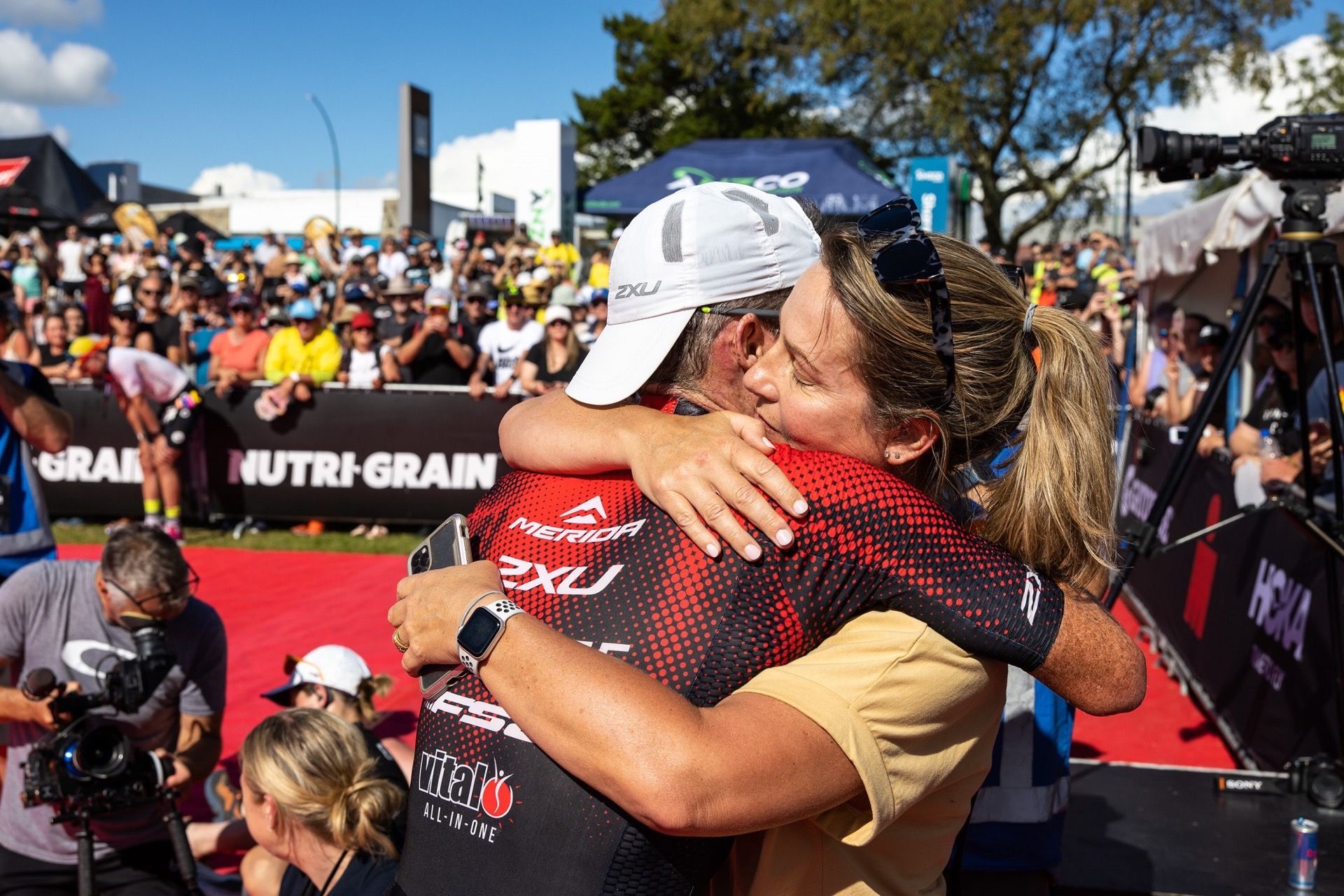 Cameron Brown's solid finish at his final Ironman New Zealand race is a testament to his dedication to the sport of triathlon. His career has spanned 25 years and included 12 championship titles at the prestigious event. Brown's emotional finish was celebrated by fans, and his legacy as one of the greats of triathlon in New Zealand is secure.