News & Racing
Challenge Almere-Amsterdam: Koolhaas and Visser Shine
Menno Koolhaas sets a new course record, while Els Visser delivers an outstanding victory in a monumental day for Dutch triathlon.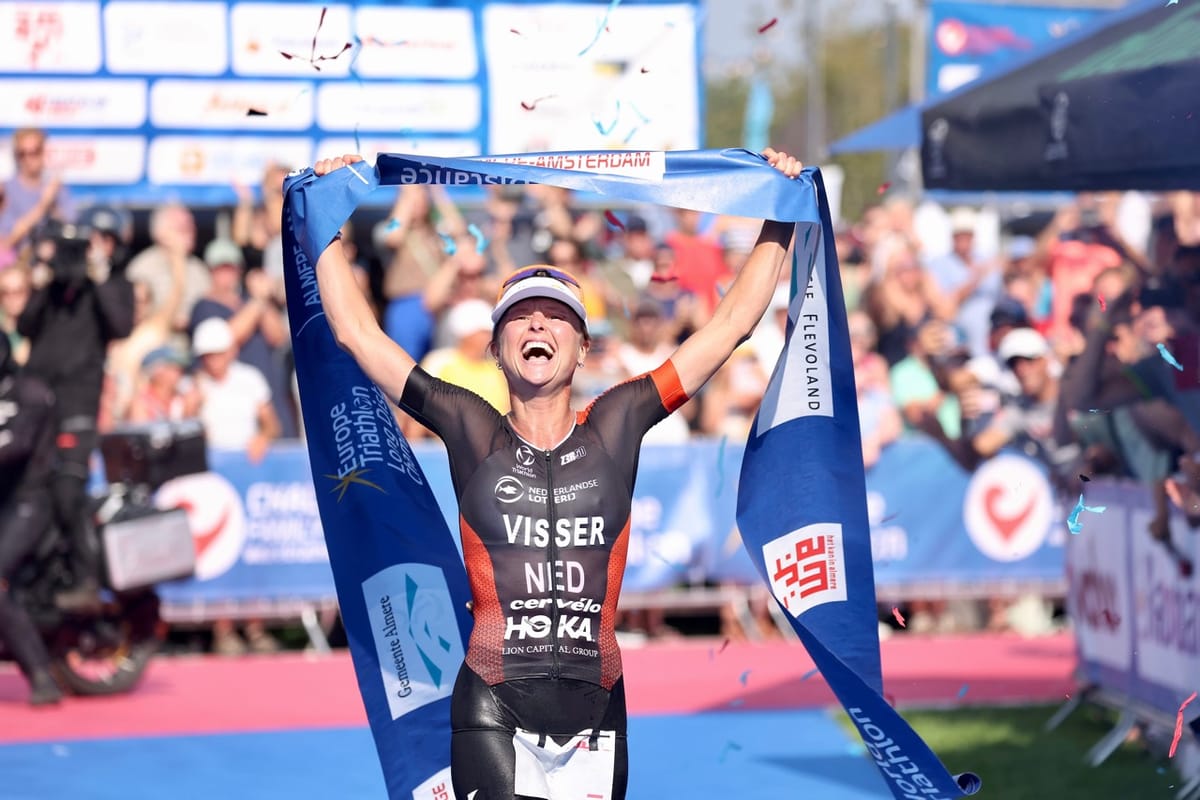 A momentous day at Challenge Almere-Amsterdam witnessed two Dutch athletes topping the podium, a feat last seen over a decade ago.
Menno Koolhaas, a stalwart in the triathlon circuit, put up a performance for the ages. Breaking away from the European Championship pack, he set a new course record with a jaw-dropping finish time of 7:36:36.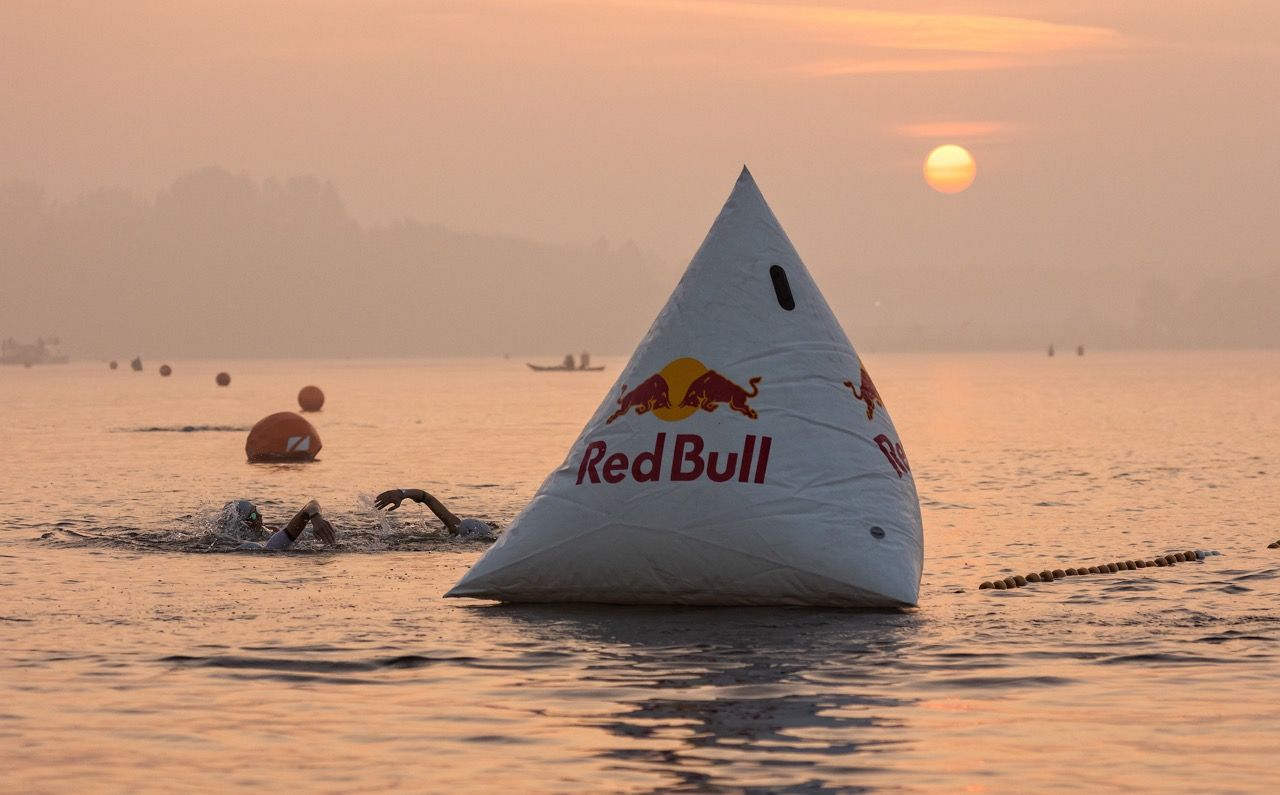 His race began in collaboration with Lukasz Wojt of Germany right from the swim leg. But it was during the bike that Koolhaas truly showcased his newfound dominance. Many expected Wojt to be his main competition, but Koolhaas quickly carved out a significant lead. Even as Jesper Svensson of Sweden tried bridging the gap around the 90-kilometer mark, Koolhaas remained undeterred. His marathon leg was a true spectacle, solidifying his place and further strengthening Challenge Almere-Amsterdam's global reputation as one of the fastest races.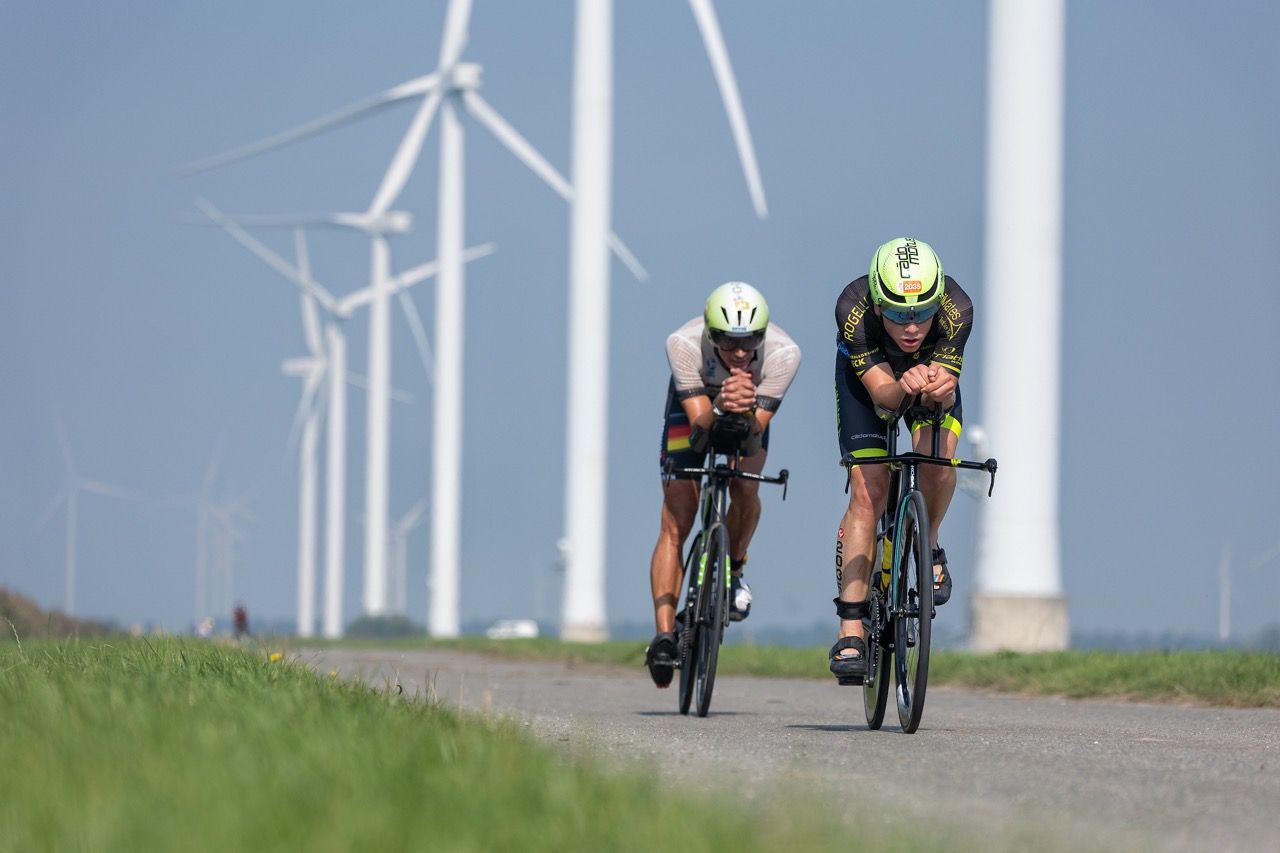 Kieran Lindars, the previous year's champion, gave spectators a finish to remember. With immense determination and willpower, he finished a commendable second with a time of 7:48:30. The exhaustion took a visible toll, causing him to stagger across the finish line. Medical attention followed immediately, but showing his indomitable spirit, Lindars was back on his feet in less than half an hour, sharing light-hearted comments about forgetting his dramatic finish. Meanwhile, local favorite, Milan Brons, realized a personal milestone by completing the race under 8 hours, taking third place with a time of 7:49:49.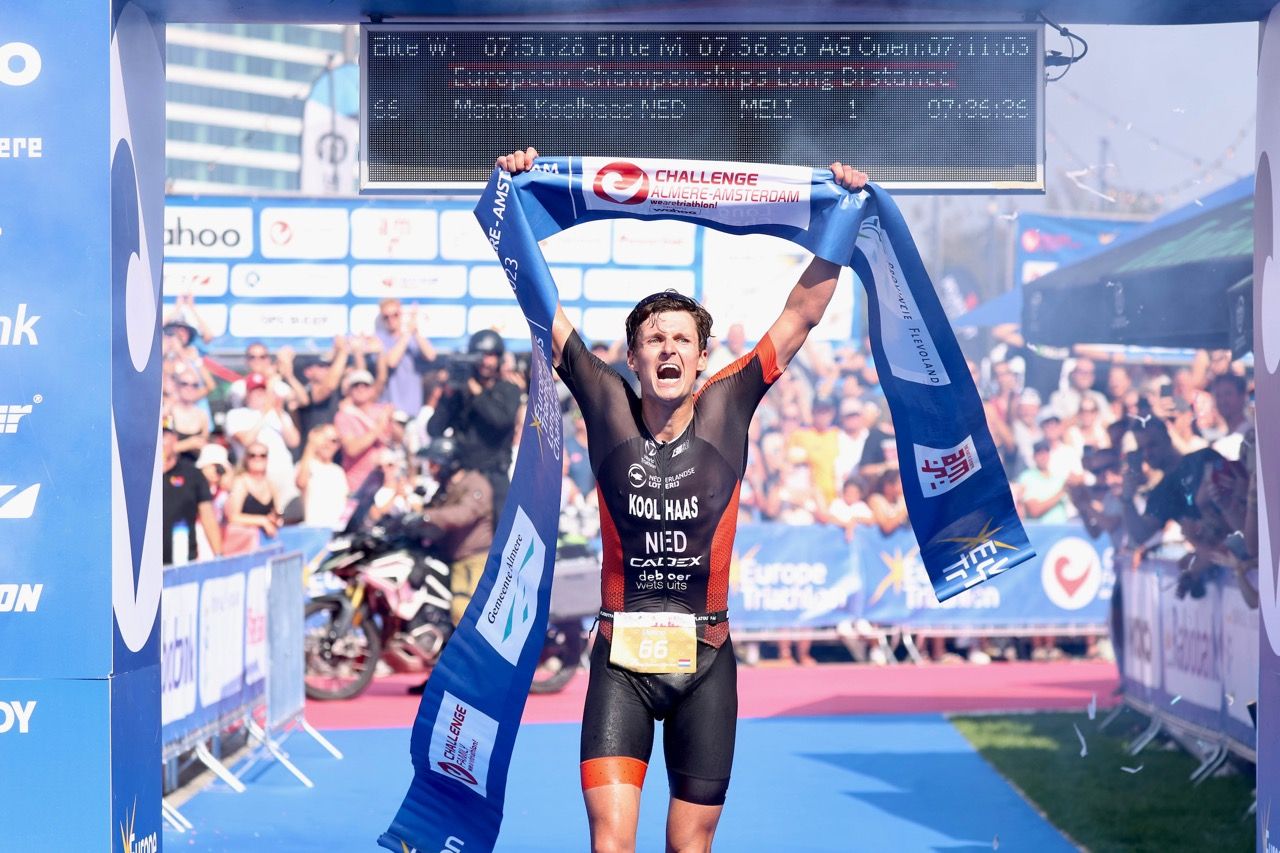 The women's race was equally riveting. Els Visser, a beacon of dedication and stamina, had a day that will be etched in triathlon history. After teaming up with Australian Renee Kiley during the swim leg, the duo showcased impeccable strategy and pacing, overtaking Marlene de Boer. While both athletes had their eyes set on breaking Sarissa de Vries' course record of 8:32, it was Visser who exhibited exceptional strength during the marathon, finishing with a magnificent 8:36:25.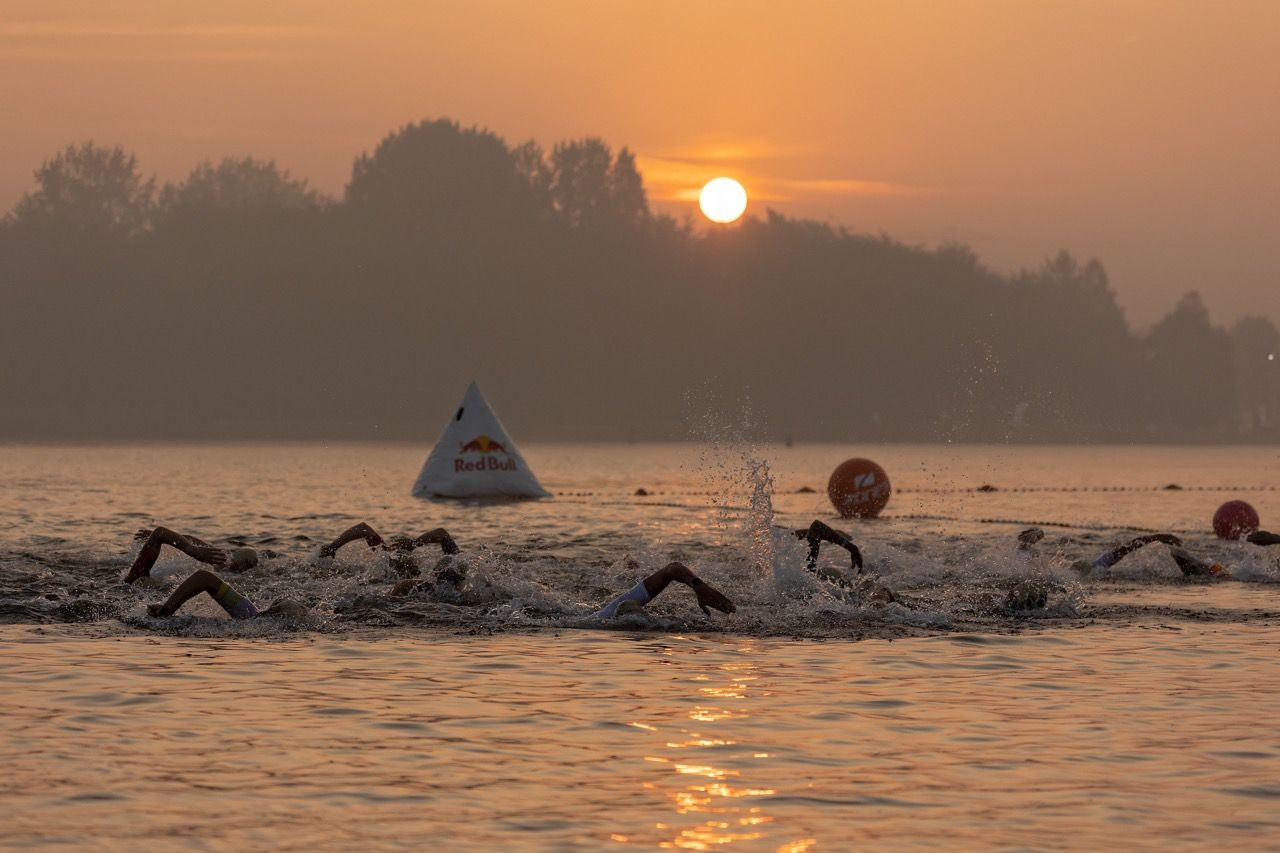 Behind her, Marlene de Boer, despite being overtaken earlier, managed to secure a laudable second-place finish with a time of 8:43:09. Not to be overshadowed, Denmark's Katrine Graesboll Christensen displayed an astounding comeback during the marathon, overtaking defending champion Katharina Wolff and finally Kiley, clinching the bronze at 8:43:23.