News & Racing
Challenge Batemans Bay turns it on with world class fields
6 March, 2014 – This weekend 2012 World Champion Pete Jacobs will spearhead a solid men's professional field ever at the inaugural Raine & Horne Challenge Batemans Bay on 16 March. This will be Jacobs' first Challenge event in Australia following multiple podium finishes at the fam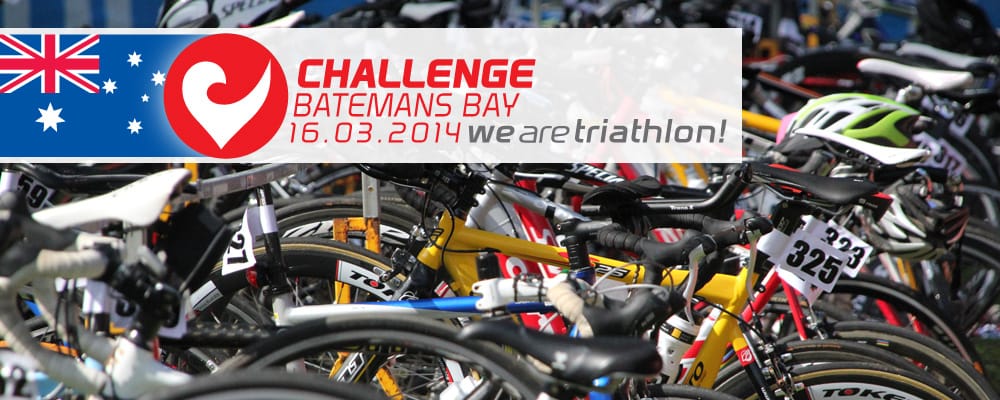 6 March, 2014 "This weekend 2012 World Champion Pete Jacobs will spearhead a solid men's professional field ever at the inaugural Raine & Horne Challenge Batemans Bay on 16 March.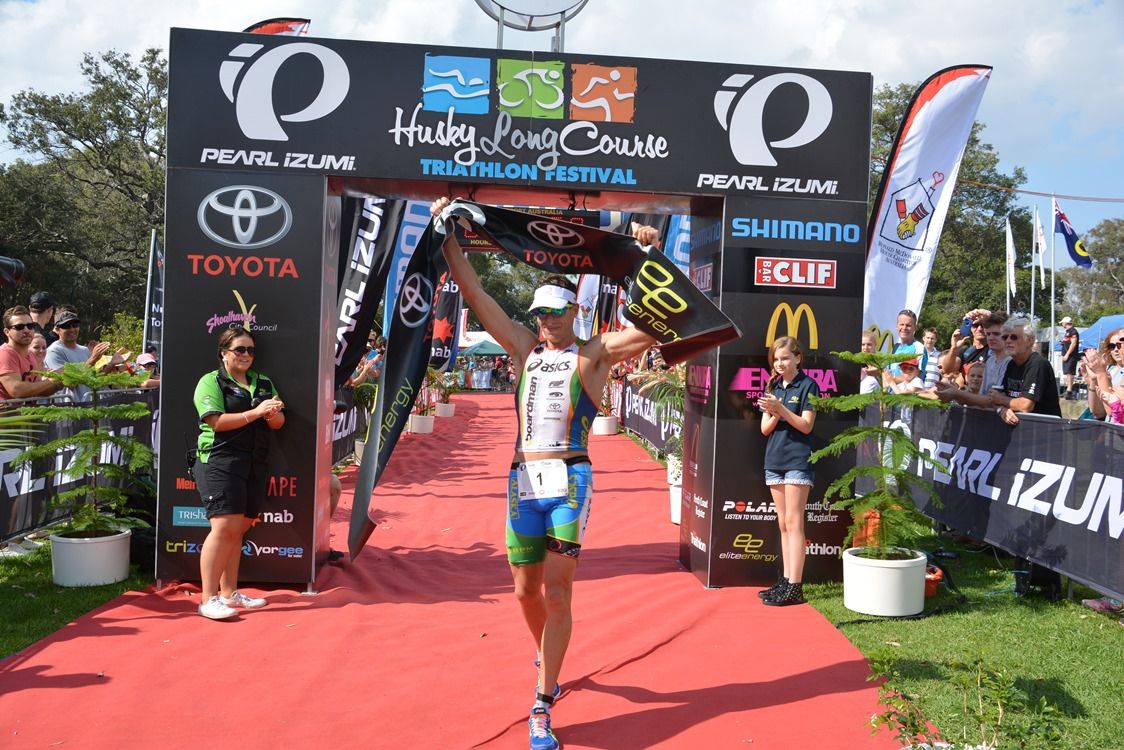 This will be Jacobs' first Challenge event in Australia following multiple podium finishes at the famed Challenge Roth event in Germany. Jacobs is without question one of the biggest names in world triathlon, however he will have to fend off a talented field if he is to claim his maiden Challenge title in Australia. The Noosa-based 32-year old will go head-to-head with Commonwealth Games gold medalist Brad Kahlefeldt (AUS), 2013 Challenge Phuket and ITU World Cup Long Distance Champion Rasmus Patraeus (DEN), and a host of other quality Australian contenders including Clayton Fettell, Matty White, Josh Amberger, Courtney Ogden, Ollie Whistler and Sam Appleton.
Jacobs himself is looking forward to the opportunity to race against a strong field.
"I'm very excited to be racing Challenge Bateman's Bay against such a deep field. I've never been more motivated to fine tune my abilities than I am in 2014, and this race, with the tough course and competition, will certainly give me the challenge I am looking for to push me to new levels and elevate my performance from one race to the next. Winning this race is my goal, I really want to win and I'll be racing hard from the start to finish," said Jacobs.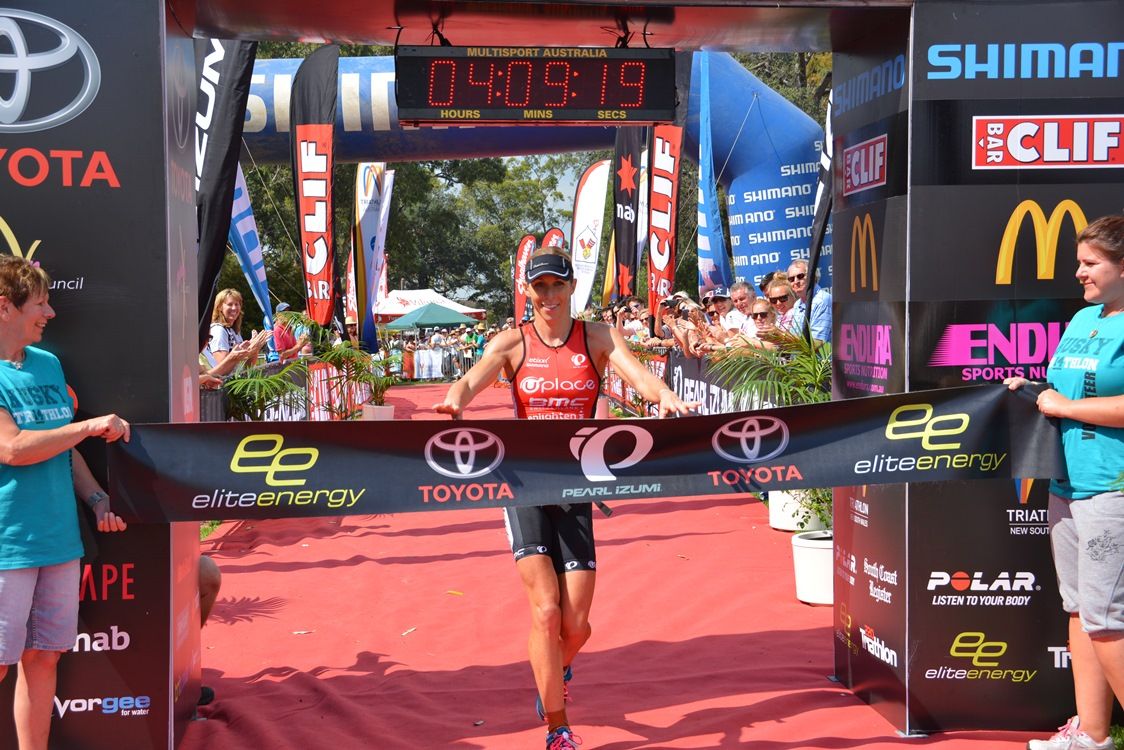 The women's professional field was looking like a top race but with the top three seeds not racing it looks like we will see 4 pro females at this stage.
The legendary Belinda Granger (AUS), Michelle Wu (AUS) and Ange Castle. are down to race. Also Tamsyn Hayes but we aren't sure if she is starting.
Marcus Altmann, CEO of Challenge Australia is thrilled with the quality of the professional field in Batemans Bay.
"This is a top men's professional field for Australia. The response from professional athletes to Challenge Batemans Bay is a real coup for the event organisers Elite Energy and validates Challenge Family's commitment to providing genuine prize purses for professional athletes,' said Altmann.
"To have a men's fields that boasts genuine champions and superstars of the sport is going to make for incredible racing and brilliant spectating. To see some of the sport's greats such as Pete Jacobs and Brad Kahlefeldt putting it all on the line is going to be great fun."
Raine & Horne Challenge Batemans Bay is held in the scenic coastal town of Batemans Bay on the South Coast of NSW. The event, which requires competitors to complete a 1.9 kilometre swim, a 90 kilometre cycle and a 21.1 kilometre run, will take place on Sunday March 16, 2014. Professional competitors will race for a EURO 25,000 prize purse.
For further information, visit www.challengebatemansbay.com.au