CHALLENGE FAMILY ANNOUNCES FINAL DETAILS OF EUROPEAN PRIZE PURSE BONUS
18 NOVEMBER 2015 – Challenge Family today finalised the details of its end-of-season bonus structure for professional athletes racing CHALLENGE FAMILY European races in 2016. This initiative provides professional athletes with the opportunity to race for a share of a €140,000 end-of-season bonu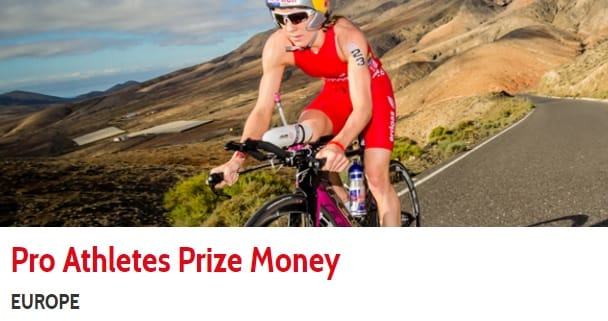 18 NOVEMBER 2015 "Challenge Family today finalised the details of its end-of-season bonus structure for professional athletes racing CHALLENGE  FAMILY European races in 2016.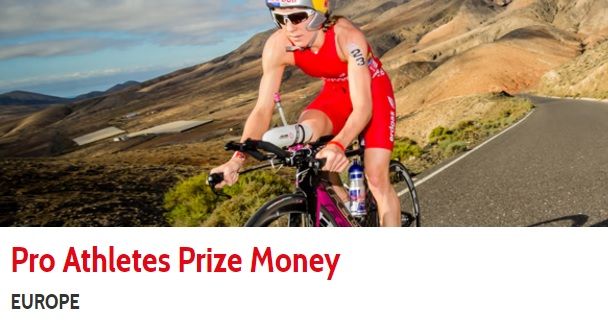 This initiative provides professional athletes with the opportunity to race for a share of a  '¬140,000 end-of-season bonus. The bonus will pay five deep for both men and women to those athletes who have accumulated the most points racing at CHALLENGE  FAMILY events throughout Europe. The top ranked male and female will each take home  '¬25k, second will earn  '¬17k, third will win  '¬13k, fourth  '¬10k and fifth  '¬5k.
Athletes will earn points accumulated from any five of Challenge Family's 18 European races. Only two of the qualifying races may be full distance (226km). The points earned will be weighted according to distance and race results.
"CHALLENGE  FAMILY's commitment to the ambassadors of our sport is unquestionable and as part of this commitment, we are rewarding those pro athletes who support  CHALLENGE  FAMILY throughout the European season," said CHALLENGE  FAMILY CEO, Zibi Szlufcik. "All our races are committed to developing the careers of up and coming pros, as well as forming strong partnerships with those established in the sport, creating professional fields that inspire age groupers as well as attract media coverage for triathlon."
Athletes will continue to earn prize money at each CHALLENGE  FAMILY European race. Full distance European races will now pay eight deep with a total prize purse of  '¬38k while half distances races will pay six deep with a prize purse of  '¬19k.