News & Racing
Challenge Family Pro Athlete World Bonus 2023: Mid-Season Standings Announced
The 2023 Challenge Family Pro Athlete World Bonus sees shifts in men's rankings, women's top three holds firm.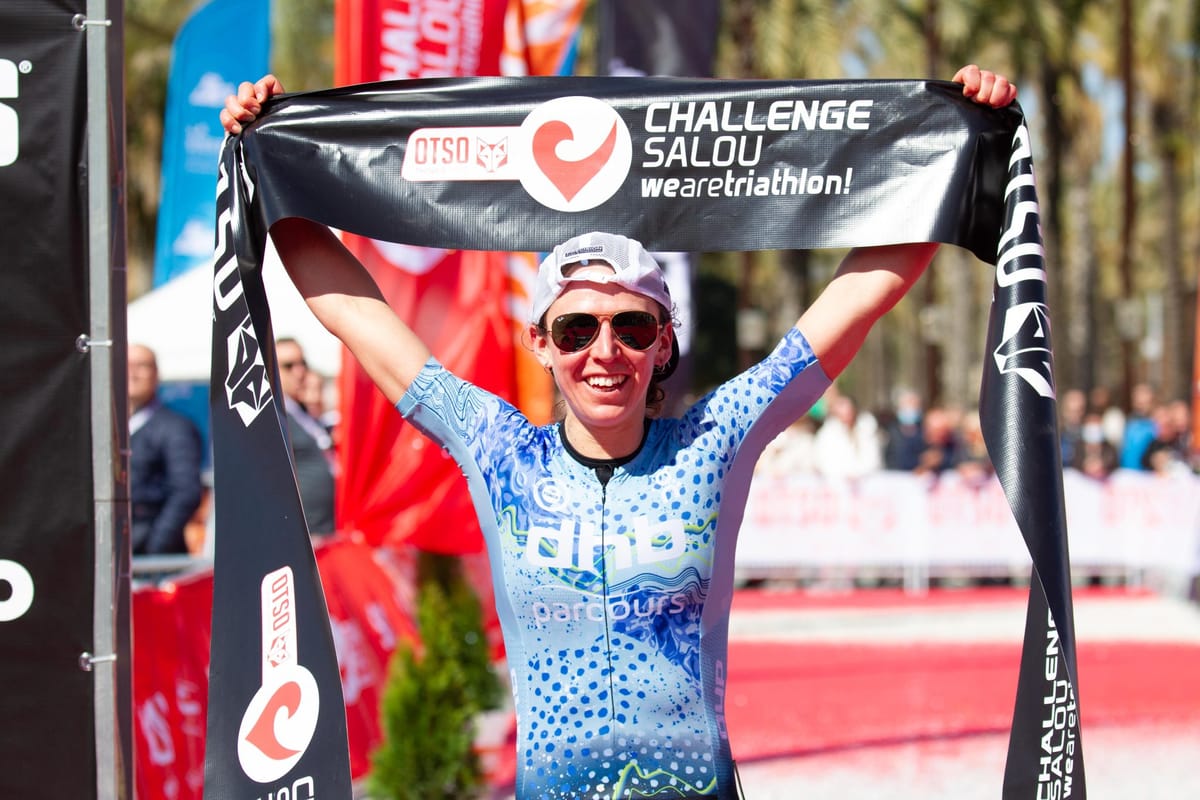 Why it matters: The mid-season results for the Challenge Family Pro Athlete World Bonus 2023 have been released, indicating a dynamic shift in the men's rankings and a consistent top three in the women's standings.
Setting the pace: The Challenge Family's World Bonus is a unique initiative providing professional athletes with the chance to race for a share of a US$125,000 end-of-season bonus, in addition to the individual race prize purses. The World Bonus kicked off with the first Challenge Family / Clash event of 2023, and will wrap up with the final race of the year.
What they're saying:
Tom Bishop (GBR), Men's lead: "It's great to be leading the Challenge Family world bonus halfway through the season. I know it will be hard to hold onto the top step, but I'm determined to fight for it!"
Lucy Byram (GBR), Women's lead: "The Challenge bonus is definitely something I am aiming for this year. I will hopefully be finishing my season at Clash Daytona at the end of the year, but will try and squeeze one or two more races in Europe before then."
By the numbers:
$125k: The total end-of-season bonus distributed among top-ranking athletes in both men and women categories.
15: The number of eligible Challenge Family races still to take place.
$25k: The bonus for the top-ranked pros, with following ranks earning $16.5k, $12k, $6k and $3k respectively.
6: The maximum number of best performances a participant can count towards their overall ranking, with no more than one long-distance race (226km).
Between transition: The competition is still wide open, with half the year and numerous races remaining for athletes to improve their rankings.
Through Time: Bishop has managed to ascend to the top spot in the men's category, while Byram has maintained her dominance in the women's category, showcasing consistent high-level performance.
The bottom line: The Challenge Family Pro Athlete World Bonus creates an exciting platform for professional athletes to compete not just for their respective race prizes, but also a significant end-of-season bonus. The anticipation builds as athletes ready themselves to compete in the remaining races, setting the stage for a thrilling conclusion to the year.