News & Racing
Challenge Family terminates Challenge Copenhagen and Aarhus race contracts
Challenge Family today announced the termination of its contract with YWC Sports and the Challenge Copenhagen and Challenge Aarhus races, effective immediately. The sale by the directors of YWC to the World Triathlon Corporation is understood to put them in breach of a contract that still had two mo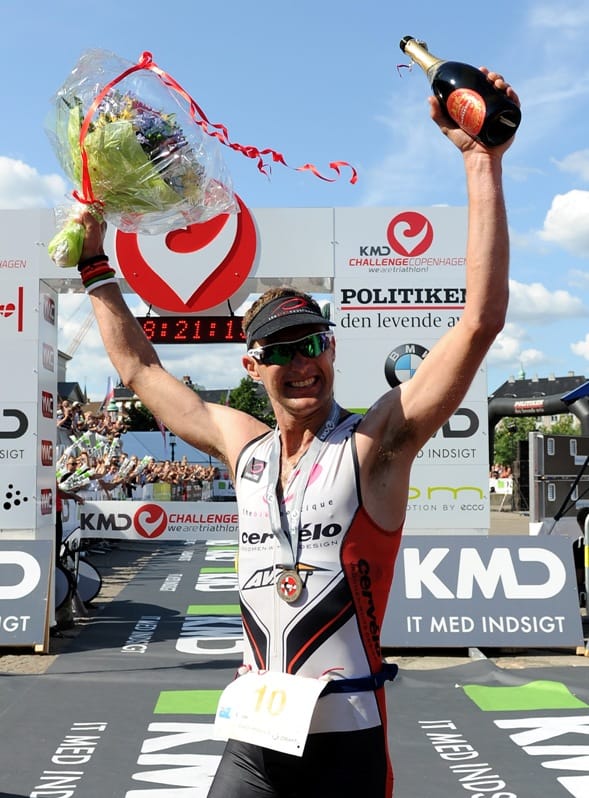 Challenge Family today announced the termination of its contract with YWC Sports and the Challenge Copenhagen and Challenge Aarhus races, effective immediately.
The sale by the directors of YWC to the World Triathlon Corporation is understood to put them in breach of a contract that still had two more editions of each race to run. This recent purchase by WTC marks the second time where they have bought companies contracted to Challenge Family with a current agreement in place.
"Challenge Copenhagen is a race we were proud of. It changed the face of triathlon in Denmark, growing an industry that was previously  very limited. We are of course disappointed by the behaviour of both parties in this transaction. We are also disappointed for our athletes who made the former Challenge Copenhagen the success it is and entered a Challenge race in August but are now faced with a very different reality. We are extremely sorry for them to terminate the contract but the alternative is untenable."
Walchshöfer went on to say the family-owned Challenge Family would not let recent events in Denmark deter future plans.    "Our focus is on putting everything back into our races, we have made a commitment to operate in the best interests of the sport and our athletes, to respect its legacy and to honour the athlete's achievements. We build our races ourselves based on these values. We will continue to work hard to introduce new races around the world that give long distance triathletes the choice they deserve and avoid an unhealthy monopoly in the sport."
This statement is supported by the imminent announcement of a new Challenge Family races this week. Full details will be announced on Friday 5 July.