Challenge Family, x-bionic sphere introduce 'The Championship' event
Challenge Family and x-bionic sphere has announced a new global half distance championship triathlon event for professional and age group triathletes. Dubbed 'the Championship', the event will take place at  x-bionic sphere in Samorin, Slovakia on June 3, 2017. It will comprise a 1.9km s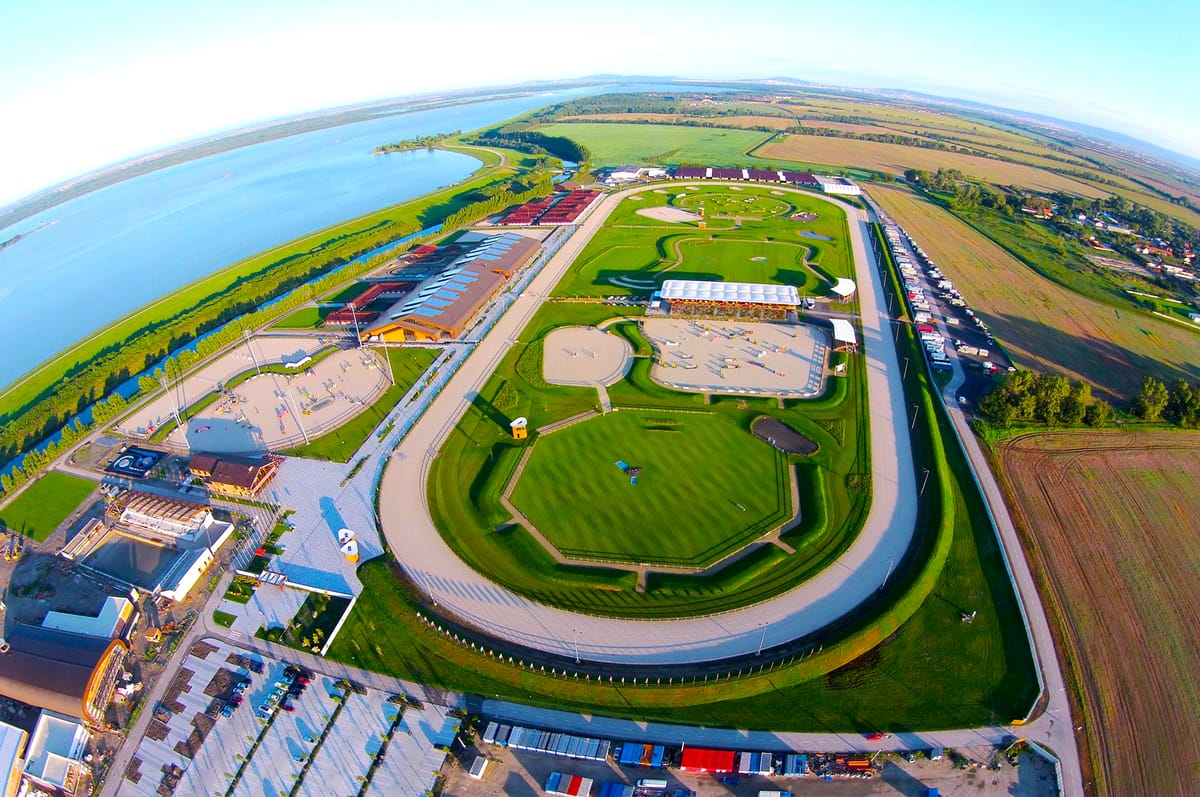 Challenge Family and x-bionic sphere has announced a new global half distance championship triathlon event for professional and age group triathletes. Dubbed 'the Championship', the event will take place at  x-bionic sphere in Samorin, Slovakia on June 3, 2017. It will comprise a 1.9km swim, 90km bike and 21.1km run and looks set to be an annual Challenge Family event. The 2017 and 2019 editions will be held at x-bionic sphere, with the 2018 host city to be announced shortly.
According to x-bionic sphere CEO Jan Masek, the Championship is sure to offer athletes an unforgettable experience. While x-bionic sphere may be a young venue, many who have visited have been impressed by its size and stellar facilities. Covering a total area of 1 million square metres, the location offers professional athletes and teams from twenty-seven Olympic sports disciplines – including triathlon – a broad range of tailored facilities.
"We are thrilled to host the Championship and are committed to providing triathletes from across the globe with a truly unforgettable experience at x-bionic sphere," said Masek. "Whether it is our spectacular training facilities, incredible race course… accommodation at the x-bionic hotel or some well earned down-time relaxing at the… wellness centre, athletes will soon realize that The Championship and x-bionic sphere are setting the standard for all others to follow."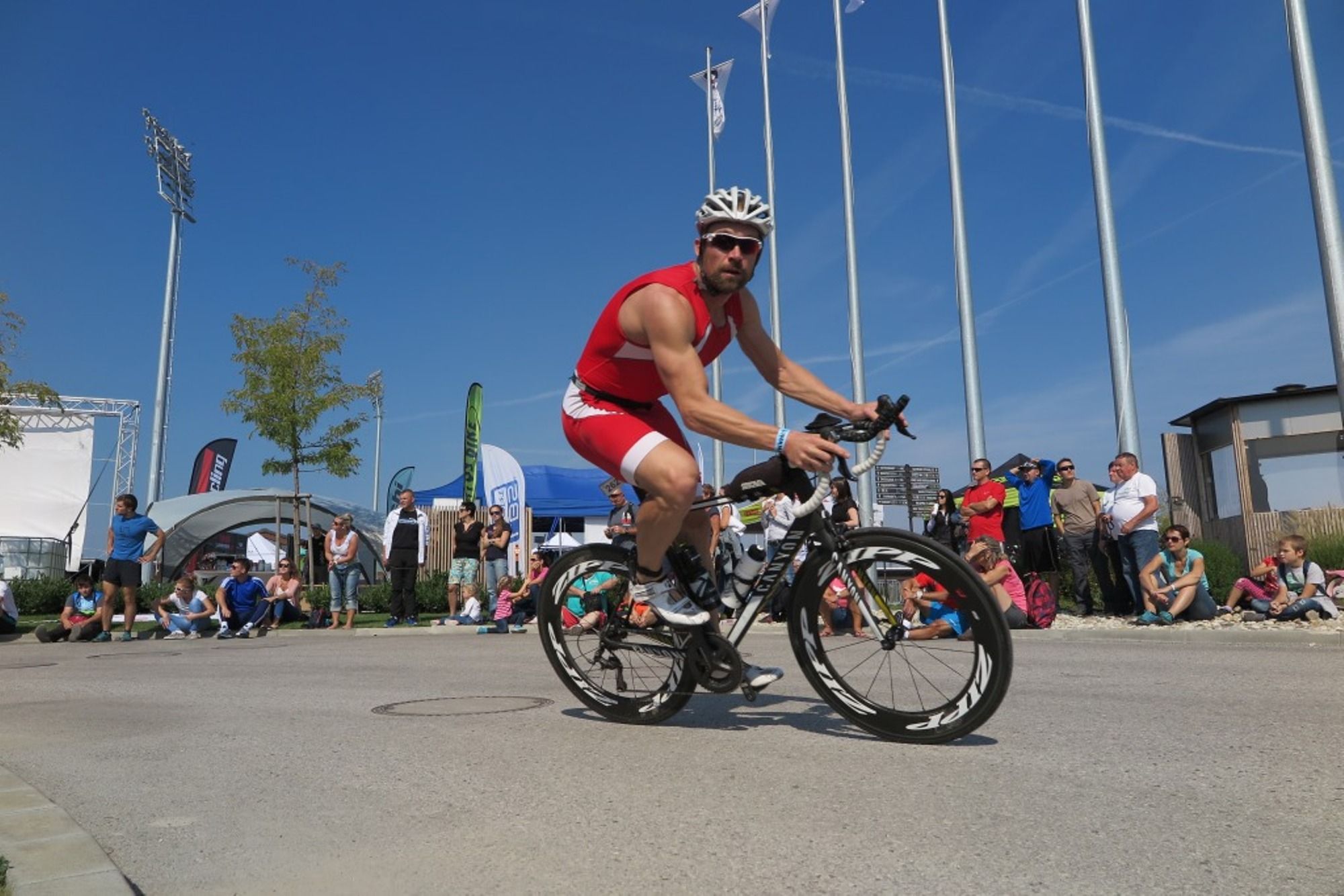 For professional athletes, the 2017 event will carry a minimum $150,000 professional prize purse. According to the organisers, a professional qualifying system will allow professional athletes to qualify for the Championship 2017 via Challenge Family events worldwide.
In addition, professional athletes who finished in the top five at the Rio 2016 Olympic Games, or who placed in the top three in the 2016 World Triathlon Series end of season rankings, 2016 ITU Long Distance Championship, 2016 Ironman World Championship or 2016 Ironman 70.3 World Championship will also receive an invite to the Championship 2017. "Challenge Samorin 2016 will carry double the qualifying slots for the Championship 2017," added Masek.
Professional athletes qualifying at non-Challenge Family events will be required to validate at a Challenge Family event within the qualifying period, which kicked off at Challenge Fuerteventura 2016 and will conclude at Challenge Rimini 2017.
Age group athletes will have the opportunity to qualify with a top five age group finish at any Challenge Family event worldwide during the qualification period. Top 3 teams in the male, female and mixed categories in relay events will qualify for new event at Challenge Family events.
"We're driven by the same thing that drives our athletes: the passion to push limits, to perform at our best and to enjoy what we do in style," said Challenge Family CEO Zibi Szlufcik. "The Championship embodies this and it is our goal to set the new standard in triathlon."