News & Racing
Challenge Gold Coast 2014 announced
CHALLENGE GOLD COAST ANNOUNCED 10 JANUARY 2014 – The Challenge Family today announced the launch of Challenge Gold Coast to be held at Palm Beach Currumbin on Sunday 24th August 2014. The inclusion of the Gold Coast race takes the Challenge Australia calendar to four races which currently incl

CHALLENGE GOLD COAST ANNOUNCED
10 JANUARY 2014 – The Challenge Family today announced the launch of Challenge Gold Coast to be held at Palm Beach Currumbin on Sunday 24th August 2014.
The inclusion of the Gold Coast race takes the Challenge Australia calendar to four races which currently includes Challenge Melbourne, Challenge Forster and Challenge Batemans Bay.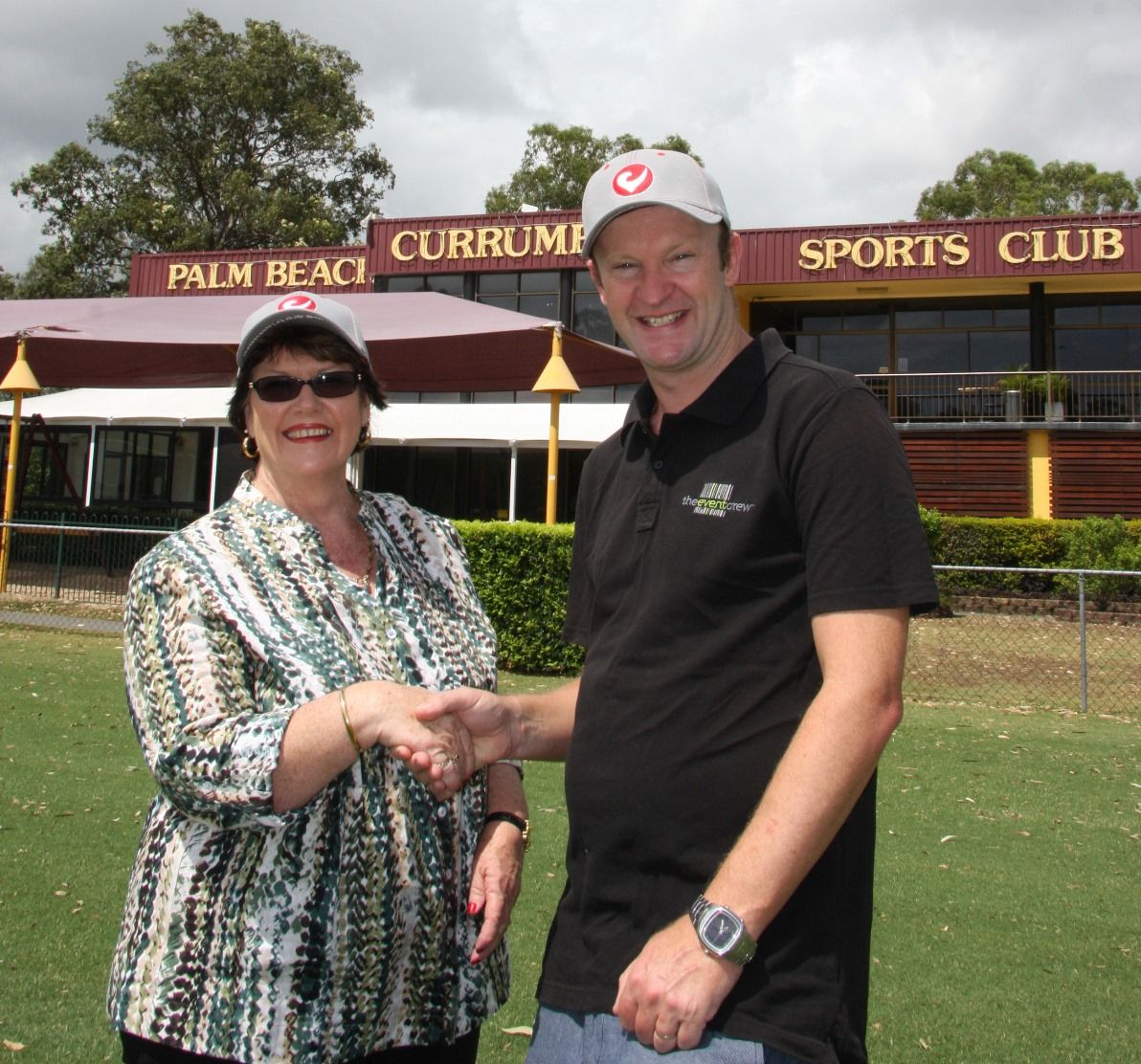 The South Eastern Gold Coast event will encompass a 1.9km pristine swim in Currumbin Creek, a 90km undulating ride through the Currumbin and Tallebudgera Valleys and then a 21.1km run with stunning views along Currumbin Creek, Currumbin Beach, and Tugun Beach.
City of Gold Coast Councillor, Daphne McDonald said, "We welcome the Challenge international brand to the Southern Gold Coast with open arms. With a projected field of 1,500 athletes, and a large percentage travelling with their families to the event, this will generate a large economic impact for the area."
"Currumbin Beach was named Australia's "cleanest beach" for 2013 in the annual Keep Australia Beautiful awards. This, combined with our beautiful hinterlands, the event will be showcasing our large range of natural attractions on the Southern Gold Coast," McDonald added.
"With the Gold Coast Coolangatta Airport literally minutes down the road, and our huge range of accommodation and restaurant options; this is the perfect location for Challenge Gold Coast. We have so much to offer, the Palm Beach Currumbin area really is a hidden treasure," said McDonald.
Challenge Australia CEO Marcus Altmann said, "Challenge Gold Coast is exactly what we look for in an event and lives up to our philosophy of spectacular courses in iconic  destinations. We are pleased to partner with Gold Coast event management company, The Event Crew, to deliver the event. The Event Crew has a wealth of experience in organising triathlon events and we know they will execute a world class event."
Felix Walchshöfer, Challenge Family CEO, said Challenge Gold Coast realised a long-term goal for the global triathlon series.
"Gold Coast is renowned, not only as a great holiday destination, but also as a hub for triathletes. It's home to a huge number of athletes who will no doubt welcome an international long distance event in their back yard. Plus I have no doubt it will attract athletes from overseas and throughout Australia due to the outstanding course location and great team behind the event."
Elite athlete and regular Challenge competitor, Tim Berkel, is excited to have another quality race in Australia, "By adding another event in Australia with  '¬25,000 of prize money on offer, there is much more incentive to race in Australia rather than traveling overseas for events" he said.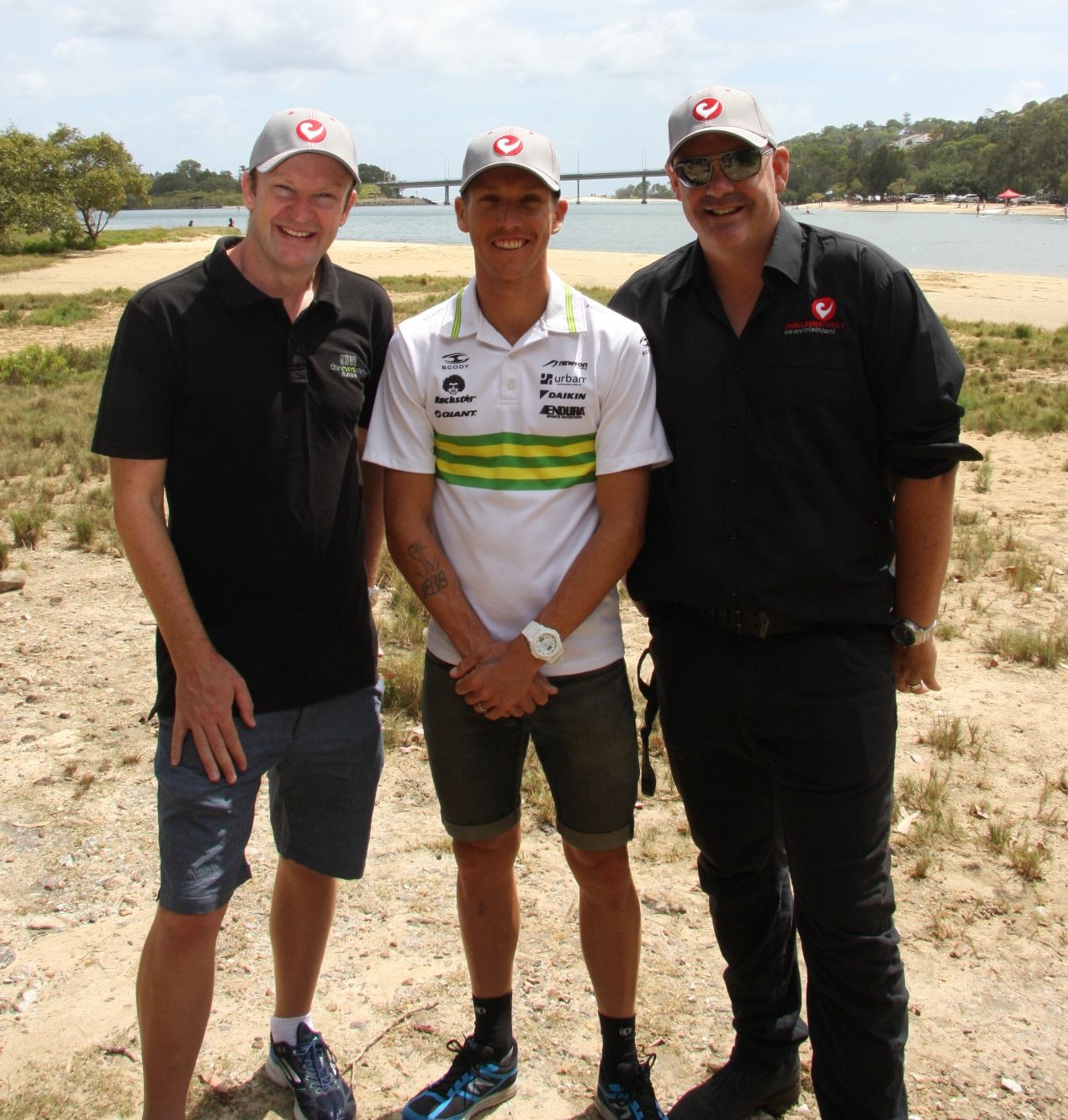 "The Challenge Gold Coast is perfect timing to prepare for World Championships. To be able to do that in such a beautiful setting right on our doorstep just adds to the many positives this race has going for it," Berkel commented.
His sentiments were echoed by fellow Australian and four-time world champion, Chris McCormack. "The combination of Challenge Family and the Gold Coast at this time of year is hard to beat. Perfect for training and racing in such a stunning setting on a memorable course."
Spectators will be able to enjoy watching the event unfold from Salk Oval where the transition and finish line area will be situated, as well as the second lap turn on the run course. There will be easy access to move around to view the athletes in the swim and run legs and as they return from the bike leg.
The Event Crew's Director Brendon Downey said, "We are excited to be able to deliver you a race in the heart of Australian triathlon, where thousands of Australian athletes train day in, day out. The bike course is a real highlight which features both Currumbin and Tallebudgera Valleys. Any local rider knows this is a challenging ride, but that's what we want to offer. Much preparation has gone into ensuring that Challenge Gold Coast is a course like no other."
When athlete Tim Berkel was asked about the bike course he suggested it will "sort out the men from the boys. It will be different and challenging, that's exactly what we want" he said.
Registrations open for Challenge Gold Coast for 'Friends of Challenge' on Friday 10 January 2014 and Thursday 23rd January 2014 for the 9am general public at www.challenge-goldcoast.com.au
The Challenge Family global series of long distance triathlons is changing the face of long distance racing around the world with its focus on athlete experience. Featuring spectacular courses in iconic destinations, Challenge Family events focus on delivering the race of a lifetime to every athlete, and creating a memorable spectator experience that captures all the excitement and emotion of this inspirational sport. The Challenge Family series currently features 23 events around the world including the world's largest long distance triathlon, Challenge Roth in Germany. Other Challenge Family races take place in Germany, Austria, Canada, UK, France, Spain, Holland, Italy, New Zealand, Australia, Thailand, Taiwan and USA.