News & Racing
CHALLENGE WANAKA ANNOUNCES WORLD CLASS FIELD FOR 10TH ANNIVERSARY
Defending champions Gina Crawford (NZL) and Dylan McNeice (NZL) are looking to secure their seventh and fourth titles respectively and the lion's share of the $80,000 prize purse. The women's field provides competition in the form of current DATEV CHALLENGE ROTH champion and former world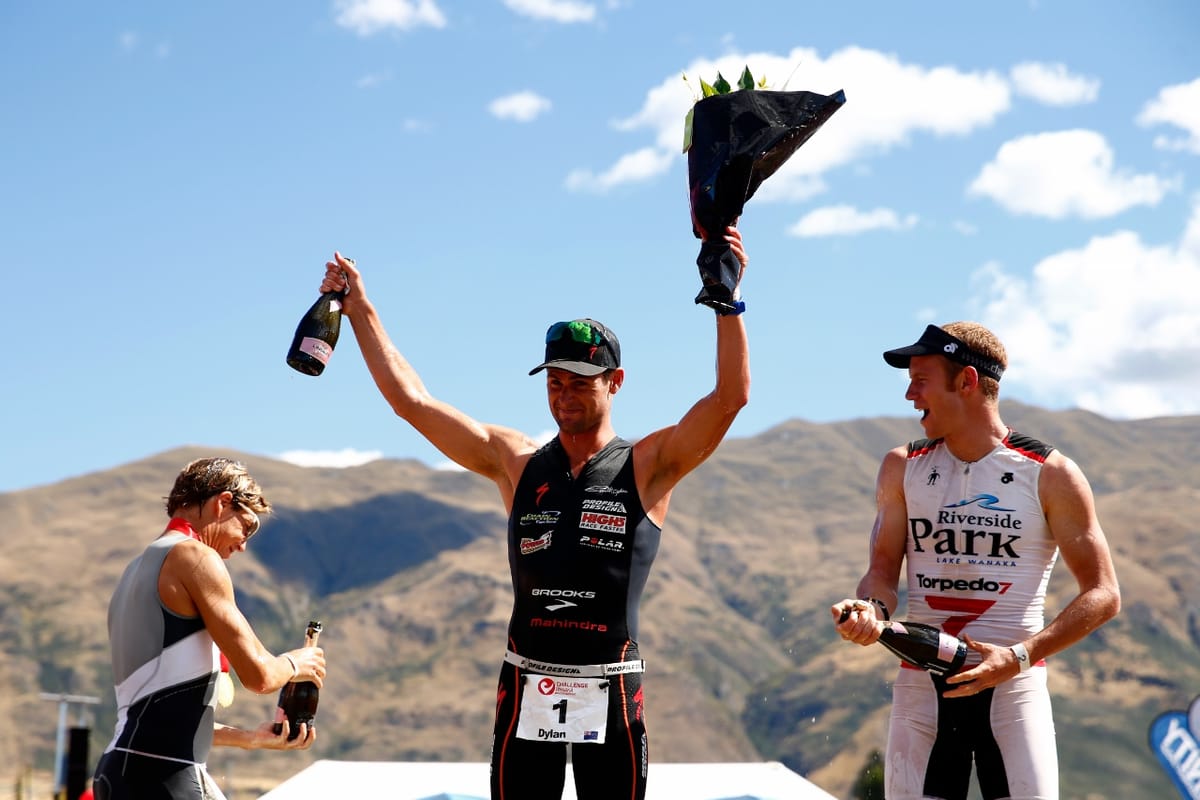 Defending champions Gina Crawford (NZL) and Dylan McNeice (NZL) are looking to secure their seventh and fourth titles respectively and the lion's share of the $80,000 prize purse.
The women's field provides competition in the form of current DATEV CHALLENGE ROTH champion and former world record holder over the 226km distance, Yvonne van Vlerken (NED) who has had over 80 podiums in her career. She is joined by 2015 runner-up, Laura Siddall (GBR), Alyssa Godesky (USA) and Kiwi athlete, now resident in the USA, Anna Cleaver.
Last year saw the bike course record smashed by almost 12 minutes by Dougal Allan (NZL) in 4:30:50, 2016 could see it go again. Known to his friends as the GCM (German Cycling Machine), Maik Twelsiek had the fastest bike split in Kona this year and is lining up in Wanaka, alongside Allan in his first trip to New Zealand. Another cycling powerhouse, Joe Skipper (GBR) who holds the fourth fastest 180km bike split of all time and also has a 2:50 marathon run split to his name is also on the start line as is Per Bittner (GER), a quiet achiever and also a contender for the podium.
"I am excited to see such a great field lining up for CHALLENGE WANAKA 2016," said McNeice. "There are four to five guys there who will all bring different dynamics to the race, but one thing is for sure, it looks as though I will need to pack the best bike legs of my career. I wouldn't be surprised to see the bike and overall race records fall this year, I think it is going to take a massive performance from the eventual winner."
With entries closing this week, a record field of over 1,600 age group athletes is anticipated to join the pros over both the full (226km) and half (113km) distances, taking on the spectacular CHALLENGE WANAKA course, renowned as the world's most scenic, but also one of the toughest and most honest.
Male Pro Field
#1 Dylan McNeice (NZL)
#2 Dougal Allan (NZL)
#3 Joe Skipper (GBR)
#4 Maik Twelsiek (GER)
#5 Per Bittner (GER)
#6 Matthew Russel (CAN)
#7 Brad Williams (USA)
#8 Matt Randall (NZL)
#9 Allister Caird (AUS)
#10 Chris Sanson (NZL)
#11 Daniel McGuigan (AUS)
Female Pro Field
#50 Gina Crawford (NZL)
#51 Laura Siddall (GBR)
#52 Simone Maier (GER)
#53 Yvonne van Vlerken (NED)
#54 Alyssa Godesky (USA)
#55 Anna Cleaver (NZL)
#56 Michelle Gailey (AUS)
#57 April Gellatly (USA)
#58 Tamsyn Hayes (NZL)