Adventures
Courtney Atkinson: Doing a lot more than Triathlon
Courtney Atkinson was a force in triathlon but now he's captivated by adventure. Trizone caught up with the Red Bull athlete after finishing his recent adventure; running seven peaks in seven days. We chatted about everything from running on a cliff's edge to peeling leeches off his skin. "I've hung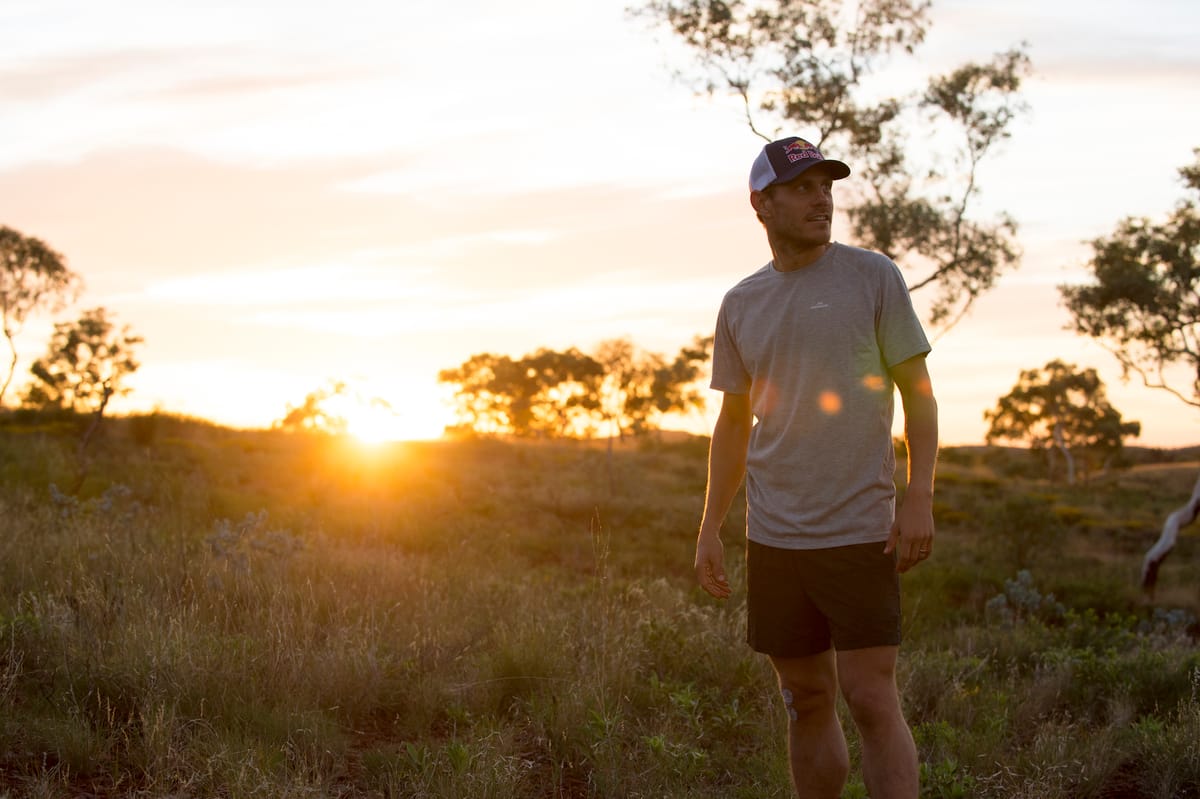 Courtney Atkinson was a force in triathlon but now he's captivated by adventure. Trizone caught up with the Red Bull athlete after finishing his recent adventure; running seven peaks in seven days. We chatted about everything from running on a cliff's edge to peeling leeches off his skin.
"I've hung up my boots in triathlon but I'm still moving really well and I'm still competitive, but I don't get the normal kicks out of normal competition anymore," Courtney told Trizone. Sponsored by Red Bull, Atkinson is an incredible athlete and always looking for his next project, but he's incredibly picky. "I get pitched a lot of projects but nine out of ten are pretty boring. Then there are ones like this that tickle my fancy," said Atkinson.
"There are two things that make a project appealing; It's got to be pretty athletic. I want to showcase what an Olympic standard athlete can do in the normal world. Secondly, it's got to have a bit of adrenaline for me."
Unlike standard triathletes, Atkinson wants that extra edge when he embarks on a new project, and now he seeks more than extreme endurance. "I want to be out of my comfort zone now, like 'should I really be on this cliff ledge right now?'" laughed Courtney.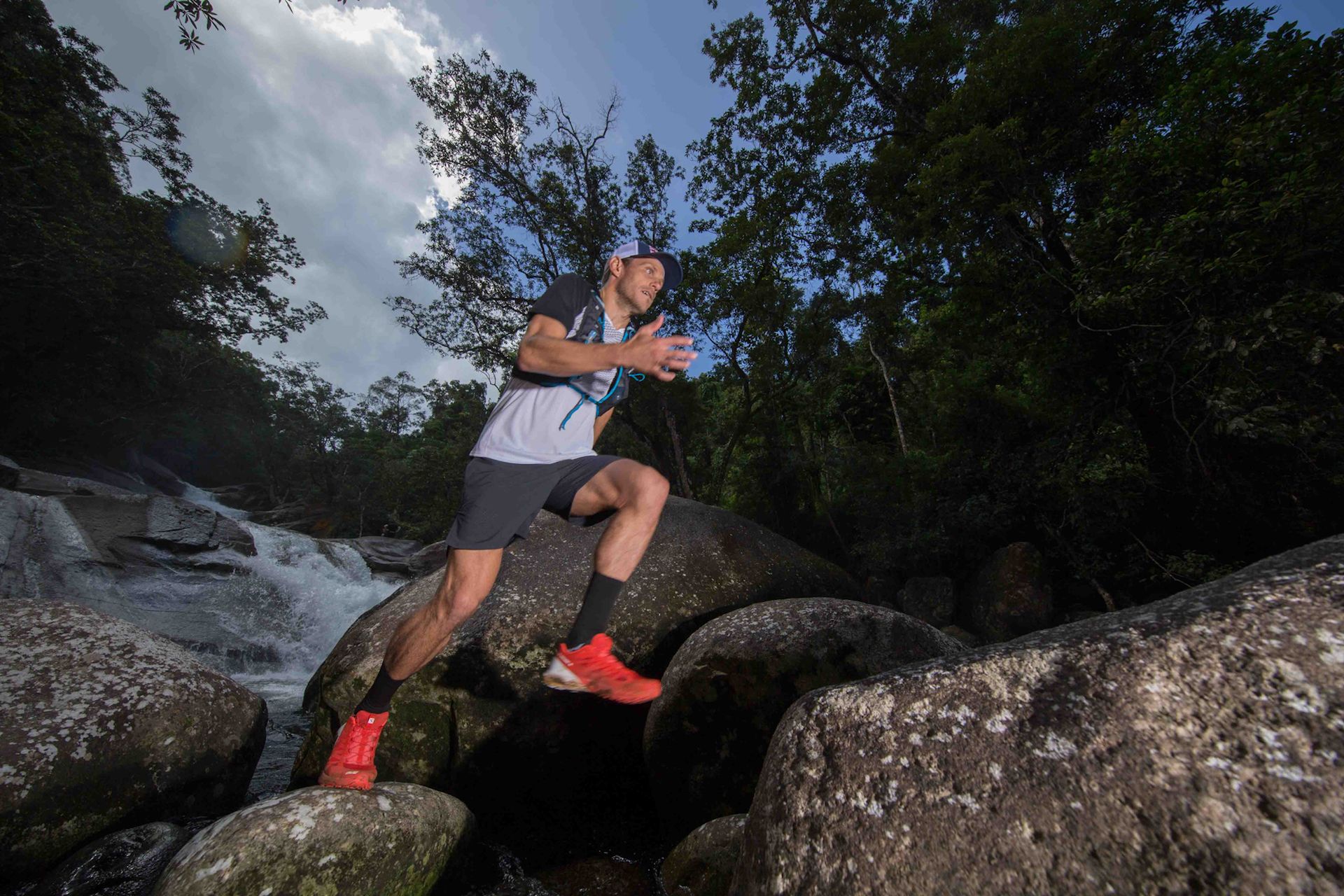 Seven mountains in seven days
Atkinson's latest expedition fulfilled both his criteria; it was athletic, and outside his comfort zone, so he jumped at the chance. "I loved that it encompassed all of Australia in seven days," Atkinson told Trizone, "through triathlon I'd travelled a lot of Australia, but every mountain except Mount Kosciusko was new to me."
The mountains Atkinson ran were Mount Zeil, Mt Bartle Frere, Mount Ossa, Mount Bogong, Mount Bimberi, Mount Kosciusko and Mount Meharry.
One of the toughest peaks for Atkinson was Mount Zeil in the Northern Territory. "Mt Zeil was almost impossible to run because of the Spinifex grass and rocks, so what I thought would take three hours, ended up taking six," Atkinsons told news.com.au.
It wasn't just physically hard, but mentally tough too, and Atkinsons's mind played a few tricks on him. "When you Google Mt Zeil, the next things that come up are all about aliens to do with Pine Gap's facility out there. Once you start reading it, it gets in your head," said Courtney.
"We were camping in the middle of nowhere; we got told to go to a bore in the middle of a field and camp there. There was a windmill and I heard it creaking in the dark, and I was in my tent just sh**ting myself. I'd never heard anything like it, I was like 'what the hell is that noise!' I went out and looked around with my headlamp, and it was the windmill kicking over. I'd been so freaked out, I had to go out and find out where the noise was coming from," laughed Courtney Atkinson.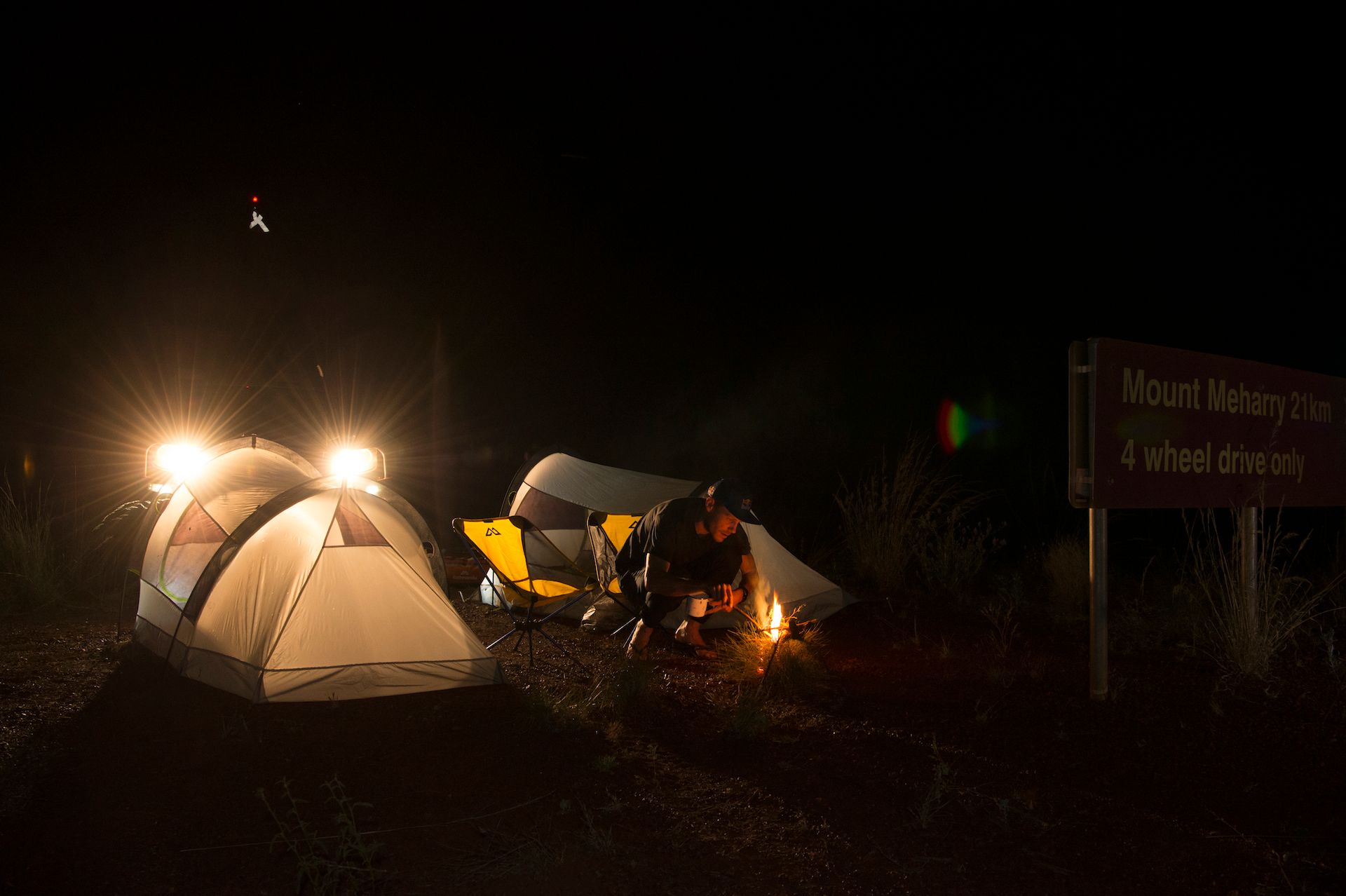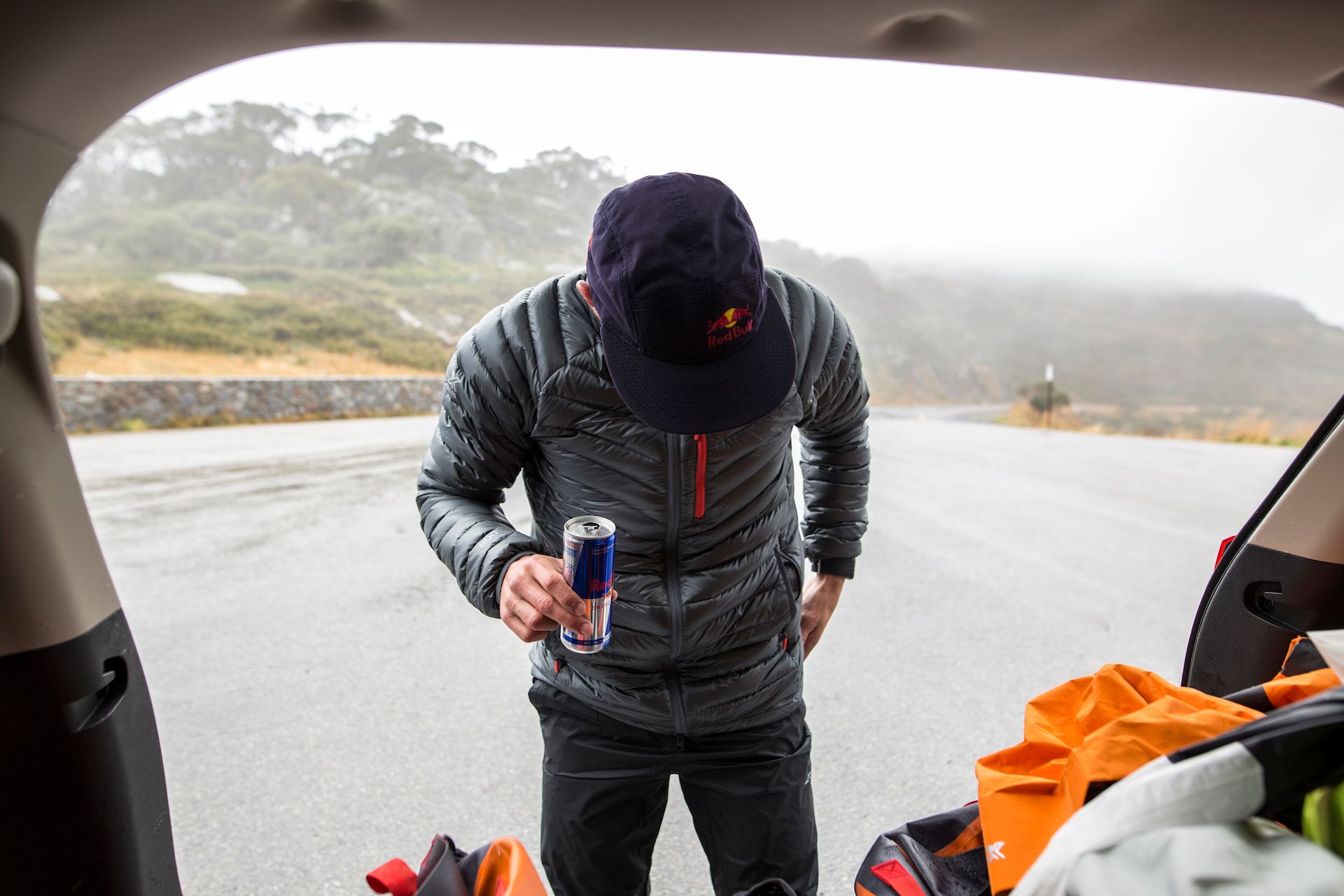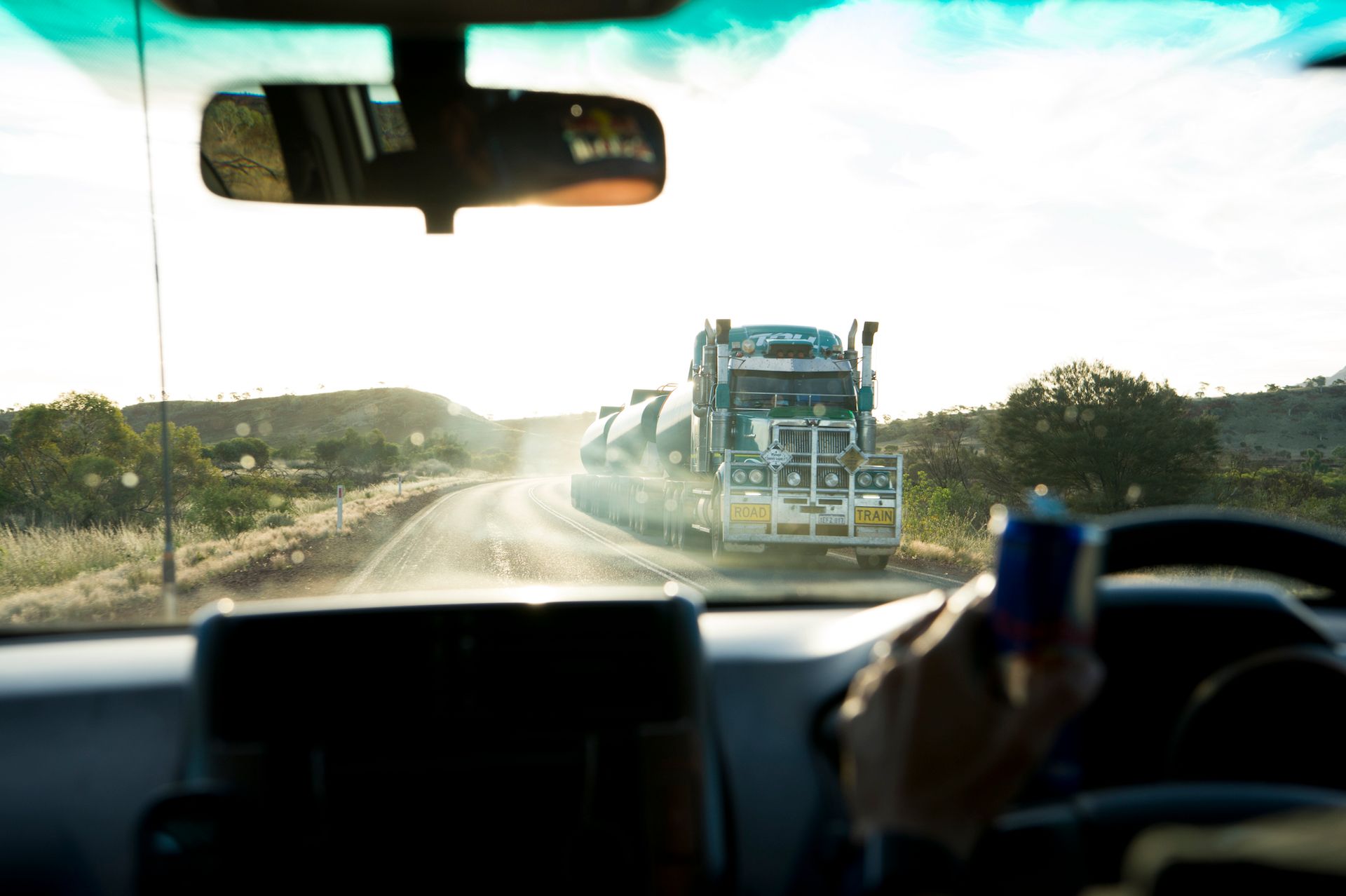 Why would you run seven peaks in seven days?
"At the speed I was running, I was probably putting myself in some situations that were a bit precarious," Atkinsons told Trizone. "I was jumping some of the boulders at Mt Bartle Frere, and that's dangerous as you could fall down one of the crevasses. I put myself in situations you wouldn't normally," said Courtney.
Ditching triathlon for adventure
While the details of the trip are startling, it's the overall move away from triathlon to adventure running that makes Atkinson's new projects most interesting. "It's all about being more free," said Courtney, "often I'm just carrying around a duffle with a tent I just put next to the car."
Most poignant is Courtney's comparison of adventure sport to triathlon. "I've learned a lot about freedom that being an elite athlete steals from you," said Atknson, "I don't really care if I don't sleep anymore. When I was racing if I didn't get eight hours a night, or if I was jet lagged, it would throw everything off. Now all that seem so irrelevant to what matters."
Courtney is the first to note standard sport isn't enough to generate spectators in the digital age. "Going for a run just isn't that interesting. Going for a run and getting bogged in the sand in a four-wheel-drive is much more exciting," Courtney added with a smile.
While triathlon was Atkinson's life for twenty years, he's excited to find fulfilment in the new arena of adventure sport. "Triathlon was my income and my life, but it was never my hobby," Atkinson told Trizone, "that said though, triathlon made me. It was a massive part of my life, and now I really want to do road marathon. It's something I've never done."
Atkinson has chosen a unique road after pro triathlon, and his adventures are worth following for any athlete looking for an extra edge.