Interviews
Elena Goodall – There's No Stopping Her
Elena Goodall has undergone the most impressive transformation over the past year, from turning her back on food addiction to completing numerous triathlons and training for an Ironman. Trizone followed up our last meeting with Elena to check in and see how she's going. "I applied to be on the [This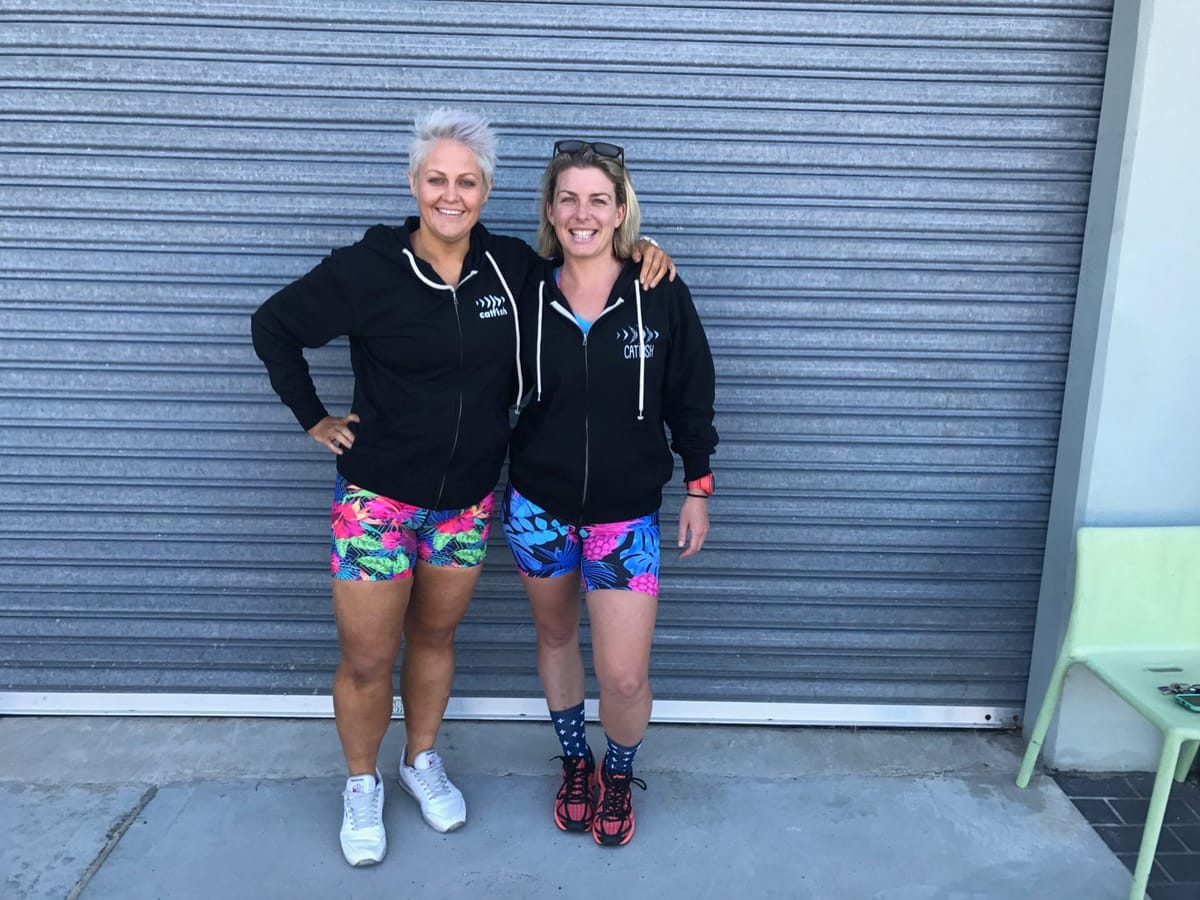 Elena Goodall has undergone the most impressive transformation over the past year, from turning her back on food addiction to completing numerous triathlons and training for an Ironman. Trizone followed up our last meeting with Elena to check in and see how she's going.
"I applied to be on the [This Time Next Year] but I'd never even done a triathlon when I applied. I thought I'd just see what happens, I never really thought they'd want to tell my story," Goodall told Trizone, smiling. "They called me the day after I applied and said they wanted me to be on the show. I wasn't allowed to talk about it to anyone though, that was hard!"
On the This Time Next Year episode, Elena Goodall pledged 'this time next year I will compete in a triathlon,' a feat she's already successfully completed. The show was filmed last year and since then, Elena has completed Cairns Ironman 70.3 and is training harder than ever with her sights set on Sunsmart Ironman Busselton. "I had to get up at 3am to do a two hour ride before I flew out for filming," Elena said of her recent trip to Sydney. While she's enjoying sharing her story to motivate others, Elena's focus is unwavering.
120km destroyed Goodall in 2016, but this year it's different
"I did a 210 kilometre ride the other week,"Goodall told Trizone, "last year I did a 120 kilometre bike ride and couldn't walk afterwards, literally," laughed Elena. "For three or four days after a 120km ride I did last year, my partner Aaron had to pretty much carry me to the toilet!"
This year, Elena is in a completely different place, both mentally and physically. "This year after doing the whole ride, I hopped off the bike and felt like I could run, my legs weren't sore at all!" said Goodall. "The only thing that was sore were my feet and that's because I have wide feet and don't think my cleats on my pedals are wide enough."
This huge change in Elena's ability, endurance and fitness on the bike is just one part of her impressive transformation over the past few years. After reaching the lowest point in her life, weighing 184kg and addicted to fast food, Elena decided to try one last thing and undergo gastric sleeve surgery. Not everyone sees the incredible work she's put in as the most important aspect of Elena's story though, some ignorant people are criticising her decision to pursue surgery.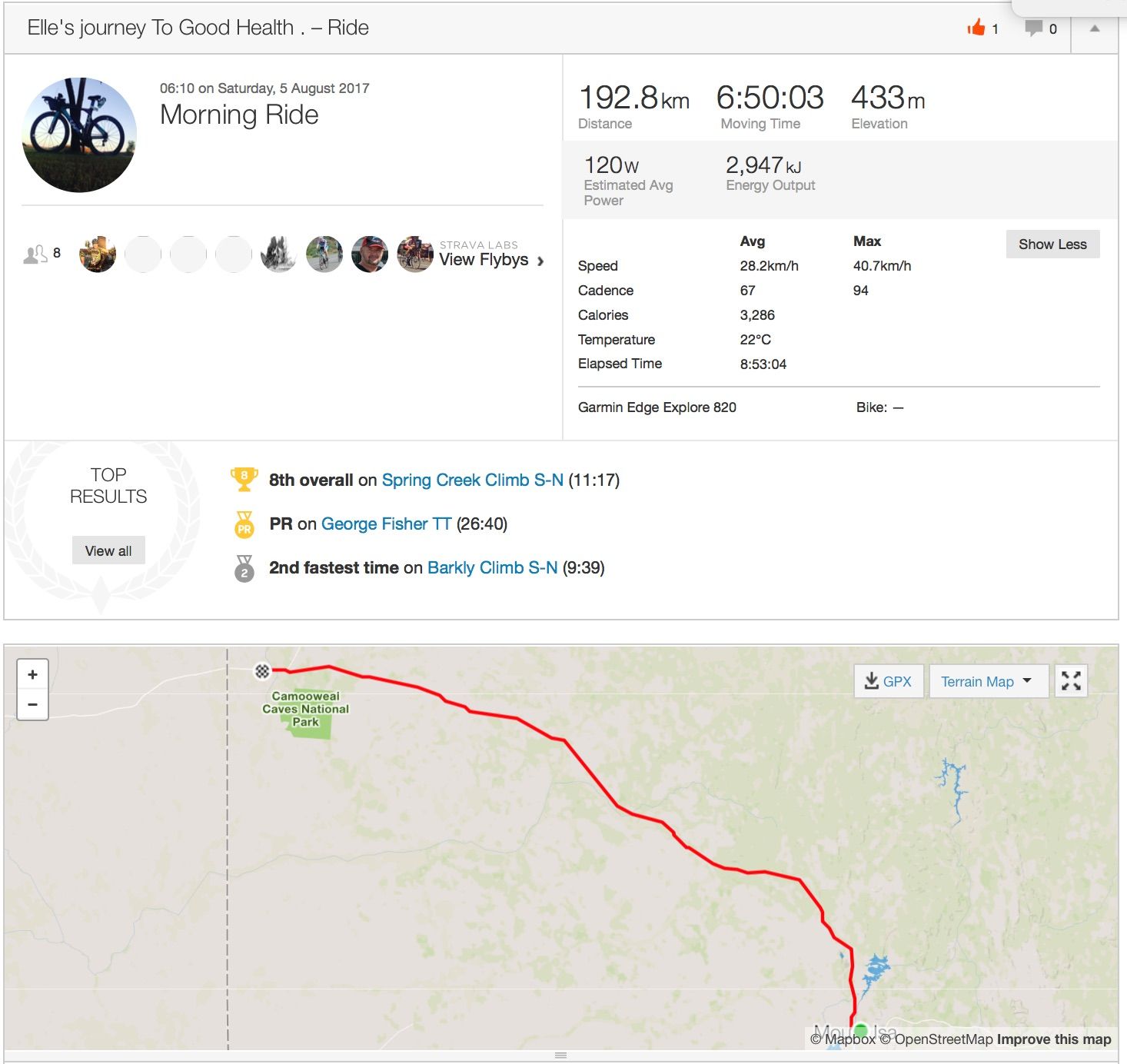 Triathlon, not weight loss is Elena's pact on the show
"Since the This Time Next Year episode came out, I've had a bit of backlash about my surgery," said Goodall, "some people are saying the show doesn't show an honest representation of my weight loss, but my section on the show was never meant to be about weight loss at all. I actually talked about it and my surgery, but they cut it out," said Elena.
Goodall was chosen by the show for her inspiring dedication to her dream of triathlon, not because of her weight loss. "The focus of the show is on my pledge 'this time next year i will compete in a triathlon', not on my weight loss, even though I did talk about it. I don't want people to think I'm lying to them," added Elena solemnly, "I'm quite open about the surgery and talking about it."
Public criticism of Elena's portrayal shows ignorance
During a heart-wrenching discussion with Trizone a few months ago, Goodall divulged every aspect of her weight loss and addiction journey. Now it's disappointing there are still people out there who criticise Goodall on her choice to pursue surgery.
"Someone commented on a Facebook post that it was 'disappointing the show didn't mention the surgery,' as though I'd tried to hide it. I explained to her they only gave me a certain amount of air time, and they cut out my explanation of my surgery. But yeah, some people do give me some backlash," Goodall told Trizone.
Those who criticise Goodall's choice to undergo lifesaving surgery clearly don't understand the black hole of addiction she was in, and her inability to pull herself out. This ignorance does bother Goodall, but she's always eager to focus on her goals rather than the backlash.
Moving to Brisbane for regular training
"I decided to move towns right in the middle of training for an Ironman, which is a lot to manage!" said Elena. "All my friends want to catch up before I leave. It's hard finding the energy to get through my training sessions and get everything done, but I've not got too long to go. I have my last day of work on September first, then I move to Brisbane on the 10th," Goodall told Trizone happily.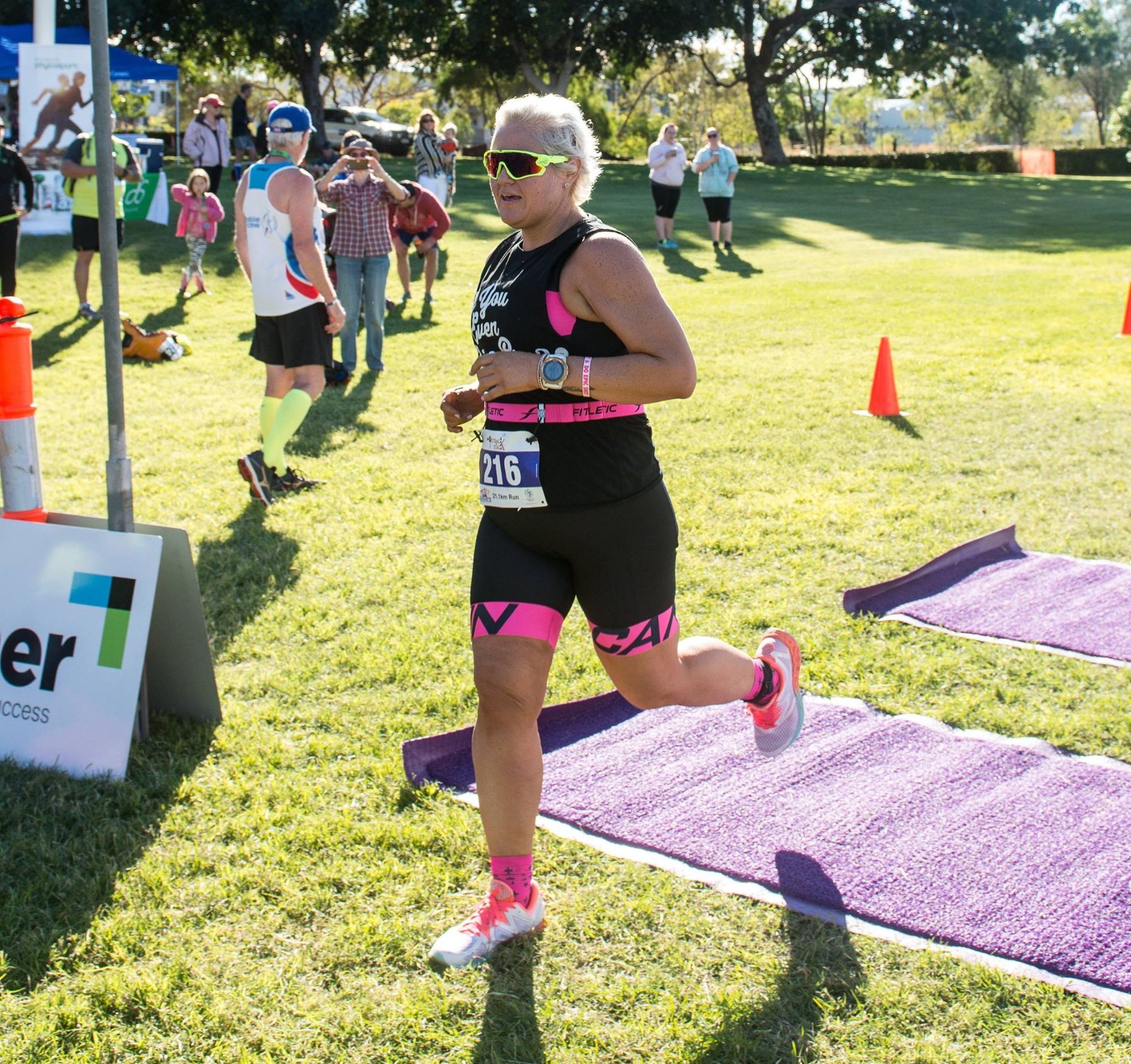 Once Goodall moves to Brisbane, she's confident she'll be able to focus 100% on her training. "When I have to film something, or a project comes up, my coach is great and she just changes my program around," said Elena. "I do get pretty upset when my Training Peaks has a lot of red in it. I get a bit down on myself, and makes me doubt myself thinking – am I going to be ready for Busso?"
Despite a few reds on her Training Peaks, we have no doubt Elena will be a fierce competitor at Ironman Western Australia (Busselton) on 3rd, 2017.