Emma Snowsill's London Appeal Dismissed by Tribunal
Beijing Olympic triathlon gold medallist Emma Snowsill has had her plea for inclusion in this year's Australian Olympic team dismissed by an independent Olympic Appeals Tribunal in Melbourne tonight. The three-member Tribunal heard grounds from Snowsill's legal counsel who called the for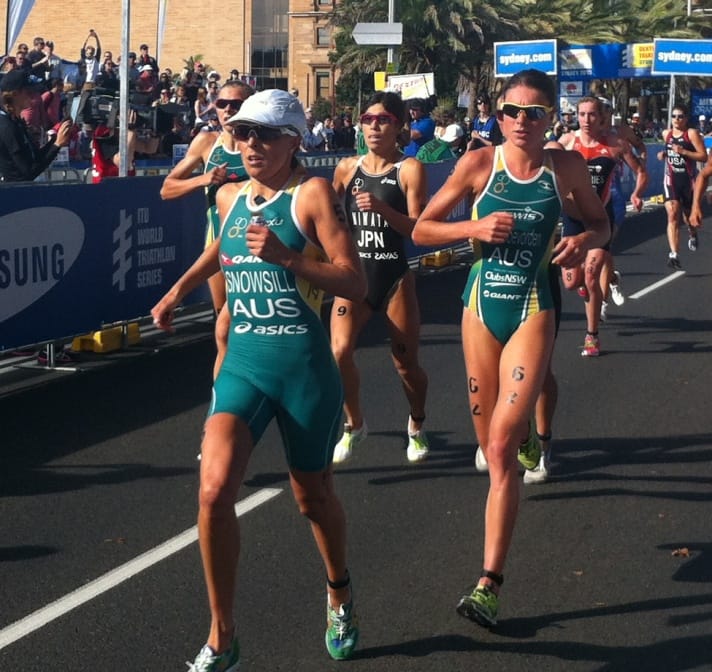 Beijing Olympic triathlon gold medallist Emma Snowsill has had her plea for inclusion in this year's Australian Olympic team dismissed by an independent Olympic Appeals Tribunal in Melbourne tonight.
The three-member Tribunal heard grounds from Snowsill's legal counsel who called the former and current chairs of the Triathlon Australia Elite Selection Committee (TAESC) Michelle Gallen and Anthony Beven as witnesses.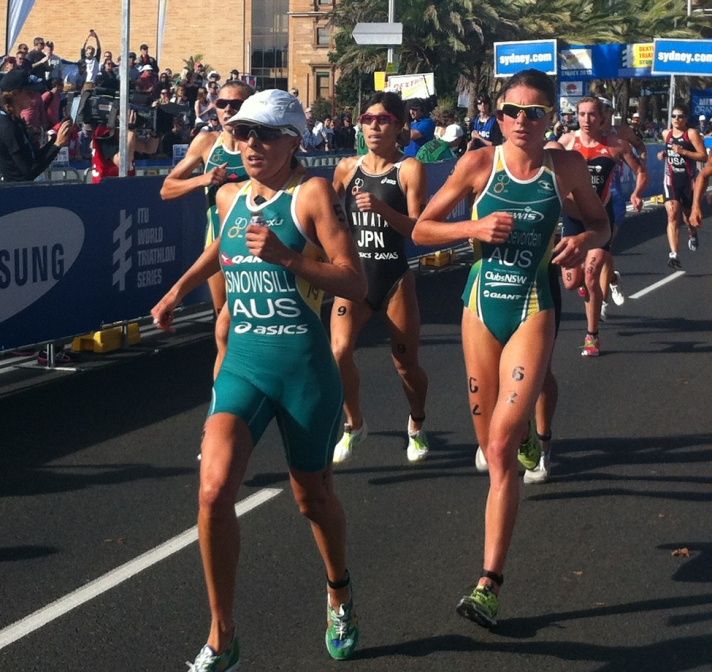 But after careful consideration of the written and oral submissions the Tribunal chaired by David Grace QC and including solicitor Paul Hayes and former elite triathlete Melissa Ashton- Garard, dismissed all grounds of appeal.
In summing up, the Chair of the Tribunal, David Grace recognised the difficulty of the selection decision and acknowledged that given the closeness between three athletes vying for two places on the Australia Olympic triathlon team, there was always going to be one exceptional athlete disappointed in the outcome.
Snowsill and her legal counsel will now consider whether or not to take the case to the Court of Arbitration for Sport (CAS) – her final avenue of appeal in an attempt to win a place on the team for London to defend her gold medal.
The grounds of appeal relied upon by Ms Snowsill and her legal team were that:
The applicable nomination criteria had not been properly followed and/ or implemented.
That Ms Snowsill had not been afforded a reasonable opportunity by TA to satisfy the applicable nomination criteria.
That the nomination decision was affected by actual bias by the selection committee.
Athletes who were nominated by Triathlon Australia to the AOC, Emma Moffatt, Erin Densham and Emma Jackson chose to be affected parties to the appeal.
Snowsill dialed into tonight's Tribunal hearing via-Teleconference from her German training base as did fellow Australian triathlete Erin Densham (in Spain).
Ms Snowsill was represented by solicitor Mr Paul Horvarth. Triathlon Australia was represented by barrister Anthony Lo Surdo SC. Ms Densham was also represented by solicitor Ian Fullagar, Ms Jackson was represented by solicitor Brian Ward.
Issued on behalf of Triathlon Australia
I wish to announce that my appeal to the Triathlon Australia Appeals Tribunal has been dismissed.
Whilst I am upset with the outcome, I have to respect the decision of the Tribunal and will not be pursuing the matter further. I would like to stress that my appeal never involved a merits review of any of the athletes involved, nor the selection committee's decision. It instead went to matters concerning the selection process, however the Tribunal was satisfied that there was no legal error to be found in the evidence before it.
I would like to take this opportunity to thank everyone for their kind words and support. It has been a difficult time and one I am glad to have resolved. To that end, I would like to again apologise to those affected by my appeal and to thank the other athletes for their discretion in the matter. My appeal was never a criticism of their abilities and I sincerely wish them all the best for their preparations and performances in London.
Thank you again to everyone for your interest and support. I will have more to say in the coming days!
Emma Snowsill