News & Racing
Entries still available to Ironman Australia, Melbourne & Western Australia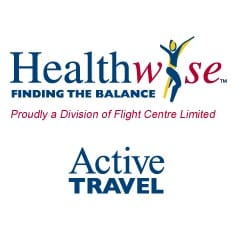 Were you in transition and missed entry to Ironman Western Australia, Ironman Asia – Pacific or Ironman Australia? Our good friends at Healthwise Active Travel have confirmed race entry packages still available.
See http://hwactivetravel.com/events/triathlons
This is the best way to get to these races as it takes out all the hassle of flying, accommodation
For Ironman Western Australia they have 'All bikes fly FREE' when you book Qantas flights through HWAT.