News & Racing
Erin Densham to race Tre-X Victorian State Cross Triathlon Championships
Olympic 2012 medallist to give competitors a run for their money at Novotel Forest Resort Creswick.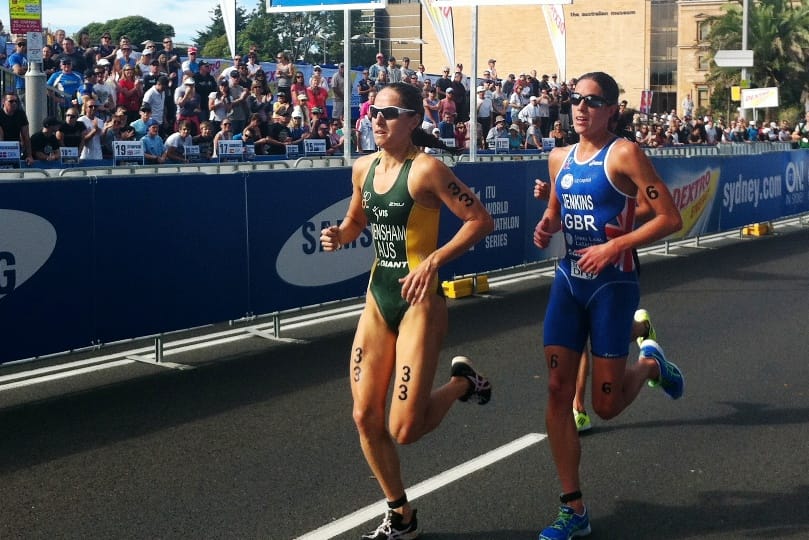 High profile triathlete and 2012 Olympic Bronze medallist, Erin Densham, has been lured into the rugged Creswick State Forest and is confirmed to race in the 2013 'Tre-X Victorian State Cross Triathlon Championships' and Dirt Fest weekend. The Dirt Fest organised by In2Adventure and the Novotel Forest Resort, will be held on 23rd and 24th March. The event will be Erin's first race for the year. In preparation, Erin took the opportunity to experience the track before hand with a successful stay at the resort last weekend. "I had a fantastic stay at the Novotel in Creswick, and will be looking forward to racing over the course of the two days, including the Dirt Master Championships." Ms Densham said.
The Triathlon Australia sanctioned event, comprising of a 500 metre swim, a 23 km cross country mountain bike ride, and to finish an 8 km trail run.   Not just for extreme athletes, the weekend also has some great activities for the whole family, from a 4 or 8km Trail Run, 24km and 48km Cross Country Mountain Bike race and an opportunity for the little ones to get down and dirty in a Free Mud Rat Kids Dirt Bike race, and of course if they want to really get involved, there is also a Short Course and Teaser Course triathlon and the Dirt Kids Duathlon is on offer too.
For a fantastic way to socialise and come together with other competitors there will be a celebration and presentation dinner. A key feature of the Dirt Fest weekend is also the Victorian Dirt Master & Dirt Mistress Championships. One male and one female competitor will take home the title as Victorian Dirt Master or Dirt Mistress Champion.   These Dirt Master competitors will push themselves to their limits in three gruelling long course events over two days with the aim to record the fastest cumulative time to take out this prestigious title.
Resort General Manager, Michael Daviss, said "The team at Novotel Forest Resort Creswick are ecstatic to once again play host to such a high profile sporting event sanctioned by Triathlon Australia.   This family-friendly weekend is set to cater for all levels of fitness and determination, set among the amazing back drop and 150 acre playground that is Novotel Forest Resort. Our idyllic Creswick location is perfectly positioned to host the ultimate recreational and entertaining weekend for sports and outdoor lovers of all ages.