Adventures
Extreme Athlete Jonas Deichmann crosses Russia during Triathlon around the world
German adventurer and extreme athlete Jonas Deichmann has crossed the Russian border and is now cycling 10,000 kilometres across the endless wilderness of Siberia to the Pacific port of Vladivostok to complete leg two of the first Triathlon around the world. Deichmann started his project on the 26th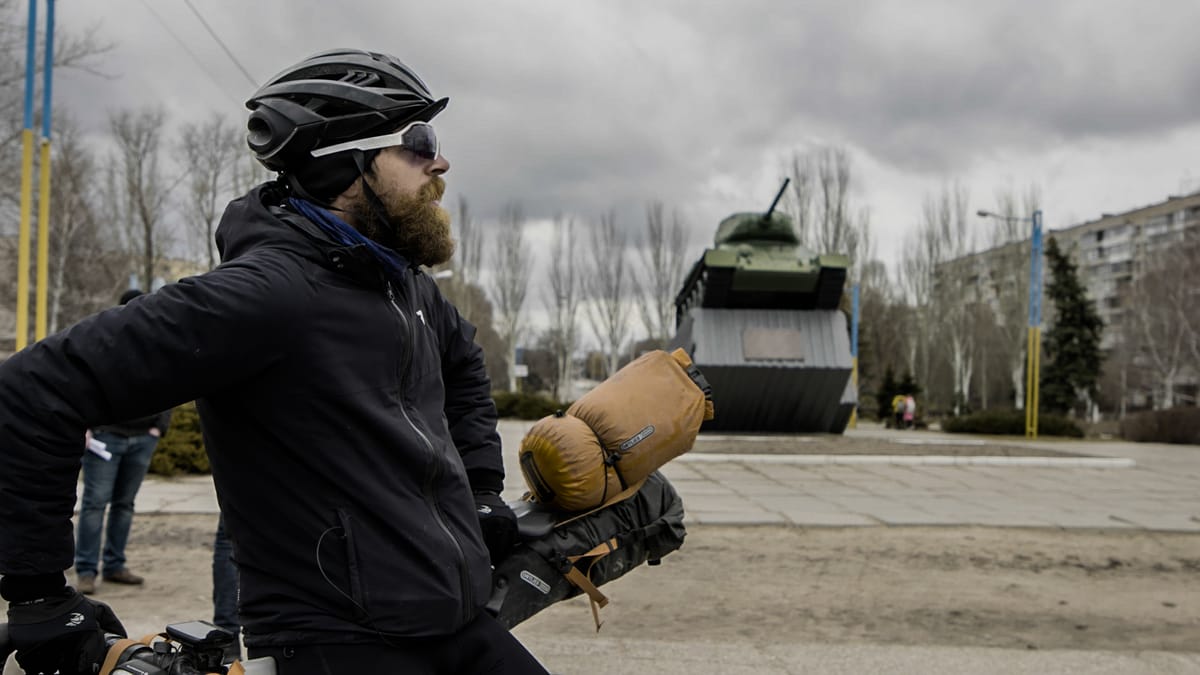 German adventurer and extreme athlete Jonas Deichmann has crossed the Russian border and is now cycling 10,000 kilometres across the endless wilderness of Siberia to the Pacific port of Vladivostok to complete leg two of the first Triathlon around the world.
Deichmann started his project on the 26th of September in Munich. He cycled across the Alpes to Karlobag on the Croatian Adriatic coast. From there he swam 450 kilometres and reached after 54 days in the water on the 22nd of November Dubrovnik. This was a new record for the longest ever swimming distance without a support boat. Deichmann continued cycling eastwards with the goal to reach the Chinese Pacific coast in spring, sail across to the US, run 5.000 kilometres to new York on the other end of the continent, sail to Portugal and then cycle back to the starting point in Munich completing a distance equivalent to 120 times Ironman.
In Turkey, Deichmann had to realise that due to the intensified Corona situation, all land borders in the eastern direction had been closed in the meantime and the originally planned route was not feasible. With the help of the German and Russian triathlon associations, the extreme athlete got a Russian visa after all and cycled from Turkey via Bulgaria, Romania and Moldova to Ukraine, where he was finally able to receive his second passport and visa yesterday, after a four-week marathon of red tape. Arriving at the Russian border, the next unexpected hurdle awaited. The border is officially closed and only people on a daily updated list from the Ministry of the Interior are allowed to cross. Jonas was not on it and had to spend the night on the Ukrainian side activating his network to get on this list. He succeeded and Jonas has already crossed the border into Russia. This clears the way to Vladivostok on the Pacific.
The adventurer already holds the records for the fasting crossing of all three big continental crossings on bicycle. Eurasia from Portugal to Vladivostok in 64 days, the Panamerica from Alaska to Argentina in 97 days and last year the 18.000 km route from Norway to South Africa in 72 days – a whole month faster than the prior world record.