Final three weeks preparation of Ironman Cairns favourite Tim Berkel
We spoke to Tim Berkel and his coach Grant Giles of Aeromax Team three weeks ago to find out how Tim's perparation for Ironman Cairns was going. We now wrap up his preparation covering the last two weeks and get an idea of what we can expect on Sunday. Trizone: Three weeks out from Ironman [&h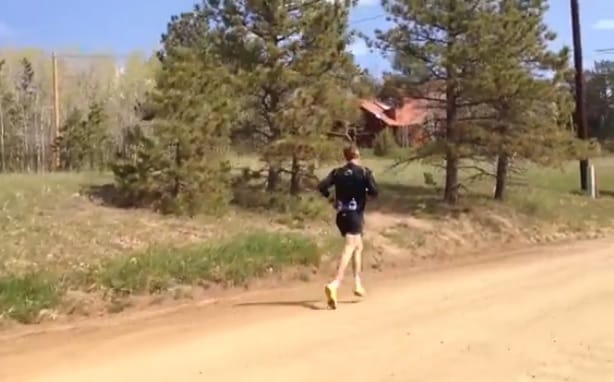 We spoke to Tim Berkel and his coach Grant Giles of Aeromax Team three weeks ago to find out how Tim's perparation for Ironman Cairns was going. We now wrap up his preparation covering the last two weeks and get an idea of what we can expect on Sunday.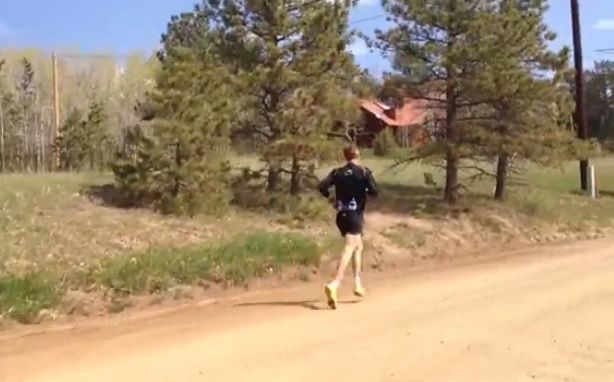 Trizone: Three weeks out from Ironman Cairns and still in Boulder, where should Tim be at this stage?
Grant Giles: Tim should be starting to come out of his general prep and into race mode. This is the period where psychology starts to play a role. The general prep is coming off and there is often a short period of real fatigue at about 2 weeks out where the volume slowly starts to slide off and the body lets go a little. We are looking for frequency at this stage with dropping volume. The frequency is there to keep the body as close to normal routine as possible without the volume but it always makes for a few uncomfortable days.
Trizone: Is there anything specific during this period, such as bigger sessions or low/high intensity run/bike/swims? Can you give us an example of these.
Grant Giles: Typically there are some differences on the prep at altitude than it would be at sea level so Tim's last 100km ride over the Loveland Pass summit (Strava) was off the back of a 20 hour week two weeks out. Working further back his volume at three weeks out was 27 hours and at four weeks it was 29 hours. Again more caution at altitude and efforts are more aerobic than they would be at sea level. We won't take risks with anaerobic work at altitude nor is there any real need to, as Tim has always reaped the benefits of aerobic threshold strength focus at altitude.
Trizone: How do you mentally ensure Tim is training well while away for this long duration?
Grant Giles: Communication is of course important. But more over I think it's important to teach an athlete to be responsible for their own destiny, in that they own it. I have a little catchcry that I think sums it up "CPR" (choose personal responsibility). This is critically important while an athlete is training overseas outside the normal squad situation. I feel this is where Tim has really stepped up this year and matured as an athlete. He knows what he needs and he knows it's not up to a coach to hand feed it either. I think this is where champions evolve, at some point they take responsibility and step up, then the relationship changes for the positive as it becomes less about driving and motivating and more about collaboration. A mature experienced athlete with coach support that works for both is a formidable weapon.
Ironman Cairns race week
Trizone: What is left to do for preparation just days out from Ironman Cairns?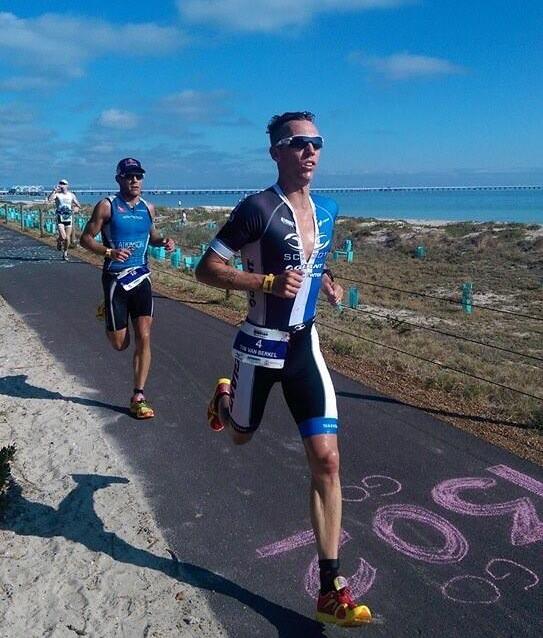 Grant Giles: Frequency, staying mobile and visualisation, you can't do it if you can't see it. One of the keys to race week is not to be constantly self-assessing and that comes down to trust. Trust is another key word. The last week always says a lot about an athlete and I don't judge but I do notice when someone is constantly self-assessing, It's something that has been missing from the newer version of Tim Van Berkel and I think it's a good sign.
Trizone: How is Tim feeling and what key sessions over the last week and a bit has Tim used to finish his preparation off?
Grant Giles: Tim's final 8 days are about tempo pieces (i.e.) working at good speed in a relaxed state. It is important to work solid and of course one of the keys to that is 'feeling fast'. I spoke to Tim yesterday and he said he was feeling good, just off the plane and feeling good is a great space to be in but again that comes down to the maturity of knowing what works for him. His last week is about the confidence of knowing that he has done all he could have done. I find when an athlete is in that space, they are content- win, lose or draw. Doubts come and go, but can only derail when one knows they haven't done all they could have.