News & Racing
Four-time world champion Mirinda Carfrae retires from professional triathlon
Triathlete Mirinda Carfrae announces her retirement from professional racing.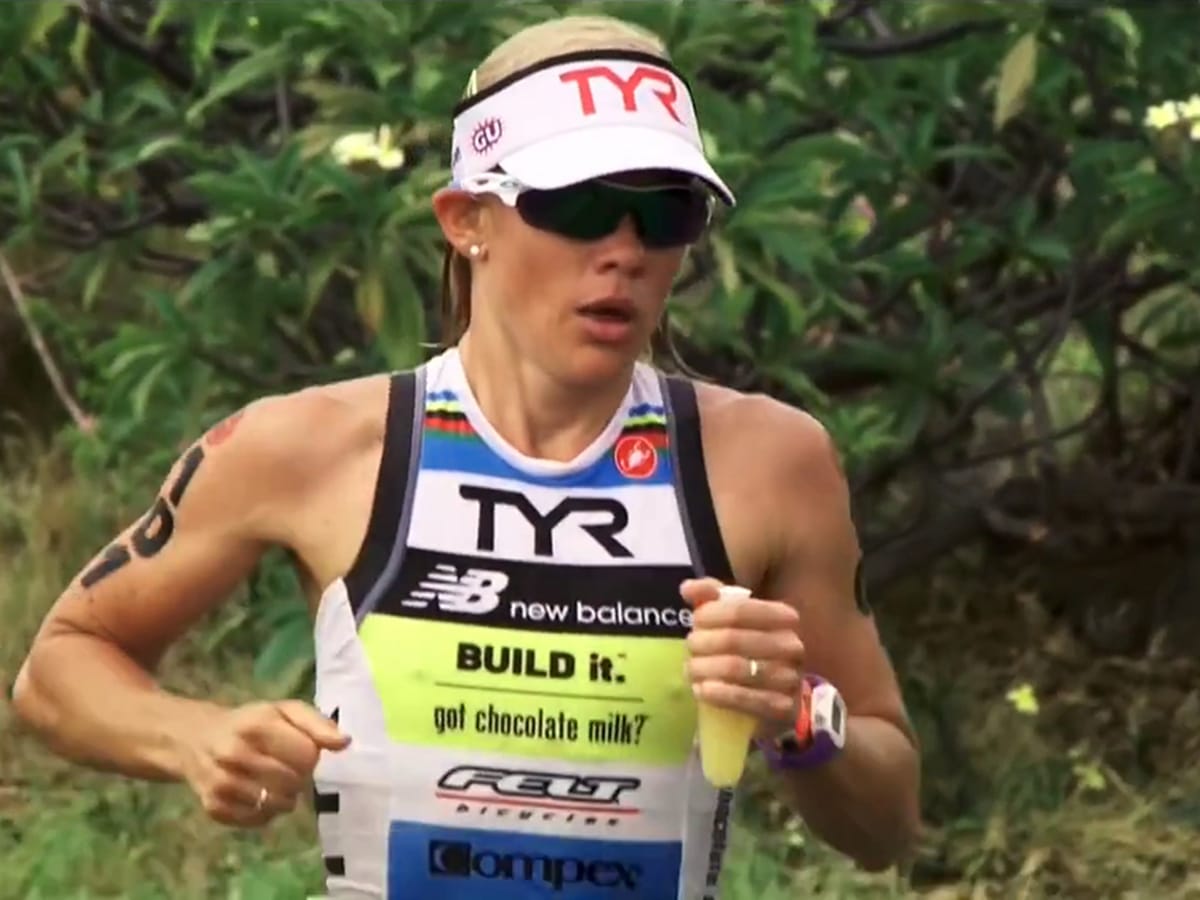 Why it matters: Four-time World Champion Mirinda Carfrae, a legendary triathlete, has retired from her more than 20-year professional career. During her illustrious career, she won three Ironman World Championship titles and one Ironman 70.3 World Championship crown.
Driving the news: Carfrae's physiotherapist, who was also a triathlon coach, encouraged her to try triathlon, and she competed in her first one in 1999 when she was 18 years old. She won silver medals in the 2002 and 2003 ITU world championships and qualified for the Australian junior team.
Her first pro World Championship podium was at the 2005 ITU Long Distance Championships in Denmark, where she finished second. In 2009, Carfrae qualified for the Ironman World Championship, and she finished second to Chrissie Wellington, setting a women's run record in the process.
In 2010, she won her first Ironman World Championship, followed by wins in 2013 and 2014, breaking records both times.
What they are saying:
"In hindsight, I think my superpower was patience," said Rinny, reflecting on her career.
"I can't wait to transition into a coaching role with TriDot," said Carfrae, who is excited to work with the TriDot platform and its technology.
"Rinny's warm, gracious personality has truly reflected the spirit of malama (care) and cements her as an ongoing part of IRONMAN's 'ohana," said Diana Bertsch, IRONMAN's Senior Vice President of World Championship events.
By the numbers:
4 - the number of World Championships Carfrae won.
10 - the number of Kona IRONMAN starts Carfrae had, with seven podium finishes.
2:50:26 - the marathon course record Carfrae set during her 2014 win at the Ironman World Championship.
Between the lines: Carfrae's retirement marks the end of a remarkable professional career that has inspired many aspiring triathletes around the world. With her coaching role, she will continue to contribute to the sport and support the next generation of athletes.
The bottom line: Four-time World Champion Mirinda Carfrae has retired from professional triathlon after more than 20 years in the sport. Her impressive career, marked by patience and determination, will continue to inspire and pave the way for future triathletes.