Gear & Tech
Fuji Bikes launches Transonic Aero Road Bike
The culmination of years of aero engineering and a no-compromise pursuit of speed with control, Fuji Bikes is proud to announce the global launch of its brand-new aero road bike: Transonic. Making its debut under NetApp-Endura at the Tour de France start line Saturday, the Transonic is the latest ev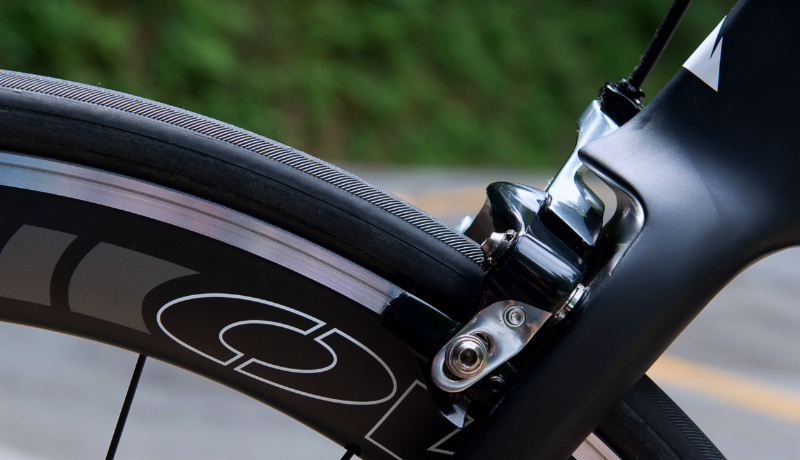 The culmination of years of aero engineering and a no-compromise pursuit of speed with control, Fuji Bikes is proud to announce the global launch of its brand-new aero road bike: Transonic.
Making its debut under NetApp-Endura at the Tour de France start line Saturday, the Transonic is the latest evolution of Fuji's years in the A2 Wind Tunnel that first yielded its Track Elite; next, its Tri/TT Norcom Straight; and now, the Transonic: the epitome of all knowledge gained and lessons learned channeled into an aero road bike.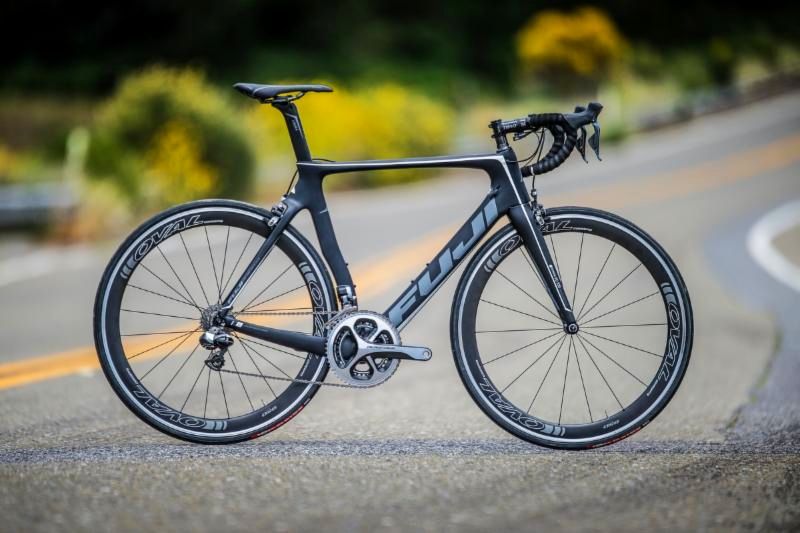 Trickle-down technology includes features such as an aerodynamically contoured head tube-fork-downtube junction that seamlessly blends the frame areas together, seatstays sculpted around the rear brake to shield it from the wind, and an aero seat post with an integrated seat clamp. New aero features: fully internal cable routing including an internal Di2 battery and direct-mount front and rear brakes that allow for better frame integration.
While the Transonic represents an evolution in Fuji's aero technology, it also signifies an evolution in its already prodigious road lineup.
"We first released our SST in 2009, designed with the input of sprinter Ivan Dominguez and aimed at creating an extraordinarily stiff platform that would thrive in crits and bunch sprints. We next introduced our Altamira in 2011, a collaboration with the climbers of Fuji-Servetto. Ultra-lightweight and designed to excel on steep gradients, it's since won a grand tour title and plenty of queen stage summit finishes," explained Senior Fuji Road Product Manager Steve Fairchild. "So with the Transonic, we partnered with our pro team NetApp-Endura and sought out a new focus: speed – a bike with superior aerodynamics that would shine especially on flat or rolling terrain. We like to think of it as Stiffer, Lighter, and now: Faster."
How much faster? A2 Wind Tunnel tests revealed a 121g reduction in drag averaged across yaw from 0-20 degrees compared to the SST and a 118g reduction in drag compared to the Altamira. If a steady 300 watts were put out by a rider over a 40km course, the Transonic would be 65 seconds faster than the SST and 55 seconds faster than the Altamira.
With aerodynamics conquered, Fuji focused next on control – achieved through optimum stiffness and stable steering geometry – to instill the Transonic's riders with the confidence to push the boundaries of fast.
"On the downhill, the bike is really safe. Really precise in the corners. Take your hands off, and the bike goes in the same direction. Really stable. For me, this is important to feel safe. Another thing is when you go on the flats, it's really easy to keep a good speed. You can go 50km an hour on other bikes, but it's hard to keep the speed. It's much easier on the Transonic," said NetApp-Endura's David de la Cruz, who recently finished 2nd in Stage 6 of the Tour of California.
In addition to athlete feedback, Fuji integrates mechanic feedback into all of its products. And the Transonic is the latest to exemplify one of the brand's overriding goals: to design bikes that are easy-to-service and user-friendly. To that end, Fuji is one of the first in the industry to position a direct-mount brake on the seatstays instead of under the chainstay.
"It's extremely challenging to set up and maneuver around the crankset when the brake's mounted under the chainstay, and it's impossible for a mechanic to adjust in a race situation hanging out of the car. The rider would have to stop," said Fairchild. "So from a stiffness and aerodynamics standpoint, mounting the rear brake makes a lot of sense; but from a service standpoint, it's illogical. We realized that during the design process, so we worked directly with Shimano to modify their front brake design and apply it to a rear seatstay position. There it gives both mechanics and riders easy access for adjustments and wheel changes and allows for confirmation that the wheel and brake aren't rubbing after a change."
The Transonic will be available across the globe in 4th Quarter 2014: 8 models in 7 sizes, from 61cm- 46cm, for one of the widest size ranges in the industry.