Gatorade Queensland Triathlon Series presented by Scody is back at Raby Bay this Sunday
Australia's leading and largest triathlon series, Gatorade Queensland Triathlon Series presented by Scody (Gatorade QTS), is back at Raby Bay this Sunday, 6th December for the last round of 2015. The central Brisbane location, with plenty of vantage points for spectators makes the Raby Bay loc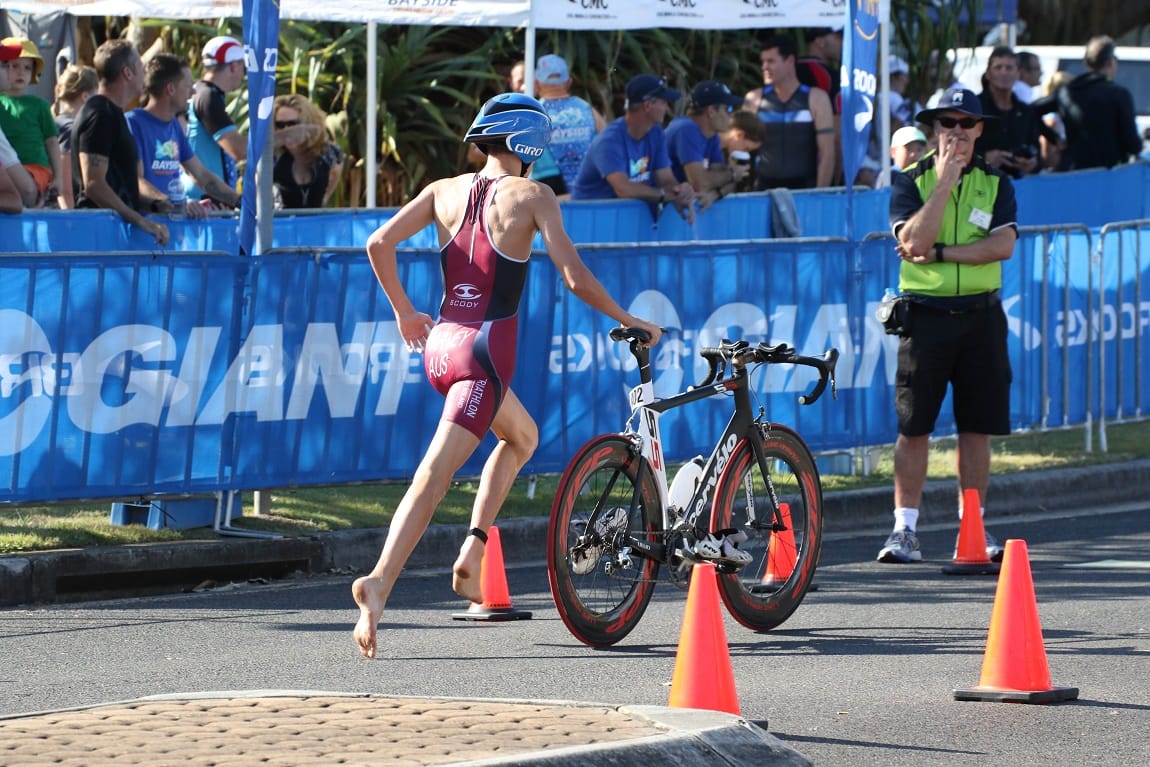 Australia's leading and largest triathlon series, Gatorade Queensland Triathlon Series presented by Scody (Gatorade QTS), is back at Raby Bay this Sunday, 6th December for the last round of 2015.
The central Brisbane location, with plenty of vantage points for spectators makes the Raby Bay location the most popular venue of the series, with many of the Raby Bay events selling out.
Round 4 offers the QTS Sprint (750/20/5), the Rackley Swimming Enticer (300/10/2.5) and Sheldon College Kool Kids (100/2/500) (Swim "metres /Bike "kilometres / Run – kilometres).
2014 Elite National Champion & U23 World Championship Silver medallist, Gillian Backhouse, will be the one to beat in the female elite category with Sophie Malowiecki no doubt hot on her heels.
It's the young guns who will be putting in the hard yards in the Male Open category with Luke Harvey, Jake Hynes & Nick Free all in the line up.
See below for the full open list.
Open Male
471 Luke Harvey 472 Jake Hynes 473 Nick Ziegler 474 Matthew Isbister 475 Elliot Schultz 476 Nicholas Free 477 Dyson Black 478 Jack Orr 479 David Pinto 480 Aidan Fuller 481 Miitchell Bradbrook 492 Dean Cane
Open Female
483 Katinka von Elsner-Wellsteed 482 Gillian Backhouse 484 Brittany Yarde 485 Bree Thistlethwait 486 Elle Leahy 487 Jessica Ashworth 488 Samantha Whitting 489 Zoe Leahy 490 Milan Agnew 491 Sophie Malowiecki