News & Racing
Gomez and Pallant-Browne Winner at Ironman 70.3 Mossel Bay
Javier Gomez makes a victorious comeback, and Emma Pallant-Browne defends her title at Ironman 70.3 Mossel Bay 2023.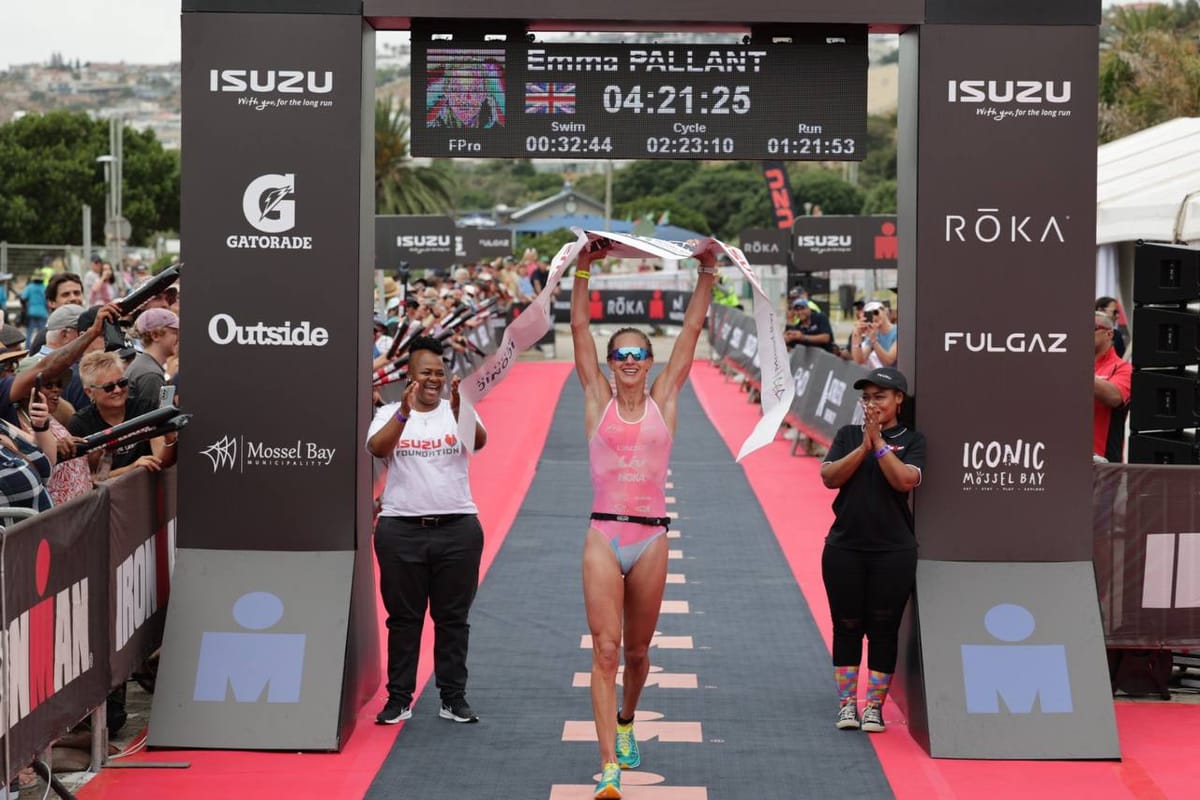 This race, set against the backdrop of the majestic Outeniqua Mountains on the Garden Route, showcased remarkable athletic performances, especially from Javier Gomez and Emma Pallant-Browne.
Javier Gomez's Return
Spanish triathlete Javier Gomez made a spectacular comeback after nearly a two-year hiatus due to injuries and setbacks. During the swim, he trailed behind Nicholas Quenet of South Africa, who led out of the warm clear waters of Santos Beach. However, Gomez made a significant move on the bike, catching up with the leaders and entering the transition to the run (T2) almost neck-and-neck with Matt Trautman, another South African athlete.
Gomez's performance on the run was nothing short of dominant. He quickly took the lead and maintained it, showcasing his superior running abilities. He completed the half marathon in 1:12:40, the fastest run time of the day, and finished the race in 3:51:46. Matt Trautman and Nicholas Quenet joined him on the podium, finishing second and third, respectively.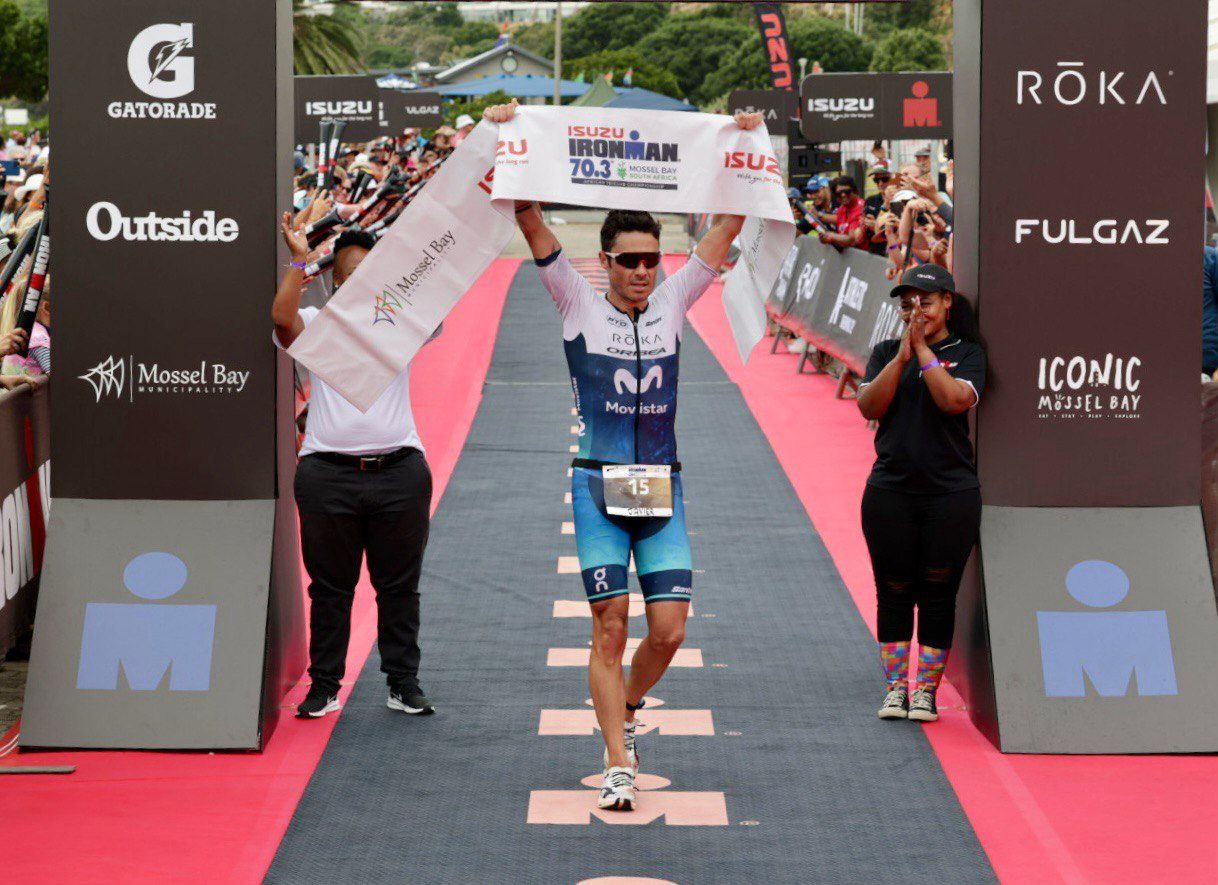 Emma Pallant-Browne's Impressive Defense
In the women's race, Emma Pallant-Browne, a British athlete based in South Africa, defended her title with an emphatic victory. The race initially featured a six-woman field but was reduced to three at the start line. Pallant-Browne, Magda Nieuwoudt of South Africa, and Eloise Du Luart of France were closely matched in the swim but Pallant-Browne started to pull ahead during the bike segment.
Pallant-Browne's strength was evident as she widened the gap on the hilly, out-and-back bike course. She entered T2 with a substantial lead and further extended it during the run. Her finishing time of 4:21:24 was two minutes faster than her previous year's performance. Magda Nieuwoudt and Eloise Du Luart completed the podium.