GoPro announced as title sponsor of the 2013 IRONMAN World Championship triathlon
TAMPA, Fla. (October 7, 2013) – IRONMAN is proud to announce GoPro as the title sponsor of the 2013 IRONMAN® World Championship triathlon and as the Official Camera of the IRONMAN World Championship. The GoPro IRONMAN World Championship will take place in Kailua-Kona, Hawai'i on Satur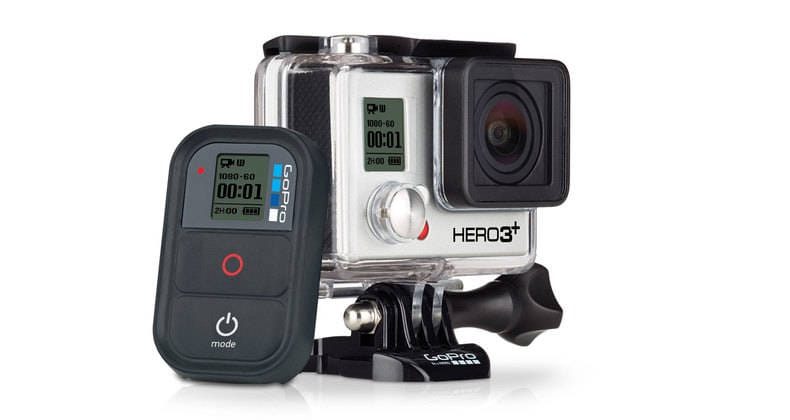 TAMPA, Fla. (October 7, 2013) – IRONMAN is proud to announce GoPro as the title sponsor of the 2013 IRONMAN ® World Championship triathlon and as the Official Camera of the IRONMAN World Championship.   The GoPro IRONMAN World Championship will take place in Kailua-Kona, Hawai'i on Saturday, October 12, 2013. GoPro, maker of the world's most versatile camera, produces wearable and gear-mountable cameras that enable users to capture their life's important moments in the most immersive perspective possible.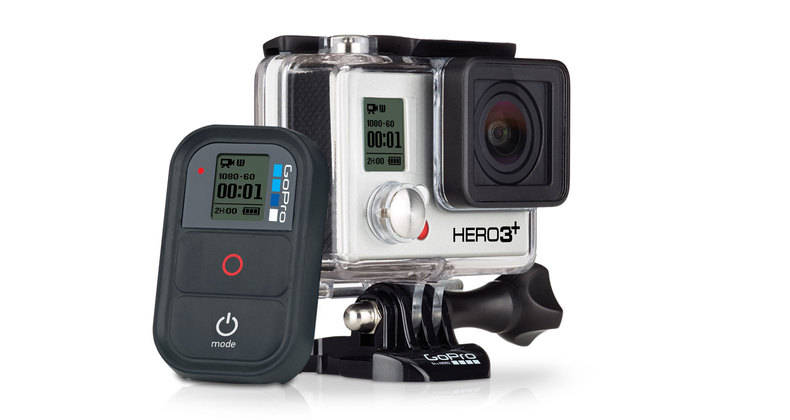 "GoPro is excited to partner with the 2013 IRONMAN World Championship and offer its viewers a never-before-seen immersive perspective of the competition. Not only does GoPro serve as an excellent training tool for triathletes, it also allows IRONMAN triathlon participants of all levels to capture and document their own life-changing experiences," states Todd Ballard, Director of Sports Marketing for GoPro.
As the Official Camera of the IRONMAN World Championship, GoPro will offer a unique high-definition perspective to capture footage of the iconic IRONMAN event.   GoPro cameras will also be provided to event referees to capture the ongoing action.
"The IRONMAN World Championship is the most iconic endurance event in the world and we are thrilled to have GoPro on board as our title sponsor," said Andrew Messick, CEO of IRONMAN. "GoPro will provide our athletes and viewers a new and unique perspective of the sport of triathlon during this pinnacle event."
Coverage of the 2013 GoPro IRONMAN World Championship can be viewed live exclusively on www.ironman.com. NBC will air the GoPro IRONMAN World Championship special program on Saturday, November 16 at 4:30 p.m. ET.
About GoPro
GoPro makes the world's best-selling and most versatile cameras, enabling people to capture immersive and engaging footage of themselves during their favorite activities. GoPro's HERO line of wearable and gear mountable cameras are used collectively by more consumers, professional athletes, and video production professionals than any other camera in the world. Based in San Mateo, California, GoPro's products are sold in more than 35,000 stores in over 100 countries worldwide and direct via GoPro.com.
GOPRO ® and HERO ® are trademarks or registered trademarks of Woodman Labs, Inc. in the United States and other countries. All other company, product names are trademarks or registered trademarks of their rightful owners.
About IRONMAN
The iconic IRONMAN ® Series of events is the largest participation sports platform in the world. Since the inception of the IRONMAN ® brand in 1978, athletes have proven that ANYTHING IS POSSIBLE ® by crossing finish lines at the world's most challenging endurance races. Recognized for excellence through distinguished events, world-class athletes and quality products, IRONMAN has grown from a single race to a global sensation with more than 190 events across five unique brands: IRONMAN ®, IRONMAN 70.3 ®, 5150 "¢ Triathlon Series, Iron Girl ® and IronKids ®. For more information, visit www.ironman.com.