News & Racing
History in the Making at Ironman 70.3 World Championship in Chattanooga
For the first time in Ironman 70.3 World Championship history, a Pro son and his father will compete together at the Ironman 70.3 World Championship in Chattanooga, Tennessee on September 10 in their respective categories. Rodolphe "Rudy" von Berg Jr, 23, will race as a Pro with BIB no.10 and his fa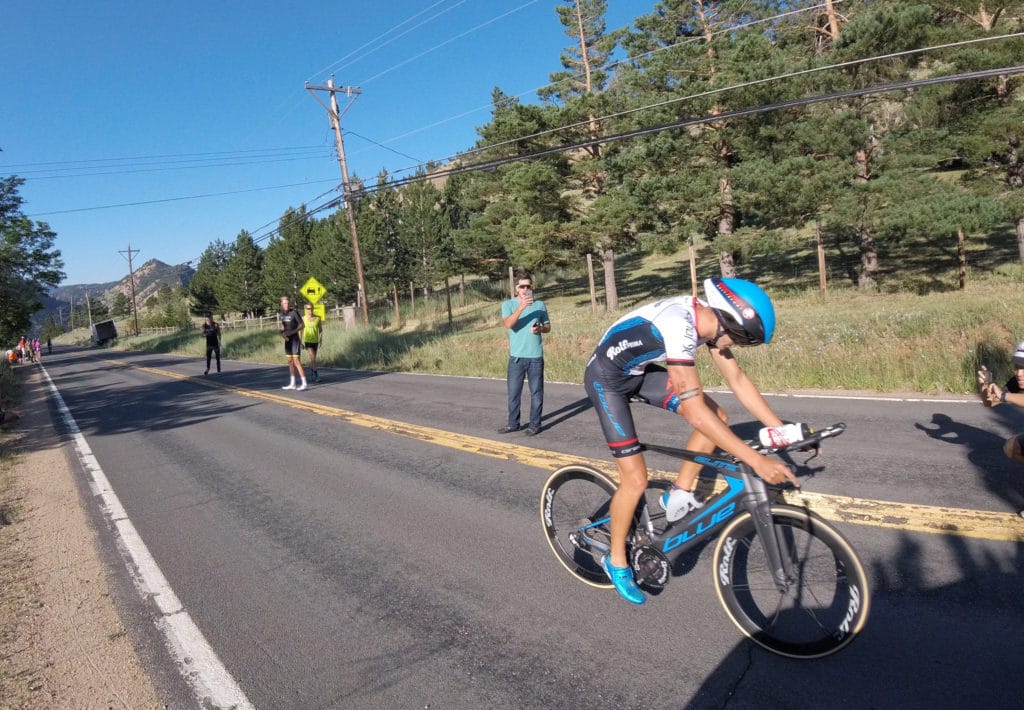 For the first time in Ironman 70.3 World Championship history, a Pro son and his father will compete together at the Ironman 70.3 World Championship in Chattanooga, Tennessee on September 10 in their respective categories.
Rodolphe "Rudy" von Berg Jr, 23, will race as a Pro with BIB no.10 and his father, Rodolphe von Berg, will participate in the 60-64 AG with BIB no.333.
For 2017, Rudy von Berg, a member of the Maverick Multisport Team, is ranked 1st American and 12th overall in the Ironman 70.3 Pro Rankings. He is a 2-time USAT Collegiate National Champion in 2014 & 2015, has had 2 runner-up finishes in 70.3 racing (Miami '16 behind Terenzo Bozzone and Buenos Aires '17 behind Lionel Sanders), and a 3rd at 70.3 Texas 2017. Having placed 6th in 2016 at IM 70.3 European in Wiesbaden, he recently finished 5th at IM 70.3 European in Elsinore, Denmark thanks to the best run of the day. He graduated last May from the University of Colorado at Boulder's Business School. From now on, he will devote 100% of his time to Triathlon, his passion. In addition to his American nationality, he also holds the Italian and Belgian ones, through his mother and father respectively.
His father is the 2016 Ironman 70.3 and Ironman World Champion. He won the 2 titles in Mooloolaba, Australia and in Kona, Hawaii. He holds 8 World titles (ITU & IM). He had already raced with his other son, Maximilien, but as age groupers. It was at the ITU LD World Championship in Immenstadt, Germany in 2010 where Maximilien won the 18-24 AG title and his father earned a silver medal in AG 55-59. He is one out of two AG (with Jeff Cuddeback) to have won World titles in 3 different categories (ITU, 70.3 & IM).
The "2 Rudys" will share this racing experience for the second time. The first time was at the 2017 IM 70.3 European Championship in Elsinore last June where Rudy Jr got a brilliant 5th place and his father won the AG 60-64 with a 20min lead. But, it will be the 1st time that they compete together at the World Championship level. Rudy Jr will be participating in his first 70.3 World Championship and does not know what to expect really with such a high quality field. He says that with a Top15, he will be satisfied, and with a Top10, extremely happy. His father, on the other hand, aims to defend and to retain his AG 60-64 World title.