How To
How to Fix a Broken Chain
Did your chain snap mid-way through a race? It's rare but it does happen. Those who really like to be prepared will, of course, have the upgraded multi-tool that comes complete with a small chain breaker. They will also have the appropriate 10/11-speed quick link taped to the multi-tool. If you are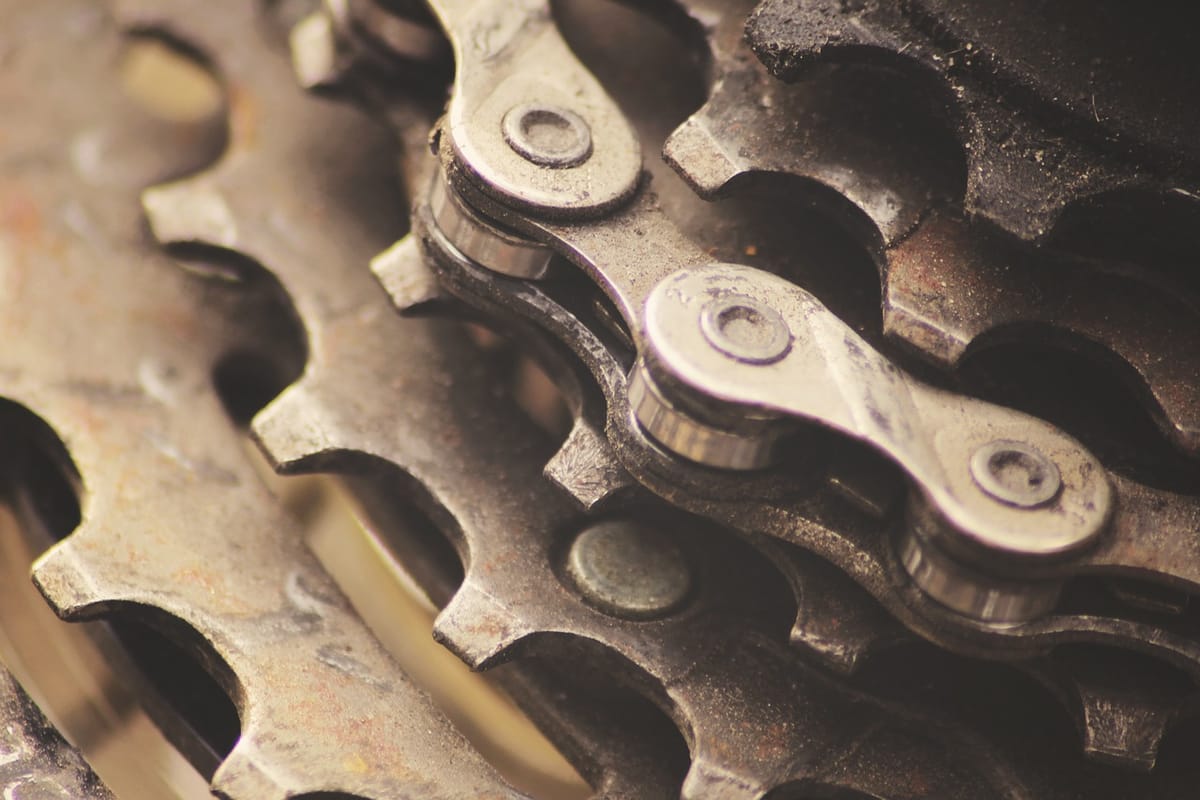 Did your chain snap mid-way through a race?
It's rare but it does happen. Those who really like to be prepared will, of course, have the upgraded multi-tool that comes complete with a small chain breaker. They will also have the appropriate 10/11-speed quick link taped to the multi-tool.
If you are this sort of prepared person, your friends (if you have friends) will probably refer to you as eccentric. Ignore them, you can fix a snapped chain.
Remove a single link with your chain breaker and install the quick link – simple. Remember to install that quick link really tight so it holds. Chains only ever seem to snap in races, never training. No-one knows why.