How To
How to get more speed on your bike
Learn how to be smart when you ride with these tips for improving your bike leg without breaking the bank. From experience, I've learnt that a few seconds saved here and there can really add up to a big overall time saving and is often a simple matter of preparation and making smart choices. H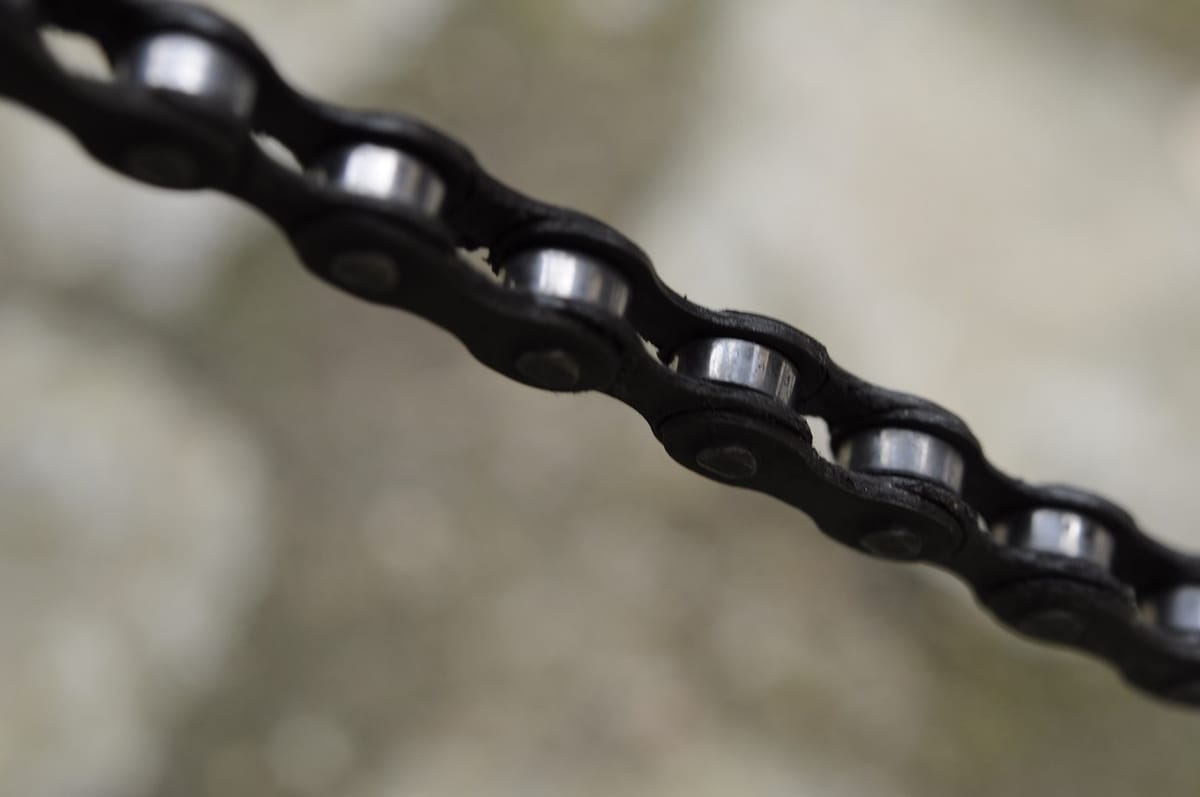 Learn how to be smart when you ride with these tips for improving your bike leg without breaking the bank.
From experience, I've learnt that a few seconds saved here and there can really add up to a big overall time saving and is often a simple matter of preparation and making smart choices. Here are his top tips:
Ride smart
Equipment plays a huge role in helping to lower your bike split on race day. However, the rider themselves is the biggest variable in the equation when it comes to how you choose to utilise your tools of the trade. Being that the vast majority of triathlon bike legs are an individual time trial, you need to consider that any huge spikes in power output are something that you want to avoid at all costs. These can easily happen when you are powering out of a corner or simply just trying to overtake someone in front of you. It has been proven countless times that the best and fastest way to ride is to be very consistent with your power output. Any big surges in power will take away from your ability to ride the best bike split you can as well as fatigue your legs for the upcoming run leg.
Clean drivetrain
A simple and yet very effective method of saving time during the cycle leg is to always race with a clean and properly lubricated drive train. I am often surprised to see many people at races with a dirty chain and cluster. It is also a proven fact that a clean and well-lubricated drive train can save you in the region of seven to nine watts in power output. With the release of ceramic speed bottom bracket bearings as well as ultra-fast chains, these are yet another step forward in drivetrain efficiency and time-saving gains. Many professional cycling teams invest significantly into their drive train components as they know there are marginal but proven performance gains to be made
in this area.
Leg Shaving
Specialized recently tested the 'shaved and dangerous' theory of whether shaving your legs really does give you 'free time' savings. Their testing in the wind tunnel showed some astonishing results. The team at Specialized discovered that just by shaving your legs versus not shaving your legs added up to a huge 82-second gain over 40 kilometres. If you still have doubts about shaving before you race, the big-time saving benefits should be enough to convince you.
Clean up your bike
Triathlon is unique in that you carry all of your mechanical spares and nutrition with you during the cycle leg. You need to be wary that with this comes the responsibility of safely storing these items while still keeping your bike as aero as possible. Ask yourself: why would you slow down your expensive bike with a bunch of $2 energy gels? By tucking away your spare tube and nutrition out of the wind you will make your bike as clean as possible to the wind and help it to slice through the air with precision just as it was designed to do. Again, the wind tunnel testing Specialized conducted proved that these changes could potentially add up to a 77-second time gain over a 40-kilometre time trial.
Tyres and pressure
Research studies have shown that a good-quality set of tyres inflated to the correct pressure can save a rider upwards of 20 watts of power output compared to tyres of less quality. Other studies have shown that a good-quality set of race-specific tyres can give you more of a time advantage than a set of carbon race wheels can. Because your tyres are the only part of your bike that will touch the road surface, it is important to consider your tyre options. Choose a tyre that is made just for racing (for example, the Specialized Turbo). You might have noticed that road bike tyres are now offering wider options of 24 to 26mm widths. It was first thought that narrow 19mm tyres would offer less contact area with the road thus being faster by producing a lower rolling resistance. However, more recent aerodynamic testing has shown that a wider tyre choice offers better airflow over the tyre and wheel, giving a small aerodynamic advantage versus a narrower tyre.