How To
How to Overcome Race Day Dilemmas
There's a lot that can go wrong in off-road triathlon and often, just getting yourself and your equipment to the start line is a challenge in and of itself. We like to say it's not about the fastest in the swim, bike or run when it comes to off-road triathlon, but rather the athlete best […]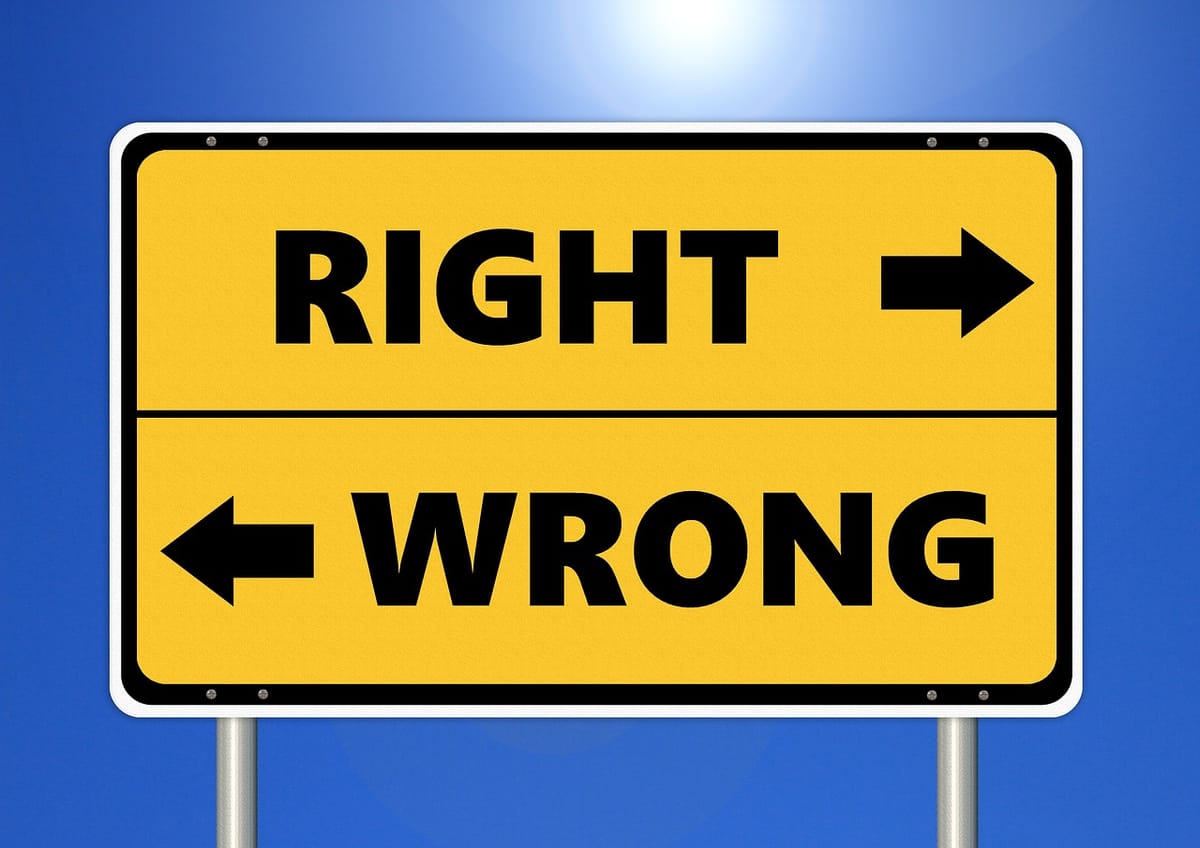 There's a lot that can go wrong in off-road triathlon and often, just getting yourself and your equipment to the start line is a challenge in and of itself. We like to say it's not about the fastest in the swim, bike or run when it comes to off-road triathlon, but rather the athlete best prepared and able to deal with what's thrown at them both leading into the event and during it. But then, it's about the challenge; and what we love most is that someone always has a story to tell, and someone is always worse off than you. Here a few tips to get past curveballs.
What to do if you can't ride a tricky section…
There's no shame in walking. In fact, in most triathlons there's often a point that no one can ride. We suggest carrying your bike cyclo-cross style over the shoulder or running while pushing your bike. Sometimes these options can be faster than trying to ride the section and getting stuck. Practise mounting and dismounting your bike at speed to save time and keep in a good rhythm.
What happens if you have a mechanical?
There are lots that can happen out there in triathlons, so it's very important to be prepared. The most important thing to do is to ensure your bike has been well serviced. You should always carry a spare tube and pump and consider carrying a chain link and toolkit. You can keep these in a saddlebag beneath your seat. And ensure you know how to use the tools. So long as you can repair the problem, carry on as your race is not over.
What to do if you have a crash…
Pick yourself up. Dust yourself off. Have a quick check over your bike and continue as best you can. If it's too bad to carry on, report it to the next competitor who will pass this on to the medical team. There are many points on an off-road triathlon course where medics will be situated and they will rescue you very quickly.
When it's not your day, the question 'should I quit?' always comes into your head. Here are a few suggestions on how to get to the finish line.
Give yourself a new goal
Stay motivated by thinking about the stories you can tell when you reach the finish line
Talk to others and encourage fellow competitors. Despite your bad luck, you can still enjoy the experience
Pretend you are somewhere else. Imagine you are at your local trails on a training day
Accept the misfortune
Think about family, friends the sacrifice you have made and the support they have given you. Cross the finish line for them and they will be happy as long as you're safe and well.