News & Racing
How are Professional Triathletes Drug Tested? The ITU will Implement a new Biological Passport Program
The International Triathlon Union today announced that it will institute its own Athlete Biological Passport programme to ensure the most solid testing programme possible, promoting the right of all ITU athletes to fair and clean competitions. ITU is proud of being an international sport federation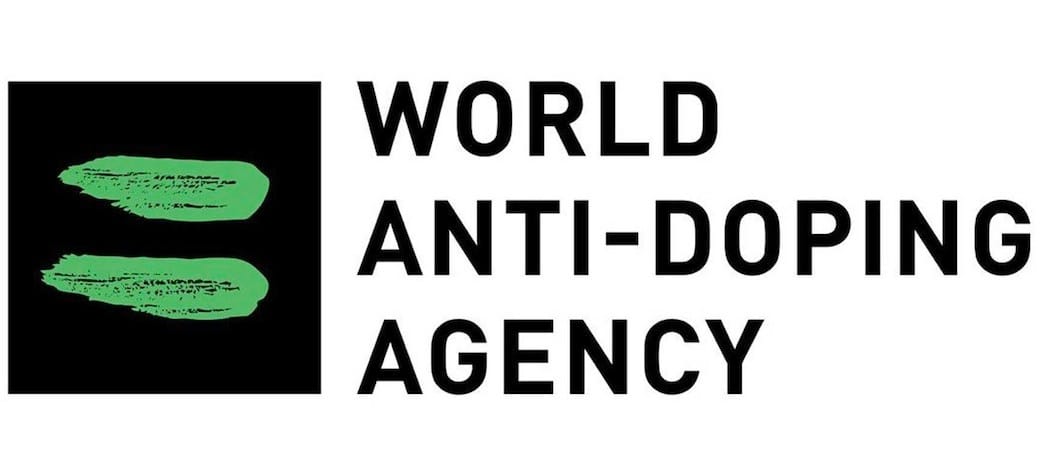 The International Triathlon Union today announced that it will institute its own Athlete Biological Passport programme to ensure the most solid testing programme possible, promoting the right of all ITU athletes to fair and clean competitions. ITU is proud of being an international sport federation which implements one of the most advanced anti-doping programme in the Olympic Movement, joining only a handful of federations maintaining such a programme.
Developed by the World Anti-Doping Agency, the Athlete Biological Passport reveals doping indirectly by monitoring selected biological variables, in contrast with the traditional direct detection of doping. "Biological monitoring throughout an athlete's sporting career should make any prohibited preparation far harder to implement," according to WADA. The operating guidelines were approved in December of 2009.
With the firm commitment to the fight against doping, ITU has been investing substantial resources to its anti-doping mission. The ITU Anti-Doping Regulations and the ITU Anti-Doping Program, which have all been confirmed by WADA, are fully compliant with the World Anti-Doping Code. As shown by annual statistics, ITU athletes have for the most part respected their engagements as athletes to a fair and clean sport. Establishing its own Athlete Biological Passport programme will further reinforce ITU's anti-doping initiatives and reaffirm ITU's commitment to clean and safe sport.
"We are delighted to mark this important step in the ITU's fight against doping initiatives," said ITU President and IOC Member Marisol Casado. "Since its inception, ITU is increasingly committed to ensure that athletes and everyone involved in triathlon play a part in eradicating the use of drugs in sport. I believe this new programme will further reinforce our commitment, letting the sport and its athletes stay clean and healthy."
"WADA commends the ITU for its decision to implement a longitudinal follow-up program," said WADA's Director General David Howman. "The Athlete Biological Passport adds a powerful tool to support the fight against doping in sport. Coupled with other strategies, it makes prohibited preparations harder to implement by those athletes who may take the risk to cheat. We know that the effects of some substances remain detectable in the body longer than the substances themselves. The Athlete Biological Passport Model allows the anti-doping community to exploit this reality through a similar approach to that used in forensic science."