News & Racing
Ironman New Zealand Celebrates "Best Event" Award
Ironman New Zealand was honored as New Zealand's Best Hosted Major Event, recognising 30 years of excellence delivering the iconic triathlon.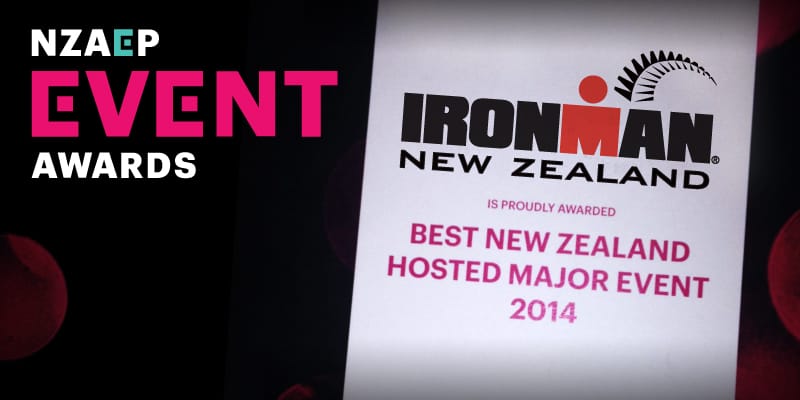 Ironman New Zealand, the oldest international IRONMAN event, has been honoured by the New Zealand Association of Event Professionals (NZAEP) this week.
The event, which celebrated its 30th anniversary in Taupo in March, has been voted as the Best New Zealand Hosted Major Event at the association's Awards Dinner on Wednesday night in Christchurch.
IRONMAN New Zealand was recognised in promoting excellence in the delivery of an international event in New Zealand during this milestone 30th year of operation.
The Award has delighted IRONMAN New Zealand officials, staff, volunteers, corporate partners, and Local Government stakeholders, who have hosted over 55,000 international participants and supporters to this country over 30 years, and attracted approximately $10 million of economic benefit to the country, mostly in Taupo, each year.
"It is outstanding news for this event, which holds a special place in the annals of IRONMAN history globally," said IRONMAN Asia Pacific CEO, Geoff Meyer. "IRONMAN New Zealand has long been a favourite of the international IRONMAN family of athletes, and we are very proud that the judges and events community in New Zealand have bestowed this great recognition.
"While IRONMAN New Zealand holds a special place in the sport as the original international IRONMAN, this award recognises that the outstanding professionalism of our hard-working organising team led by Jane Patterson and Janette Blyth who do not rest on their laurels but continue to seek improvements for our loyal IRONMAN family.
"This event comes up near the top of our global statistics for athlete satisfaction, and this award is very much a tribute to the dedication and professionalism of our organising team, the wonderful support from our Taupo-based volunteer directors and over 2000 local volunteers and the magnificent support from the citizens of Taupo.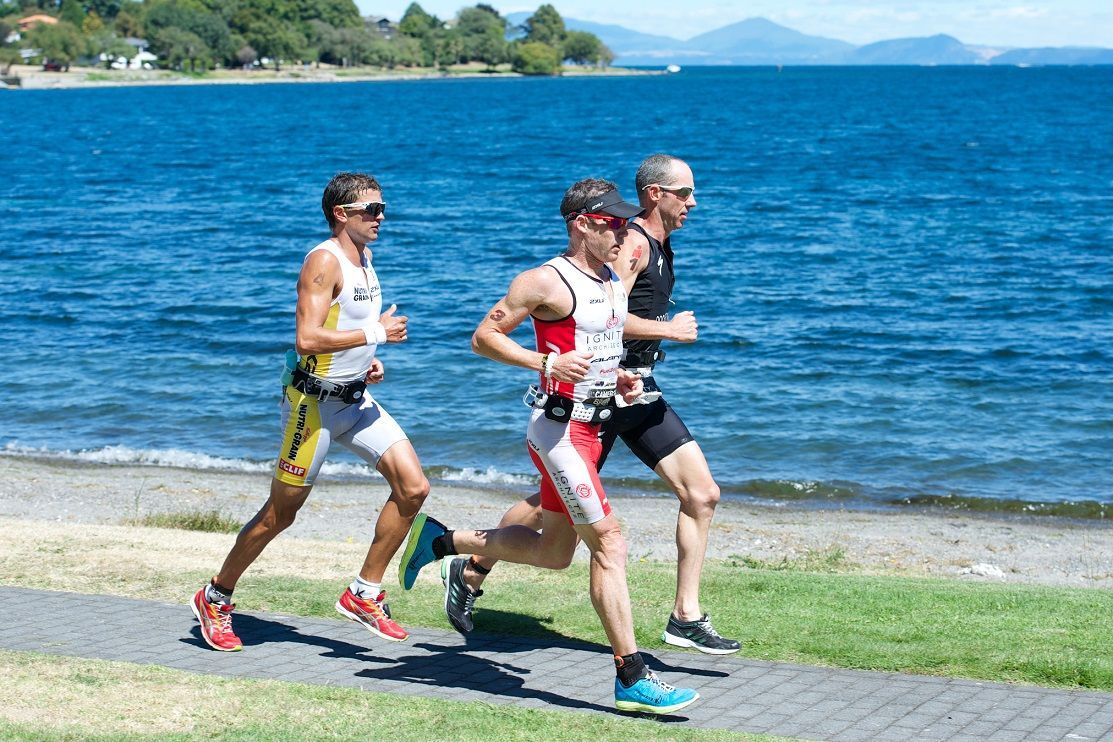 In the assessment of this award, the judging panel reflected on key success factors evident in the IRONMAN New Zealand as being; Outstanding engagement and involvement of the local Taupo community, 30 consecutive years of continued excellence and the truly immersive experience provided to the athletes and their supporters.
IRONMAN owns and stages a number of key participation events including IRONMAN New Zealand and the IRONMAN 70.3 Auckland Asia-Pacific Championship, as well as the Auckland Marathon from 2015.