News & Racing
Ironman: Nick Kastelein and Celine Schärer win Ironman Switzerland
Aussie Nick Kastelein smashed through a fierce field to win Ironman Switzerland yesterday with the third-fastest time in the course's history. Swiss Celine Schärer secured a huge margin to win the women's field after placing fourth last year. Here are how the races played out. Men's Race Aussie Alex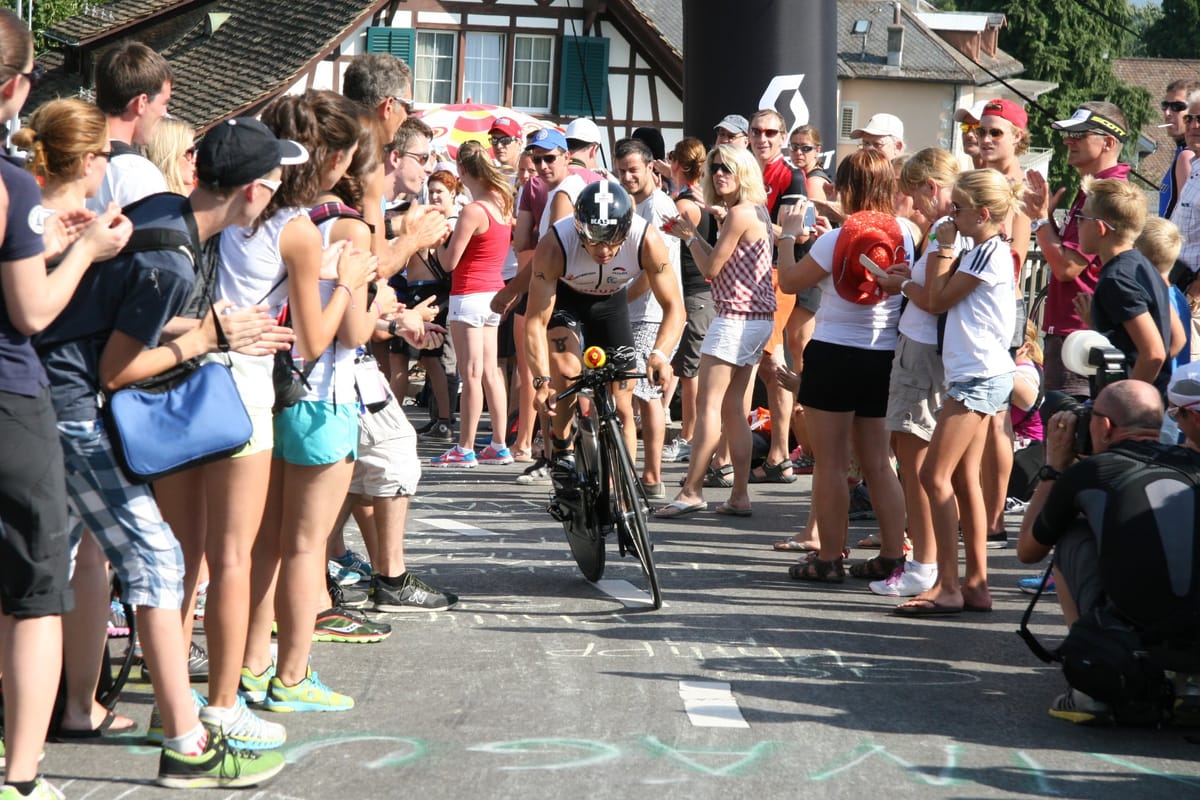 Aussie Nick Kastelein smashed through a fierce field to win Ironman Switzerland yesterday with the third-fastest time in the course's history. Swiss Celine Schärer secured a huge margin to win the women's field after placing fourth last year. Here are how the races played out.
Men's Race
Aussie Alexander Polizzi led the field out of the water, but Kastelein was a lightning fast two seconds behind him, while Jan Van Berkel was 29 seconds behind the leader.
Kastelein sets up an early lead
After T1, Kastelein maintained a solid position until the 37th kilometre when he broke away with Harry Wiltshire of Great Britain. Behind them, a ferocious chase pack made up of Fontana, Sapunov, Wild, Van Berkel and Polizzi weren't giving up. The notorious Schildknecht was near the back of the pack, trailing by 6:40 in 11th place.
Cam Wurf powers to second place
As usual on the bike leg, another Australian, Cameron Wurf, was chasing hard too and found his way to third place behind Kastelein and Wiltshire. By halfway through the gruelling bike course, Wiltshire faded back, creating a 7:15 gap between himself and the leader Kastelein. Conversely, Wurf sped to within just 1:13 of Kastelein into second place.
By T2, Kastelein had a solid 1:10 lead on Wurf, while the rest of the pack trailed behind. Jan Van Berkel was 6:07 behind the leader, while Schildknecht had crept up to be just 6:10 behind.
Chaser Schildknecht DNF due to muscle cramp
During the run, Wurf lost his momentum and fellow Aussie Kastelein established an impressive lead of 4:52. Sadly, around the halfway mark of the marathon Schildknecht suffered a cramp and muscle strain and couldn't continue the race. The DNF was a significant blow to the athlete, considering he boasted consecutive Ironman Switzerland victories from 2007 through 2013, skipped 2014 and won at Zurich in 2015 and 2016.
At the front of the race though, the Australia looked unshakable finishing in 8:13:28 (second-fastest run and bike split) with Ruedi Wild getting the silver in 8:20:37. Jan Van Berkel made it to third place in 8:26:51.
Nicholas Kastelein (AUS) 8:13:28
Ruedi Wild (SUI) 8:20:37
Jan Van Berkel (SUI) 8:26:51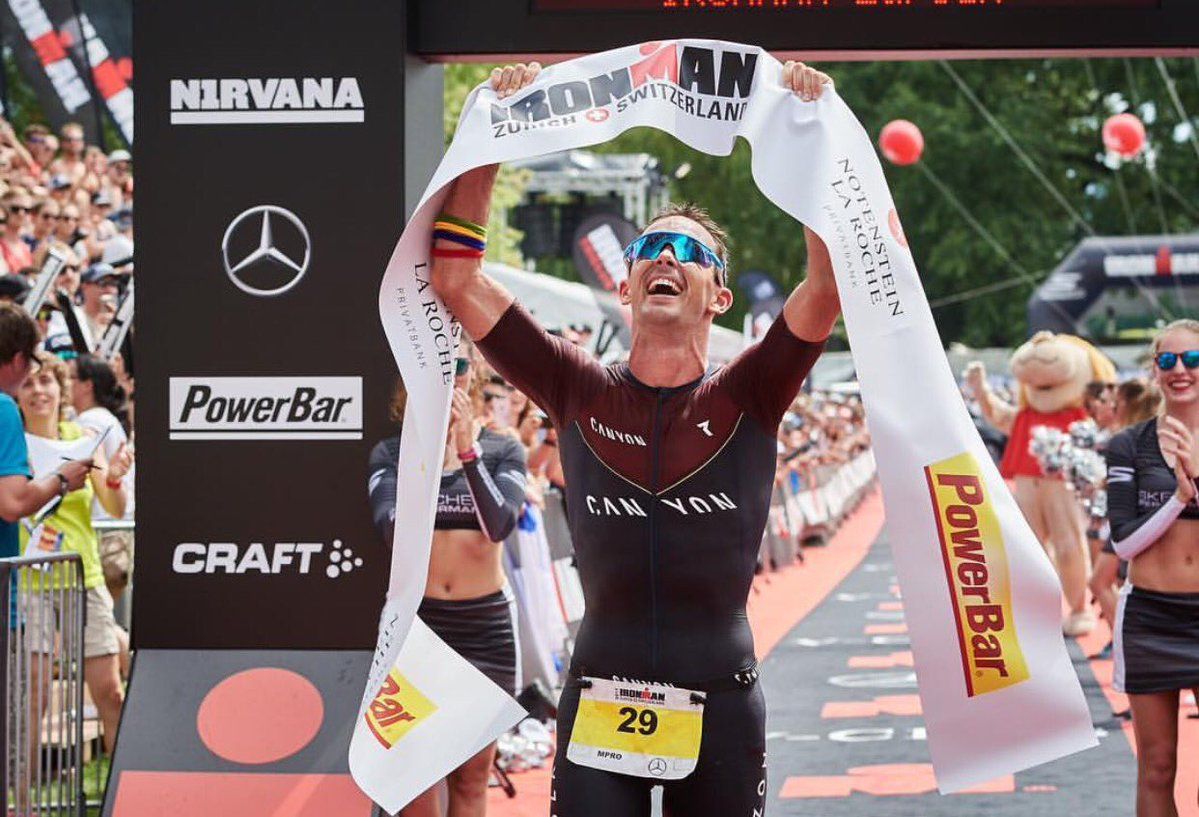 Women's Race
Swiss athlete Celine Schärer set herself up in the lead early, motoring to the front of the swim setting up a 5:44 gap ahead of American athlete Laurel Wassner. Two other Swiss athletes Anna Derron and Regula Rohrbach were in desperate pursuit behind.
Schärer is unshakable in the lead
As the bike leg moved forward, Schärer had established a 4:05 lead on Rohrbach. By the end of the bike, Schärer had set a third-best bike time to lead ahead of Rohrbach by 7:22.
The run was incredible, with Schärer increasing her lead to 12:44 over fast-chasing Martina Kunz of Switzerland. Tina Holst of Denmark was 16:07 back at the 19km mark, but she made an impressive break at the 37.5km mark to power past Kunz and secure a second-place finish.
Celine Schärer (SUI) 9:23:02
Tine Holst (DNK) 9:37:44
Martina Kunz (SUI) 9:40:08