News & Racing
ITU Triathlon releases 2017 World Cup schedule
Following the ITU Executive board meeting in Rio de Janeiro last week, and on the heels of the completion of the 2017 World Triathlon Series calendar, the International Triathlon Union (ITU) is pleased to announce the schedule for the 2017 World Cup races. The ITU World Cup races create an important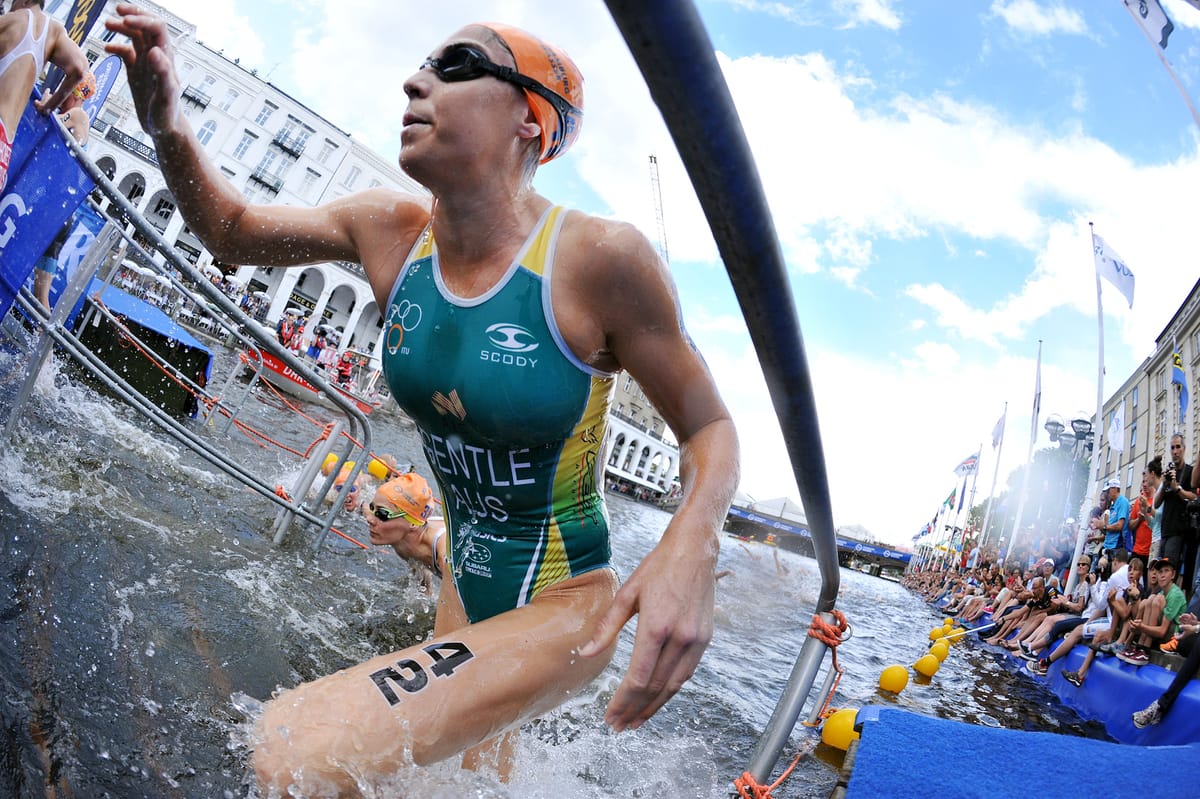 Following the ITU Executive board meeting in Rio de Janeiro last week, and on the heels of the completion of the 2017 World Triathlon Series calendar, the International Triathlon Union (ITU) is pleased to announce the schedule for the 2017 World Cup races.
The ITU World Cup races create an important bridge to elite success for athletes, said ITU President and IOC Member Marisol Casado. We've seen how useful the World Cups are both for the development of athletes, as well as the sport, which is why we are thrilled to bring more World Cups to next year's schedule.
The 2017 World Cup calendar will touch down in 17 cities, and includes a variety of new and familiar hosts on all five continents.
2017 ITU Triathlon World Cup season:
February 11-12: Cape Town, South Africa
March 11-12: Mooloolaba, Australia
April 1-2: New Plymouth, New Zealand
May 6-7: Chengdu, China
May 27-28: Madrid, Spain
June 3-4: Cagliari, Italy
July 22-23: Tiszaujvaros, Hungary
August 12-13: Merida, Mexico
September 2-3: Karlovy Vary, Czech Republic
September 23-24: Huelva, Spain
September 30-October 1: Weihai China
September 30-October 1: Cozumel, Mexico
October 7-8: Sarasota, USA
October 28-29: Salinas, Ecuador
October 28-29: Tongyeong, Korea
November 4-5: Buenos Aires, Argentina
November 4-5: Miyazaki, Japan
While debuting on the World Cup calendar, Cape Town is a familiar site to the ITU calendar having hosted various World Triathlon Series races. After kicking off the World Cup circuit in Africa, the tour heads to Oceania to the Australian coastal city of Mooloolaba for the 13th time. The race will be immediately followed up with another stop in Oceania with the return of New Plymouth in New Zealand.
China is slated to host two World Cup races, beginning with the return of Chengdu. While Weihai has hosted many ITU triathlon races, it will welcome a World Cup for the first time. Other races to touch down in Asia include Miyazaki, Japan and Tongyeong, Korea for a total of four races on the continent. The 2017 season will mark the 10th time Tongyeong has welcomed a World Cup, while just the second for Miyazaki.
Europe will also enjoy five events within its borders with two of the five cities hosting a World Cup for the first time in Huelva, Spain and Karlovy Vary, Czech Republic. The races in Huelva and Madrid make Spain one of three countries that will organize more than one World Cup. Madrid returns to the World Cup calendar for the first time in nine years after having hosted several ITU events in the years since it was a world Cup in 2008. Tiszaujvaros will welcome athletes for the 21st time, while Cagliari returns for its sophomore turn on the tour.
The Americas will feature five World Cups in four countries with three cities debuting on the World Cup calendar. Mexico joins China and Spain as an organizer of two races in Merida, a first-time World Cup, and Cozumel, where the 2016 Grand Final is being contested.
Other first-time World Cups in the Americas include Sarasota, USA and Buenos Aires, Argentina, the latter of which will serve as the final World Cup race in 2017. Cape Town, New Plymouth, Cagliari, Merida, Cozumel, Tongyeong and Buenos Aires will feature sprint races, while Tiszaujvaros and Chengdu will offer a semifinals-finals format. All other races will be Olympic distance.