Interviews
Jake Birtwhistle: Back to work and ready for 2017
Jake Birtwhistle is focusing on the WTS circuit and preparing for Commonwealth Games selection this year. He recently took four weeks off from training to rest and has since returned to training to work on improving his swim and run techniques and overall technique in the sport.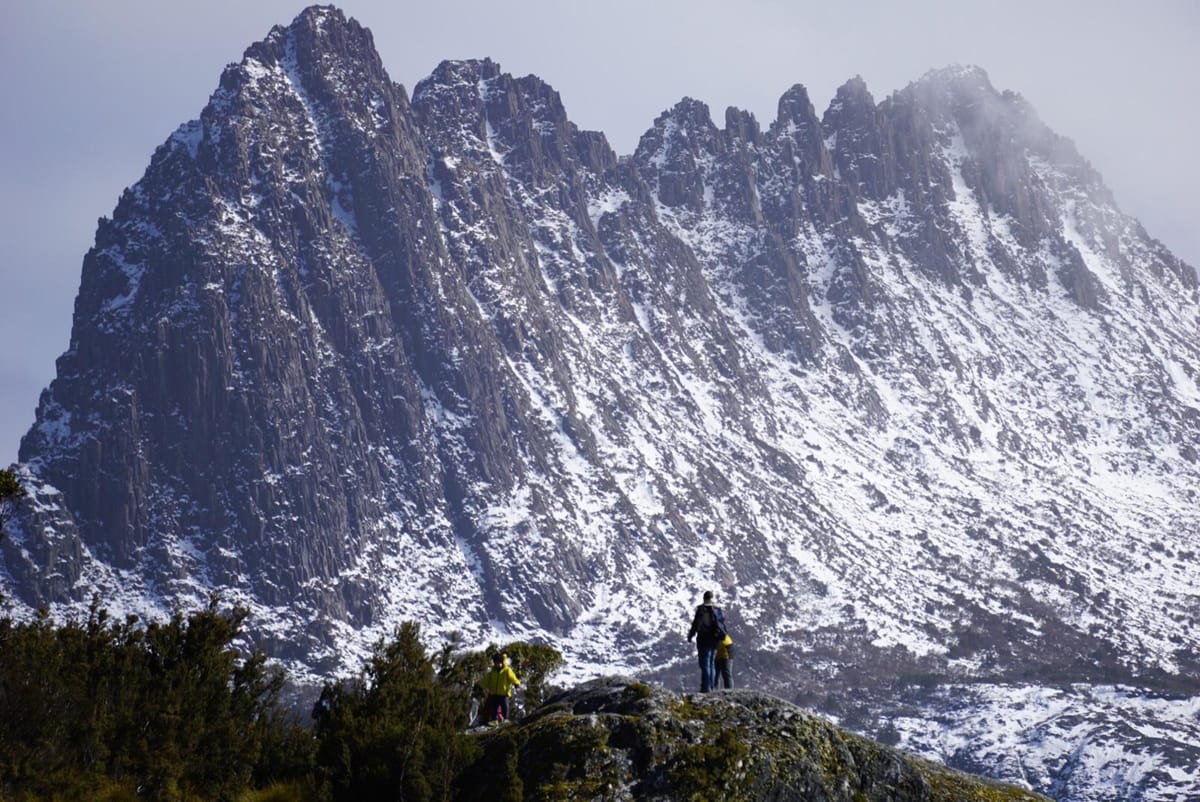 Jake Birtwhistle is lightning focused on his technique after a refreshing four weeks off over the holidays. Trizone caught up with Jake to talk WTS, technique and road trips.
Jake Birtwhistle is a triathlete focusing on the WTS circuit and preparing for Commonwealth Games selection this year.
Since returning to training, Birtwhistle has been working on improving his swim technique with Marc Elipot and his run technique with a biomechanist.
He is also focusing on improving his overall technique in the sport and working to prevent injury by fixing base problems.
"Commonwealth Games selection is up for grabs this year. That's the focus for now, and I'll be trying to progress with the WTS series as well," Birtwhistle told Trizone. The WTS circuit is fierce, and tough competition keeps Jake in top shape "Whenever I'm racing in a WTS race, it's the best of the best, there's not any race that stands out above the rest."
Four weeks off was the perfect down time
Before Jake got stuck into training in 2017 though, he had a rest. Not a rest including daily runs and gentle bike rides, a full rest, free from training. "I planned four weeks completely off with no training at all. When I take a break, I take a proper break," Jake said. "I like to take a fair bit of time away, and just not worry about it all."
Jake stuck to his goal of a month away from the sport, except for one small slip up; he did compete in the Hamilton Island triathlon. "I've done that race the last two years. It's super hard. I don't think there's any course I've done that's harder than Hamilton Island," said Birtwhistle. "It was in the middle of November which fell right in the middle of the break. So I guess I raced in the break, but I didn't train in the break."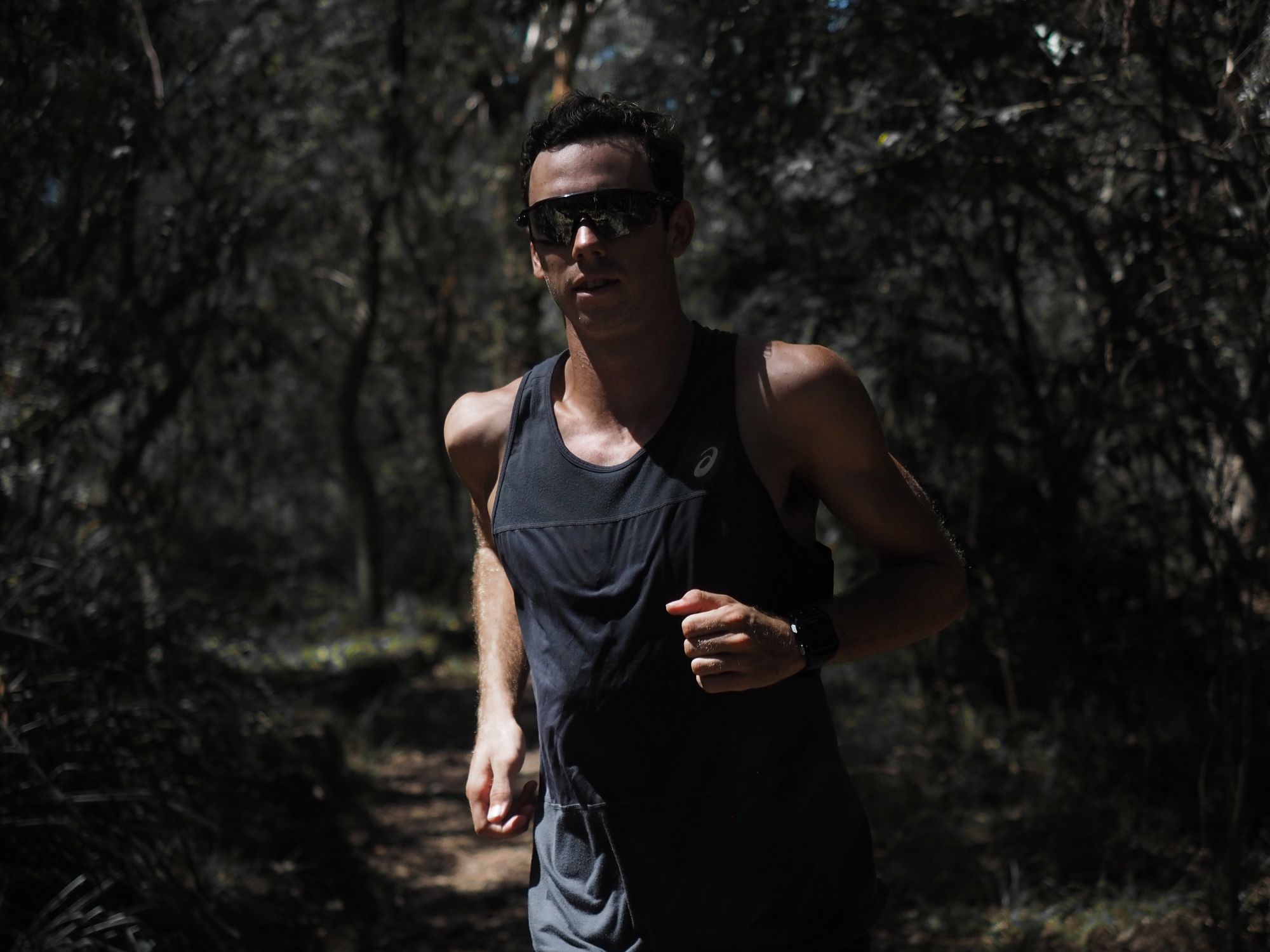 With Hamilton Island out of the way, Birtwhistle spent the rest of his break exploring his home state of Tasmania with his girlfriend. "We planned a few different road trips. We explored and saw places we'd never been," said Birtwhistle. "We went up to Cradle Mountain and neither of us had ever been up there. We went on a bit of a hike in the middle of November and got snowed on," laughed Jake. "It was pretty wild up there."
After four weeks of adventures, relaxation and rest, Birtwhistle was ready to get back into training, and recently headed south to Canberra. "For me now, it's about fixing my swim. I've just spent time at the AIS in Canberra to recognise what I'm doing wrong with my stroke, and see what can be improved to make me faster," said Jake.
Birtwhistle's lightning focus on technique
Under the watchful eye of Marc Elipot, Birtwhistle has been examining, assessing and progressing aspects of his swim stroke.
"There's a lot of things Mark picked up on," said Jake. "My stroke wasn't symmetrical, and my timing was a bit off with the kick and the catch and all that kind of stuff. It all starts from that, and created a bigger problem about me bobbing through the water without me being flat and powering through it. There are some issues with my range of motion and flexibility too. Once these are fixed, I'll be able to see instant results."
In two days, Birtwhistle had three intense sessions with Marc, and spent time both in the pool and on the pool deck watching. "I'd never looked into my swim to that extent," said Jake. "All my issues stem from one base problem that I'm really working on now. Once I fix these things, I'll be able to fight off injury better, so I can increase my load too."
Since his stint in Canberra, Birtwhistle has been working hard to implement his new techniques and tweaks. "Every time I'm in the pool training, there are so many things going through my head. It's going to take some time to implement everything, but there are definitely things that won't take too long to change. They should make a fairly big difference."
Birtwhistle isn't just working on his swim, he's focused on technique across the entire sport. "I've also been working on my run with a biomechanist, Daniel Greenwood. I see him a few times early on in the year, and then later on too. Since the season is just starting, I haven't been working on my run that heavily yet. Once I get some really quality run sessions under my belt as the year progresses, I can work on those things more."
Triathlon isn't only serious for Birtwhistle
While technique and specific training session are vital to his sport, Jake Birtwhistle is eager to say there's no ideal to aim for. "There's no such thing as the perfect technique. No one has it. You just need to find what works for you, to the level where you can swim, and swim well (and run and ride) Technique is obviously important. It's pretty much like free speed," said Jake. "But, you can get caught up in thinking it's the be all and end all. You've also just gotta race!"
Jake Birtwhistle is already in impressive form and we're betting he's going to have an impressive year in 2017.