News & Racing
Jan Frodeno breaks world record by six minutes at Challenge Roth 2016
Jan Frodeno finishes in 7:35:39, breaking the world record by six minutes. Frodeno's time of 7:35:39 undercut Andreas Raelert's former record of 7:41:33 by almost six minutes on the same course. Frodeno announced six months ago that he had Raelert's record in his sights at DATEV Ch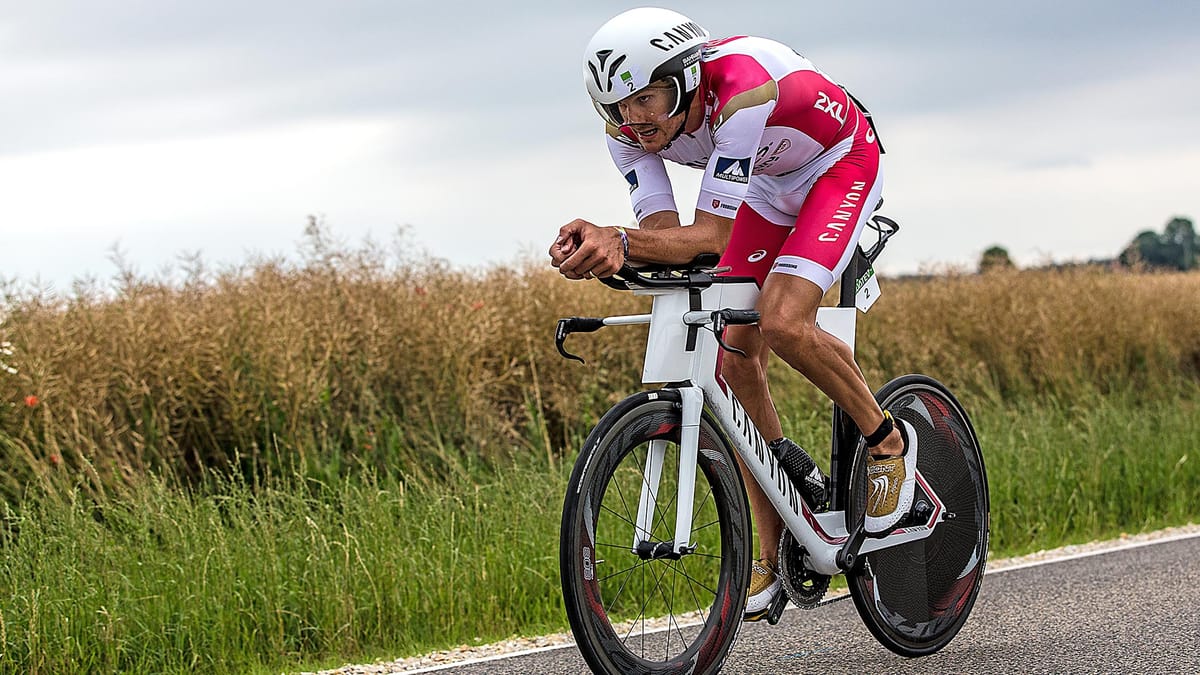 Jan Frodeno finishes in 7:35:39, breaking the world record by six minutes. Frodeno's time of 7:35:39 undercut Andreas Raelert's former record of 7:41:33 by almost six minutes on the same course.
Frodeno announced six months ago that he had Raelert's record in his sights at DATEV Challenge Roth. And, when a man of this calibre announces something like this in his own words, you can be sure he'll do everything possible to make it happen.
On the day, the 2008 Olympic Champion and current World Champion not only faced the largest field on the long distance triathlon circuit, but also saw perfect conditions: high cloud, warm temperatures and practically no wind.
Frodeno led from the start in a race against the clock although it was not a lonely run. Hundreds of thousands cheered him on towards his new world record as he became the first male world champion to win at Roth. Frodeno was in a class of his own in the swim segment and also found no competition on the bike, despite a trip into a ditch on the second lap. "But that probably brought me more time thanks to the extra adrenaline surge I got from the crash," said Frodeno afterwards.
During the run, he experienced many highs and lows in the final kilometres but in the end it was the highs that prevailed. In his first interview at the finish line he said:
'Now I understand why this is the greatest of all races.'
Frodeno's history-making win was further emphasised by his lead on his competition. The United Kingdom's Joe Skipper was more than 20 minutes behind the champion in 7:56:23, while last year's defending champion Nils Frommhold took out the third spot, also coming in under the eight-hour mark in 7:57:59.