Adventures
Jonas Deichmann on the long way through Siberia
After the long delays in entering Russia, Jonas is now making good progress. At the moment he is in in central Siberia and has less than a month to go until he reaches the Pacific coast.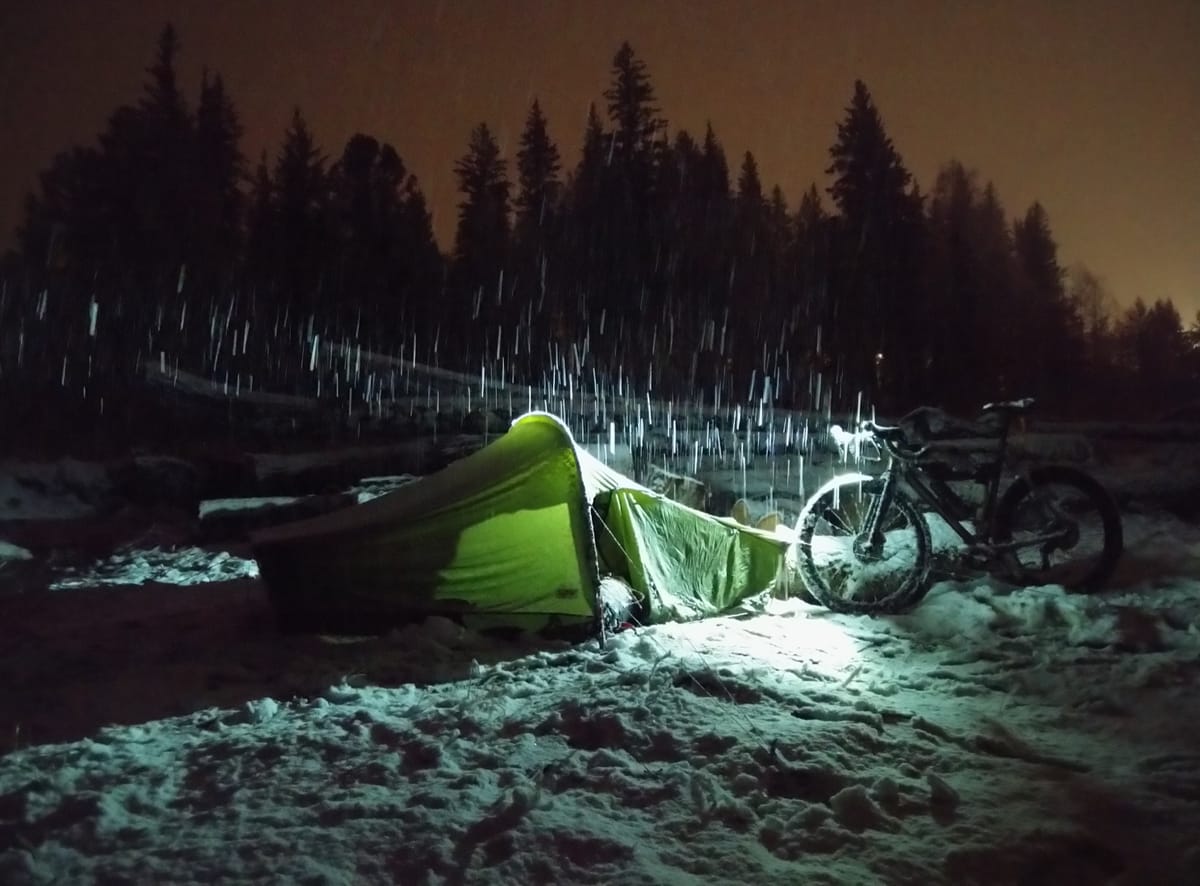 Munich adventurer and extreme athlete Jonas Deichmann, who has set out to circumnavigate the globe in the triathlon discipline despite Corna, is fighting his way across Siberia by bicycle.
Deichmann began his project on 26 September in Munich. He cycled over the Alps to Karlobag on the Croatian coast. From there he swam 450 kilometres along the Adriatic coast and reached Dubrovnik on 22 November after 54 days in the water. In the process, the Munich native set a new record for the longest swimming distance without an escort boat. From Dubrovnik, Deichmann continued east by bicycle, with the goal of reaching the in spring.
The plan was for Jonas Deichmann to cycle the 10,000-kilometre route through the Siberian wilderness in winter, when the roads are frozen deep at up to -40 degrees. Due to the many delays caused by Corona-related border closures, he now has to cycle through Siberia in the early spring. In western Russia, where traffic makes the big roads life-threatening for cyclists, he has had to switch to smaller, mostly unpaved roads, which become a mud desert at this time of year.
In the meantime, Deichmann is in central, wild Siberia, where winter is not quite over yet, and still has 4,800 kilometres to go to Vladivostok on the Pacific coast.
Deichmann wants to cross the Pacific and then race across the American continent from west to east. However, it is still unclear how it will continue, as the borders of the USA are currently closed and therefore Canada or Mexico would be an option.