News & Racing
Kona: Pro Women's Swim Review
This morning, the weather in Kona was exquisite, and as the lights of the town still shone, the women started the Ironman Triathlon with ferocity. After just ten minutes, Jodie Swallow led the pack, with Meredith Kessler, Annabel Luxford, Alicia Kay, and Daniela Ryf in fifth. Aussie report Annabel L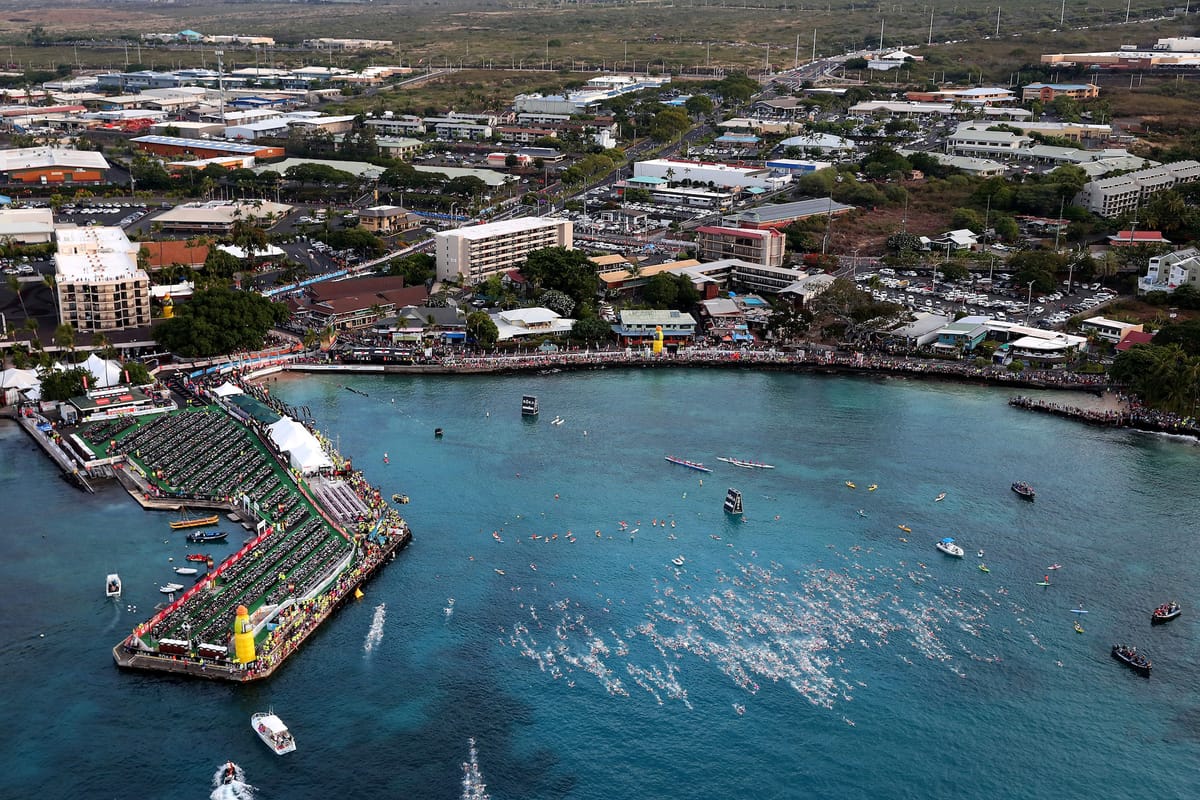 This morning, the weather in Kona was exquisite, and as the lights of the town still shone, the women started the Ironman Triathlon with ferocity. After just ten minutes, Jodie Swallow led the pack, with Meredith Kessler, Annabel Luxford, Alicia Kay, and Daniela Ryf in fifth.
Aussie report
Annabel Luxford was part of that first group in the wim, with 'Rinny' Merinda Carfrae and Carrie Lester, the other two Aussies, in the second group of three. With Rinny's experience of three world championships though and a DNF last yaer, it was clear she knew how much there was to come, and she was maintaining a clever position without over exerting herself.
It wasn't surprising to see Swallow smashing through the swim as she was ranked first in the field for the leg. She was swimming an impressive time and made the turnaround buoy at 24 minutes, just one minute slower than the men's leader Jan Frodeno.
Swallow's fast pace couldn't last though, and it was the American Meredith Kessler who made it first to land with a time of 52.46. A thick group of ten women left the water together, all within just eleven seconds of each other. This leading pack was a whopping four minutes ahead of the lead pack from 2015 setting a fast pace for the women's race as a whole for 2016.