News & Racing
Latham and Pollock Bolster Australian Triathlon Team for 2023 Commonwealth Youth Games
Jack Latham and Hannah Pollock join Aspen Anderson and Oscar Wootton to compete in the debut triathlon event at the 2023 Commonwealth Youth Games in Trinbago.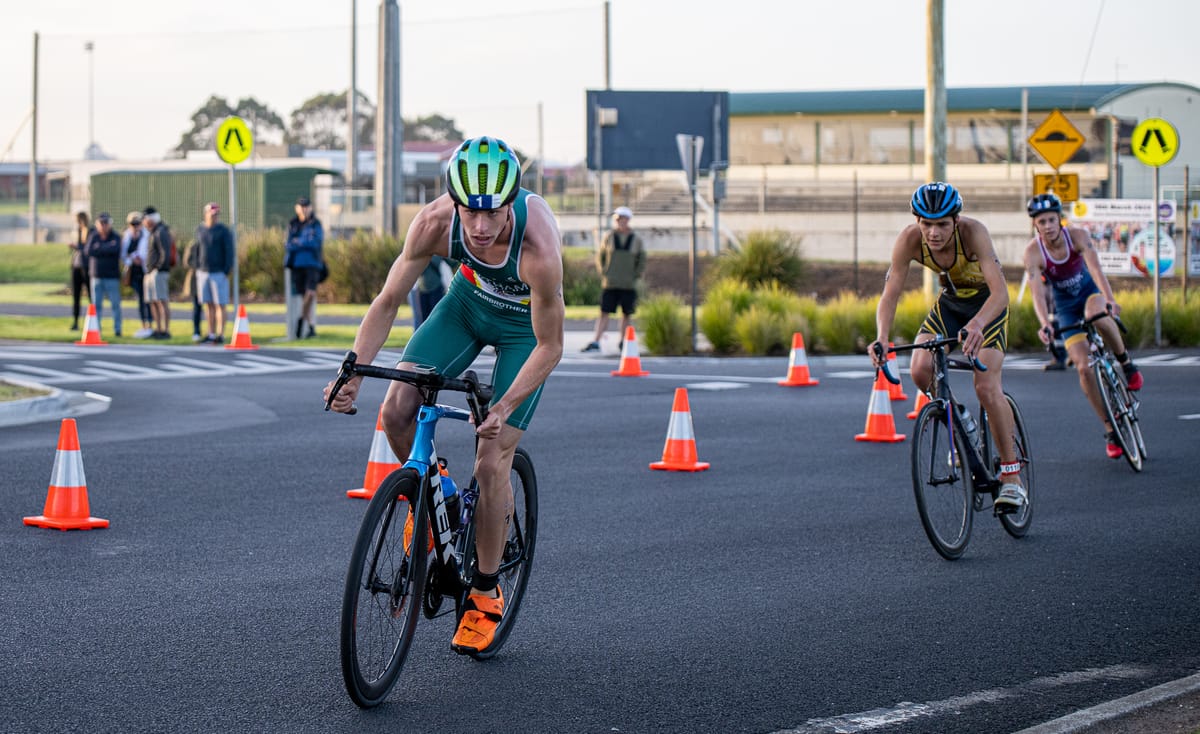 Why it matters: Jack Latham and Hannah Pollock have been added to the Australian Triathlon Team for the 2023 Commonwealth Youth Games in Trinbago, joining Oscar Wootton and Aspen Anderson. This is an exciting development for the team as they prepare to compete in the Games' debut triathlon event.
Setting the pace: The announcement of Latham and Pollock comes after two additional open athlete positions were allocated. They join Wootton and Anderson who were announced in June, and all four will compete in the individual men's and women's events as well as in the Mixed Relay Triathlon, marking their Australian debuts.
What they're saying
"All my life I have had the goal of representing Australia in some sort of sport, triathlon tops it... I can't wait to showcase myself in the mighty green and gold." - Jack Latham
"It means so much to me that I get to wear the green and gold as it has been my dream since I was younger and I'm stoked that the dream is becoming a reality." - Hannah Pollock
By the numbers
4 athletes in the Australian Triathlon team: Aspen Anderson, Jack Latham, Hannah Pollock, and Oscar Wootton.
The Triathlon event will make its debut at the Commonwealth Youth Games in Trinbago 2023.
Between transition: Both Latham and Pollock are not new to the world of competition. They were part of the Oceania Team that were recently crowned the Olympic Esport World Duathlon Champions.
Through time: This will be the first time for all four athletes representing Australia in the Commonwealth Youth Games. Their performance and adaptation to the competition's international stage will set the precedent for their future endeavors.
The bottom line: With their recent success in the Olympic Esport World Duathlon Championships and their undeniable passion for the sport, Latham and Pollock's inclusion in the team offers a strong competitive edge for Australia in the upcoming Commonwealth Youth Games. Their debuts will not only mark a personal milestone but also a significant moment in the history of the Commonwealth Youth Games with the debut of the triathlon event.