News & Racing
Lis Norden and Jens Toft take victory at Challenge Fuerteventura
Olympic medalist, Lisa Norden once again showed her pedigree with today's win at Challenge Fuerteventura in her first middle distance race since 2005. A short course athlete also dominated the men's race with Jens Toft of Denmark making a mark on a pro field that included the likes of Ma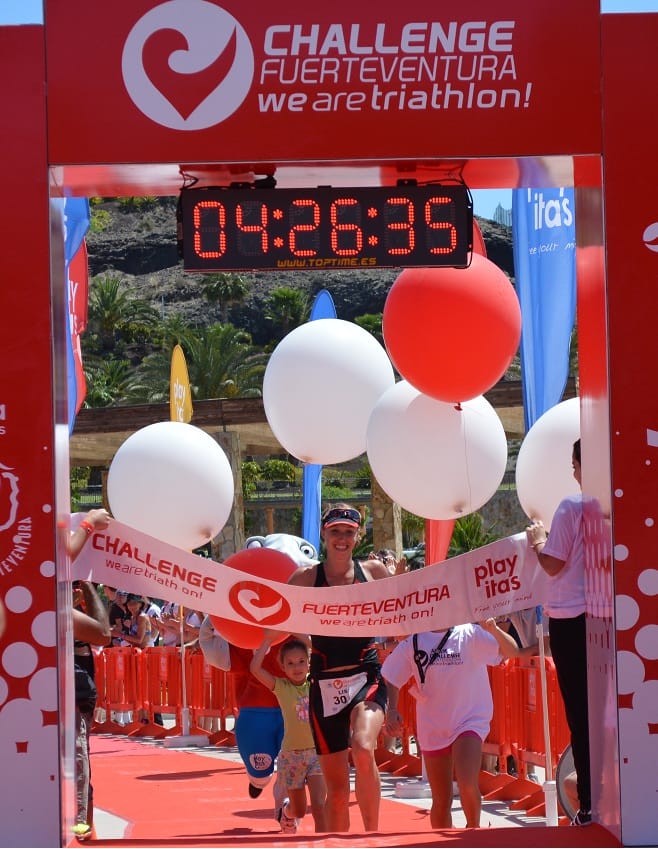 Olympic medalist, Lisa Norden once again showed her pedigree with today's win at Challenge Fuerteventura in her first middle distance race since 2005.
A short course athlete also dominated the men's race with Jens Toft of Denmark making a mark on a pro field that included the
likes of Martin Jensen and Konstantin Bachor.
Perfect conditions welcomed the 300 athletes from 15 nations gathered on the island of Fuerteventura for the third edition of the race.
While both Norden and Toft led from start to finish, the battle for second and third saw fierce contention from Joerie Vansteelant (BEL), Mike Elgezabal, Jensen and Bachor. On the run Vansteelant showed his strength, closing on Toft while Bachor had to settle for third.
In the women's it was only ever Elmear Muller (IRE) and Daniela Saemmler (GER) in contention, finishing second and third respectively.