News & Racing
Lucy Charles-Barclay Leads; Australia's Sarah Crowley In Top Ten At The Swim Leg Of 2023 Ironman World Championship
Lucy Charles-Barclay takes the lead in Kailua-Kona's swim leg, while Australia's Sarah Crowley emerges as a strong contender for the top spots.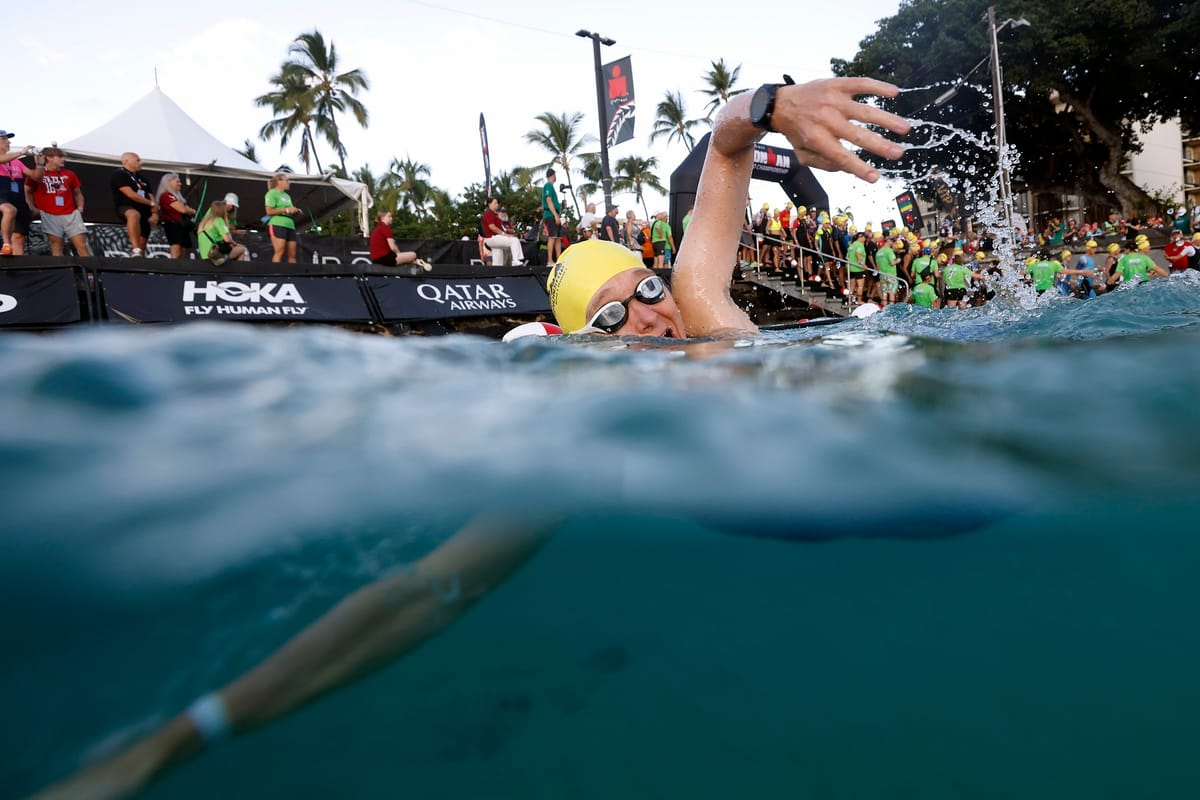 Today marks a remarkable chapter in the Ironman World Championship. In a groundbreaking move, over 2,000 women, including some of the best in the sport, took to the waters of Kailua Bay in Kona, Hawaii, each vying for the coveted title of the 2023 Ironman World Champion.
Leading the pack, Lucy Charles-Barclay (GBR) impressively dominated the swim leg, clocking a time of 49 minutes and 36 seconds. Close on her heels were notable names including Haley Chura (USA) and Lauren Brandon (USA).
Representing Australia strongly, Sarah Crowley emerged eighth from the waters, putting her in prime position for a podium finish - a spot she has clinched twice in the past five championships. Other notable Australians in the mix included Chloe Lane at 21st and Penny Slater at 28th.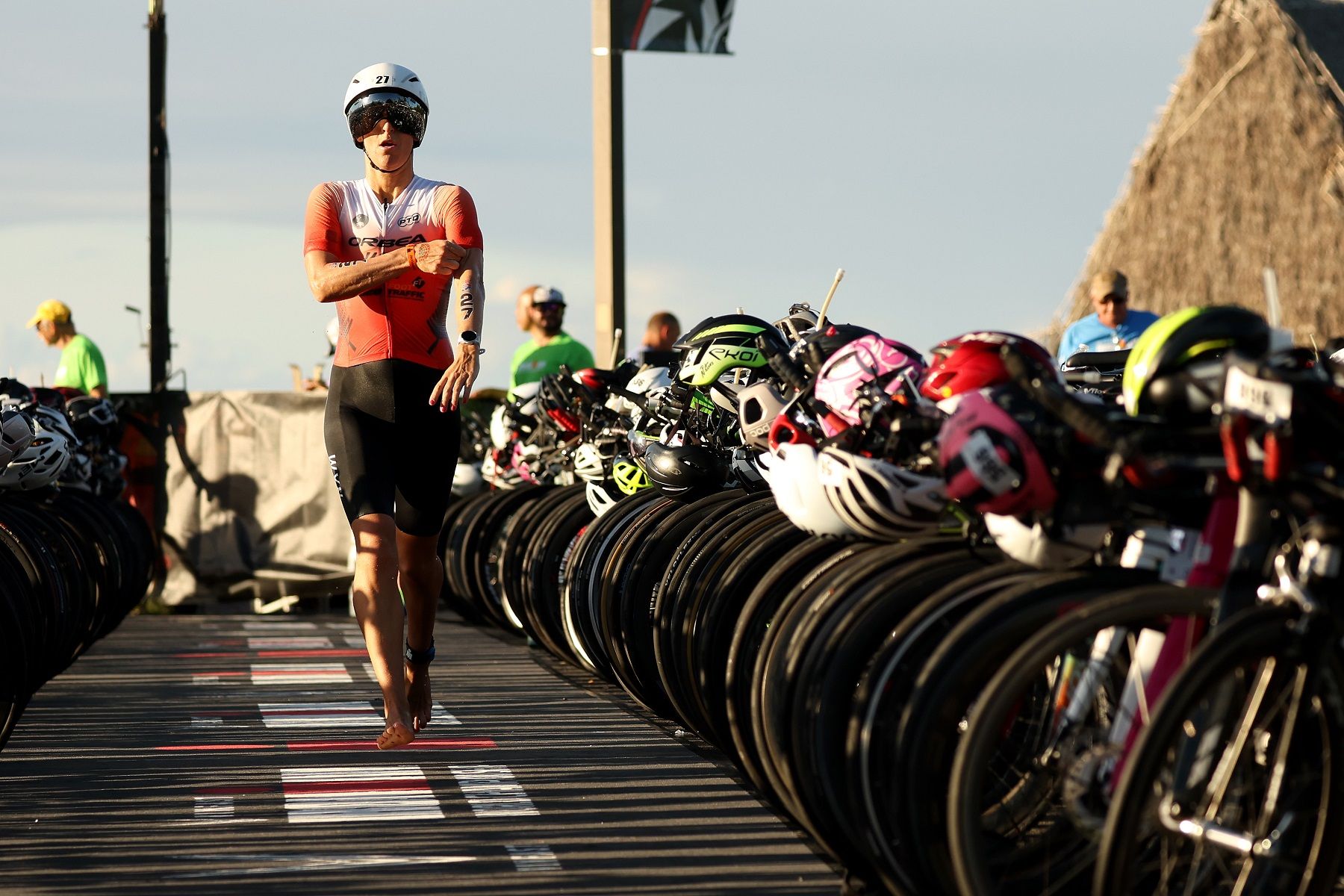 Following the 3.8km swim in Kailua Bay's pristine waters, athletes are now transitioning onto the challenging 180km bike course. Known for its daunting climbs, fierce crosswinds, and scenic vistas with lava fields flanking one side and the vast ocean on the other, the course sets the stage for the ultimate test of endurance. Rounding up their quest, athletes will face the 42.2km HOKA run.
2023 VinFast IRONMAN World Championship Women's Swim Times:
Lucy Charles-Barclay (GBR) 00:49:36
Haley Chura (USA) 00:51:06
Lauren Brandon (USA) 00:51:09
...
Sarah Crowley (AUS) 00:52:00