Luke McKenzie looks to make amends at Ironman Melbourne
IRONMAN LUKE DEALS COOL HAND Melbourne, Australia (March 17, 2014) – It took a long time for Australia to notch up our first win at arguably the world's most arduous one day endurance event, the Hawaiian Ironman. IRONMAN Hawaii started in 1978, and it wasn't until Greg Welch crossed th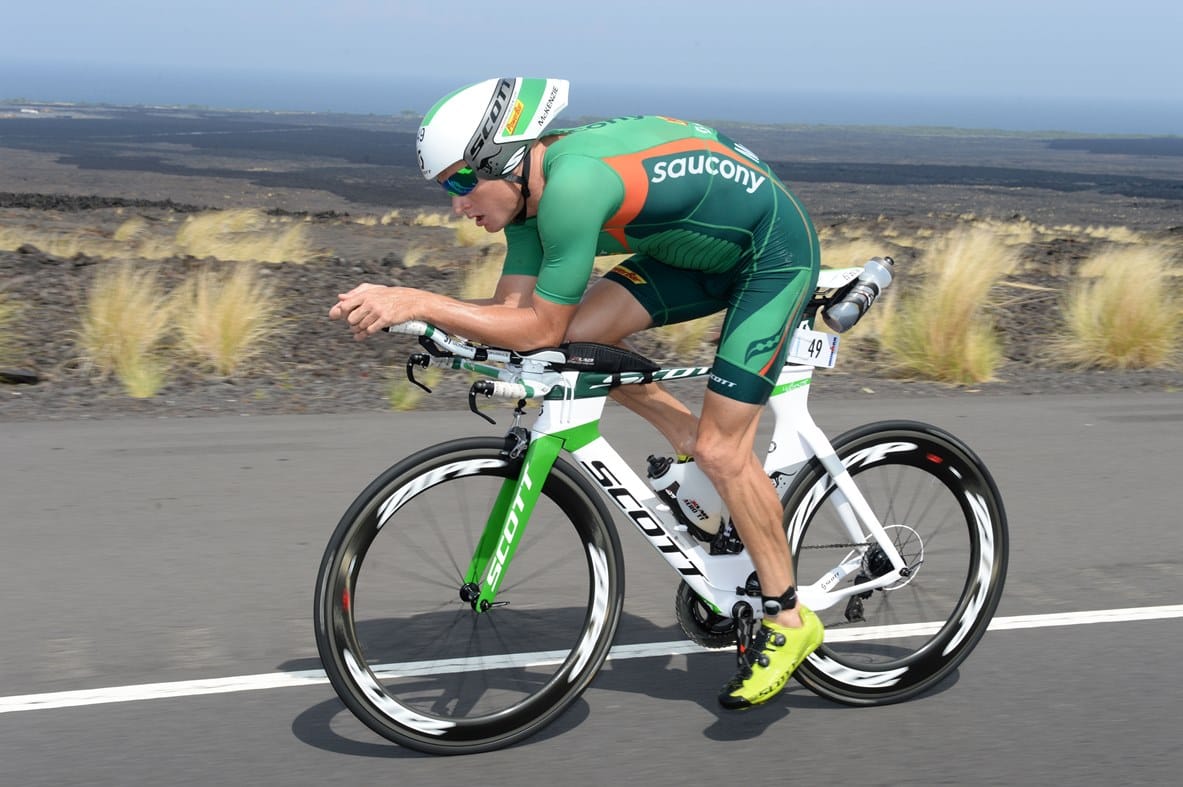 IRONMAN LUKE DEALS COOL HAND
Melbourne, Australia (March 17, 2014) "It took a long time for Australia to notch up our first win at arguably the world's most arduous one day endurance event, the Hawaiian Ironman.
IRONMAN Hawaii started in 1978, and it wasn't until Greg Welch crossed the finish line in first place in 1994 that Australia had our first Ironman World Champion, and the sport the first non-American winner.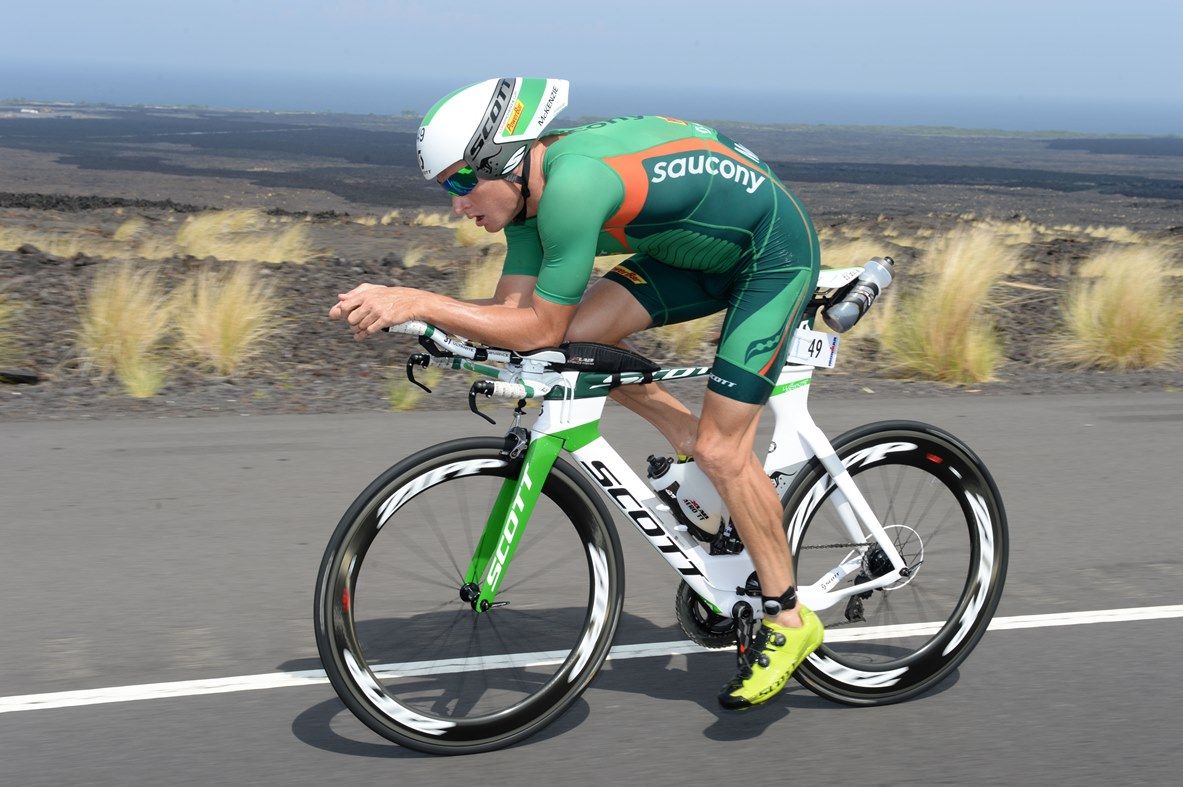 We had to wait another 12 years before Chris McCormack saluted in 2007, the next six years was a procession as Australian men selfishly held on tight to triathlon's most glittering prize with Craig Alexander going back to back in 2008 and 2009, only to have McCormack ruin his chance at a three peat in 2010.
In 2011 the title went back to Alexander. Pete Jacobs followed Alexander into the winners circle the next year, and then last year Luke McKenzie capped off his best career year by making sure there was an Aussie on the podium taking out second place.
Alexander and McKenzie will headline this month's IRONMAN Asia Pacific Championship Melbourne the last time they were both in the field was 2012, the events inaugural year. That year Alexander was the red hot favourite, and McKenzie one of a group of young Aussie's nipping at his heels. Alexander took out the title, producing his first ever sub 8 hour time and McKenzie failing to finish pulling out 24km into the marathon.
This time Alexander will be the hunter and McKenzie the hunted.
For McKenzie 2013 was a breakthrough year. Before his win at last June's Cairns Airport IRONMAN Cairns the Queenslander had won five Ironman titles, but his detractors suggested that he had yet to beat a world class field.
His win in Cairns came against a top-notch field that included two-time Ironman world champion Chris McCormack, 10-time Ironman New Zealand champion Cameron Brown and a host of quality Australians. It was that race that paved the way for his performance at the sports answer to Wimbledon.
"Last year was game changing year for me. I made a commitment to myself to step it up and apply myself even more to my sport and it paid off. Training hard is just a small part of it. It really came down to a mental mindset and belief that I could compete and be at the top no matter what the race," he said.
"This year is going to be different because I guess there will be a certain level of expectation on me. I am really looking forward to the challenges ahead of me in 2014.
"I have it in me to be one of the world's best Ironman triathletes. It's cliche to say it but "you have to believe it."
McKenzie is looking for a vastly improved result to his 2012 campaign.
"I am excited to race Ironman Melbourne. It's only three years old but already regarded as one of the premier Ironman events in the World. I raced it in 2012 and unfortunately aggravated my back and DNF'd 24km into the marathon so coming back this year I want to get that monkey off my back and have a good race," he says.
"I feel like the bike and run course suit me. The bike course looks pretty straight forward on paper but it can be a tough one especially if the wind is up. If I can utilise my bike strength and go onto that one way marathon with some time I know I will be hard to catch.
McKenzie's focus post Melbourne will turn to going one better on the big Island of Hawaii.
"No doubt I want to go back to Kona this year and try to go one better. I am definitely structuring my year around that goal."
IRONMAN Asia Pacific Championship Melbourne will be held on Sunday, March 23, 2014.
The 226km race will take place in Melbourne's South East and Bayside suburbs. The course will include a 3.8km swim in the Frankston Foreshore, a fast and smooth 180km bike on the EastLink motorway and 42.2km Brooks run from Frankston to the IRONMAN Asia Pacific Championship finish line, located at the iconic St. Kilda Catani Gardens.
Television coverage:
A one hour special will air on 7Mate, Sunday, 06 April at 2.00pm
For further event details: www.ironmanmelbourne.com.