Gear & Tech
New Garmin Forerunner 620 and 220 – Taking running watches to the next level
Garmin, the global leader in satellite navigation today announced the Forerunner 620 and Forerunner 220 GPS running watches – one of the lightest, thinnest, most advanced offerings for runners from Garmin, and the next best thing to having a personal running coach. The Forerunner 620 offers advanc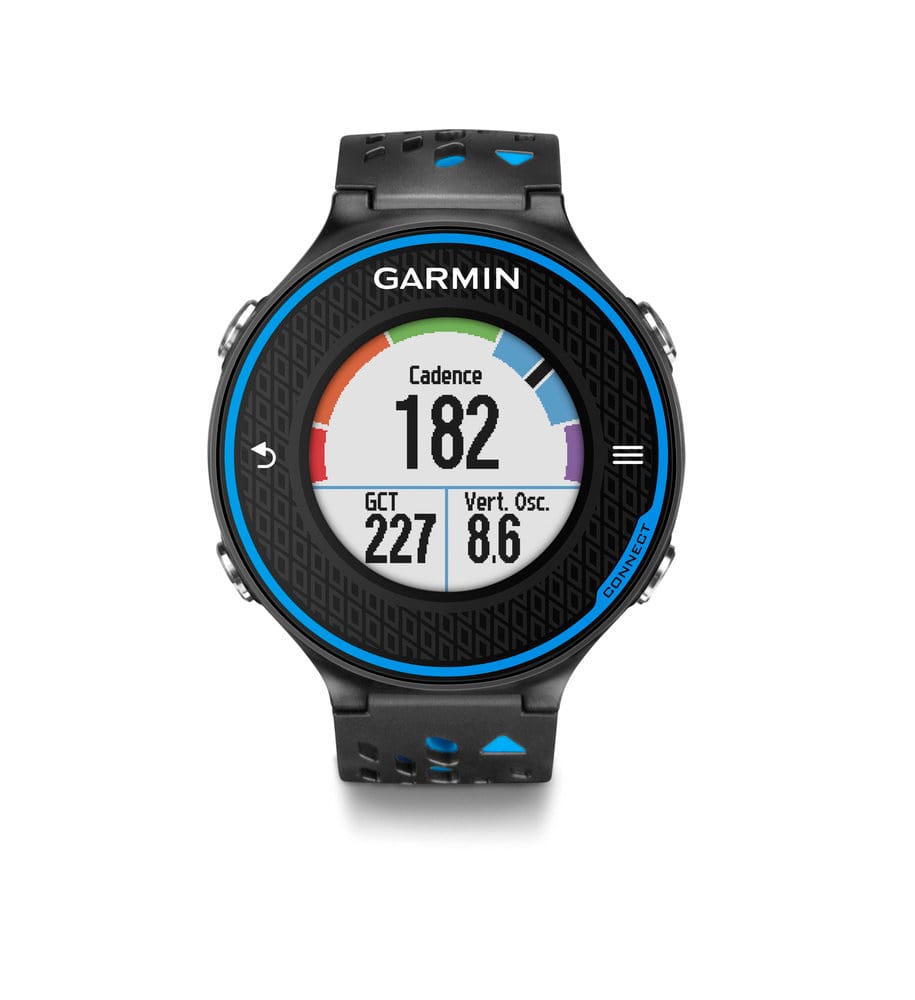 Garmin, the global leader in satellite navigation today announced the Forerunner 620 and Forerunner 220 GPS running watches "one of the lightest, thinnest, most advanced offerings for runners from Garmin, and the next best thing to having a personal running coach. The Forerunner 620 offers advanced features like recovery advisor, race predictor and VO2 max estimate to help runners train smarter and achieve new race goals. When used with the NEW HRM-Run "¢ monitor ¹, the 620 also provides feedback on running form. For indoor training, like on a treadmill, the 620 and 220's built-in accelerometer tracks distance and pace, so runners don't need a separate sensor.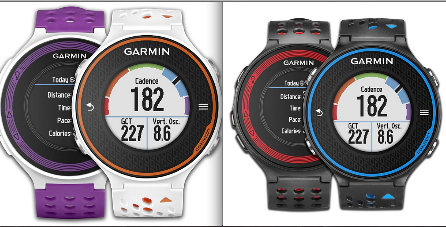 Regardless of a runner's experience, motivation, or how far or fast they go, they likely want to know how they can improve and objectively measure their fitness. Forerunner 620 does just that by estimating runners VO2 max, which is a good indicator of athletic capability. Previously, the only way to accurately obtain VO2 max was by paying for a lab test. When used with a heart rate monitor, the 620 incorporates several pieces of data, like your running speed, beats per minute and heart rate variability, into an advanced algorithm to estimate runners' VO2 max.
When wearing HRM-Run, the 620 provides a recovery check, which is a real-time indication of a runners' state of recovery within the first several minutes of their run. When they have completed a run, the recovery time shows how long before they should attempt another hard workout. Colour-coding on the 620 display gauge makes it easy to interpret.
HRM-Run also has an accelerometer in the module that measures torso movement in order to calculate 3 different running metrics:
Cadence the number of steps per minute. It displays the total steps (right and left combined)
Vertical oscillation the bounce in runners' running motion. It displays the vertical motion of a runners' torso, measured in centimeters.
Ground contact time the amount of time in each step that you spend on the ground while running, measured in milliseconds.
Forerunner 620 is available in blue/black and white/orange and has a Recommended Retail Price of $449/$499 (with HRM Run Bundle) respectively. The Forerunner 220 is available in black/red and white/violet and has a Recommended Retail Price of $299/$349 (Heart Rate Bundle) respectively. Both models are due to ship in November.